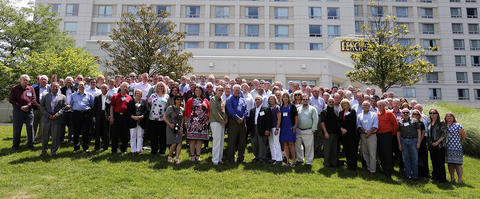 Welcome, NVLAP Assessors!
This section of the NVLAP website has been created to provide you with easy access to frequently used forms and documents and to important information pertaining to the on-site assessment of laboratories and working for NVLAP.  You can use the menu links to find needed information, review the notices below or find contact names at NVLAP at the bottom of this page.
Announcements
NVLAP has launched the use of Login.gov for access to the NIWS Assessor Portal.  Users are now directed to Login.gov to sign into the NVLAP Assessor Portal.  A Login.gov account, using the email address that was provided to NVLAP, will be required to access the portal.
If you need additional information on how to register for Login.gov, instructions are available here.