The conference will end with an optional tour of NIST and educational attractions. The tour costs $100 per person and includes transportation costs, Box Lunch/drinks, and all entry fees/tolls.  
We start our tour with a visit to NISTs campus in Gaithersburg, MD. The campus consists of 2.3 Million m2 of land containing multiple scientific and support buildings. Additional information can be found here: https://www.nist.gov/ofpm/historic-preservation-nist/gaithersburg-campus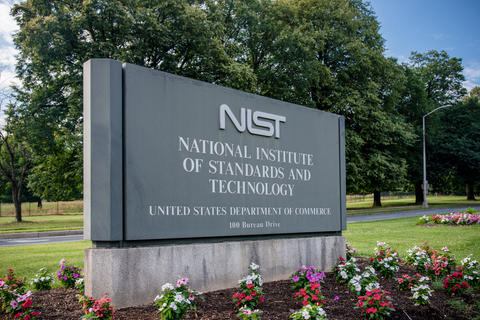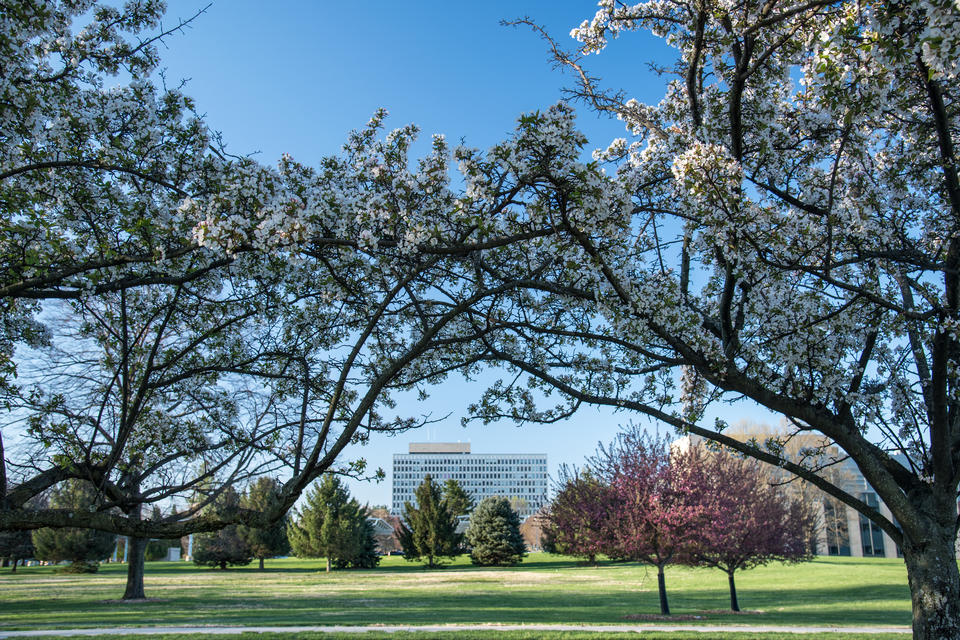 After the tour we will visit the Udvar-Hazy Smithsonian National Air and Space Museum for a guided tour of the history of altimeters and air speed sensors. These sensors are pressure gauges and are directly related to the topic of the conference. These sensors have changed a lot over the years and is one of the most demanding requirements pushing for improved pressure sensors and standards.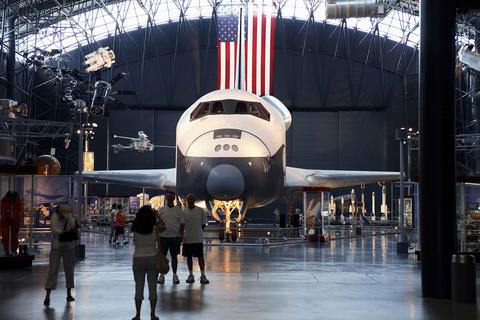 Our last stop is close to the airport. If you have a late flight out of Dulles airport (IAD), the bus can drop you off around 5:30 pm EDT upon request. For all others, the bus will return to the hotel around 6:30 pm EDT.