The conference will end with an optional tour of NIST and the some exciting local attractions. The tour costs $100 per person and includes transportation costs, Box Lunch/drinks, and all entry fees/tolls.  
We start our tour with a visit to NISTs campus in Gaithersburg, MD. The campus consists of 2.3 Million m2 of land containing multiple scientific and support buildings. Additional information can be found here: https://www.nist.gov/ofpm/historic-preservation-nist/gaithersburg-campus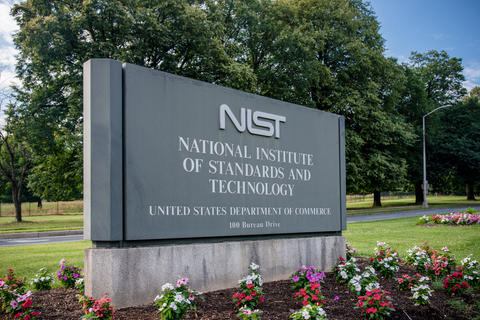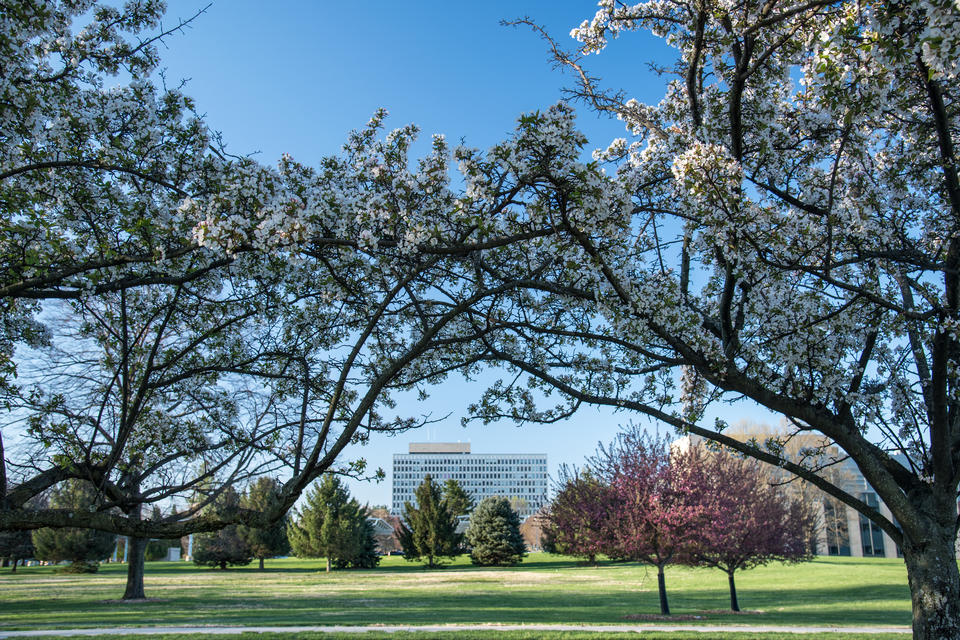 After the tour, we will get back on the bus and proceed to our lunch stop. Weather permitting, we will have time for a quick visit to Great falls. The water of the Potomac River falls 23 m with an average volume of 474 m3/s making an impressive display and drawing around 500,000 visitors per year.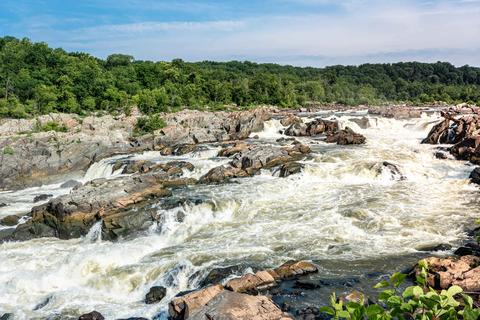 After lunch we will have time to visit the Udvar-Hazy Smithsonian National Air and Space Museum. This 71,000 m2 building houses some of the best of aviation history including the US space shuttle discovery (that made nearly 6000 orbits around the earth) and the SR-71 blackbird (the fastest plane to ever fly).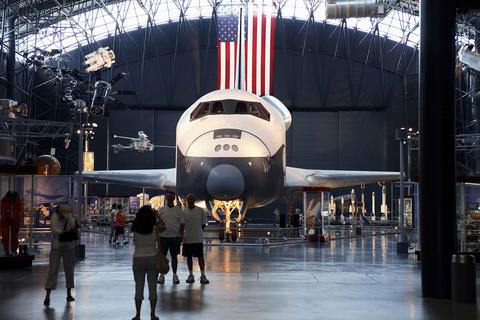 Our last stop is close to the airport. If you have a late flight out of Dulles airport (IAD), the bus can drop you off around 5:30 pm EDT upon request. For all others, the bus will return to the hotel around 6:30 pm EDT.