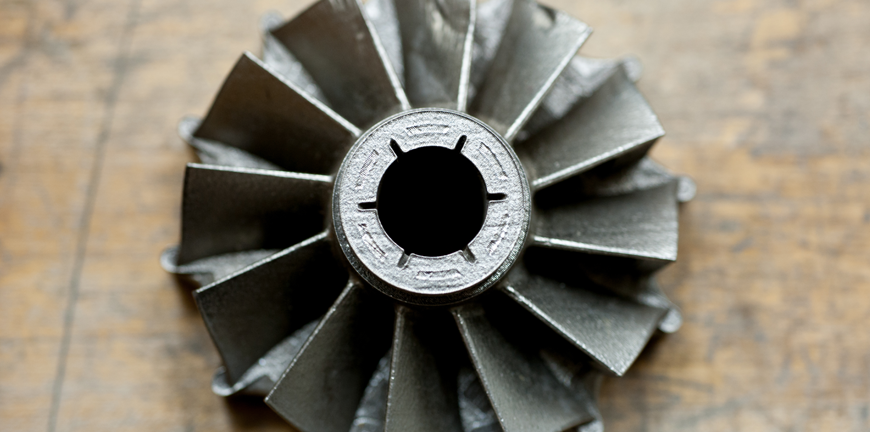 As a U.S. manufacturer, you are faced with major challenges to grow your business profitably. The MEP National NetworkTM can help. This National Network is a public-private partnership providing business services to small and medium-sized manufacturers across the country. We tailor our services in a way that best fits your needs and delivers results.  Through in-house experts or regional partners, MEP Centers have the tools and resources to work with you to chart a strategy for short-term and long-term business success. 
The Network's services include operational excellence to improve your profitability, finding technology solutions that lead to new products, facilitating market viability assessments, product design and development, sales and marketing strategies, business model management, exporting, connections with other business leaders through CEO Roundtables, and more.  
There are more than 1,000 examples of the ways in which MEP Centers have worked with manufacturers like you. Take a closer look at the work MEP Centers do to transform manufacturers like yours by visiting the Success Stories section or watching the Heroes of American Manufacturing video series.
Below are some of the programs MEP supports to accelerate growth for manufacturers across the U.S.
ExporTech™ provides tools and resources for manufacturers to enter or expand their business in global markets.  The program was developed by NIST MEP and the U.S. Commercial Service.  Visit the ExporTech™ website for Success Stories, upcoming events, and additional information.  You can also visit the International Trade Administration's page for its Top Market Assessment Tool.  Your local MEP Center can help you navigate the steps involved in developing or expanding your export strategy. You can also view and download the ExporTech™ one pager.
Product Development, which applies the lean waste-elimination philosophy addresses all stages of the process, including prototyping and small batch manufacturing assistance, enabling manufacturers like you to realize up to 50% shorter launch schedules, increased gross margins, and improved customer satisfaction. 
The Reshoring Initiative educates manufacturers like you on the benefits of bringing production operations back to the U.S. and helps determine total cost of ownership. Whether you apply it to your own company or help your customers understand the benefits of working with you, this Initiative provides the knowledge you need on costs and risks associated with overseas production.  Access Cost Everywhere (ACE) was developed by MEP and the Economics and Statistics Administration to provide a framework for companies to assess the total cost of manufacturing in the US versus abroad.  Other resources available to you include the Reshoring Initiative's Total Cost of Ownership Estimator and the SelectUSA program.
The Small Business Innovation Research (SBIR) programs support manufacturers like you through, a federal grant program that promotes the development of innovative products. It encourages small and medium-sized manufacturers to engage in R&D with commercialization potential for a variety of federal agencies.
Technology-Driven Market Intelligence (TDMI) is a service that provides manufacturers a systematic and comprehensive approach to diversify their business into new sectors using technology-focused market intelligence. Such diversification can minimize business risk associated with a single industry focus. TDMI provides real-world insight into specific barriers and opportunities related to technology and market factors, enabling you to  make effective strategic and investment decisions.  Unlike traditional market research, TDMI considers the technical and market viability of your assets and provides customized actionable intelligence you need to successfully launch a new product or enter a new market.