Five Steps to Reduce Cyber Risks
This resource is for small manufacturers to quickly and cost effectively address cybersecurity threats. These simple, low cost steps are based on the official NIST guidance from the Cybersecurity Framework and have been tailored to meet the needs of small companies so they can identify, assess and manage cybersecurity risks.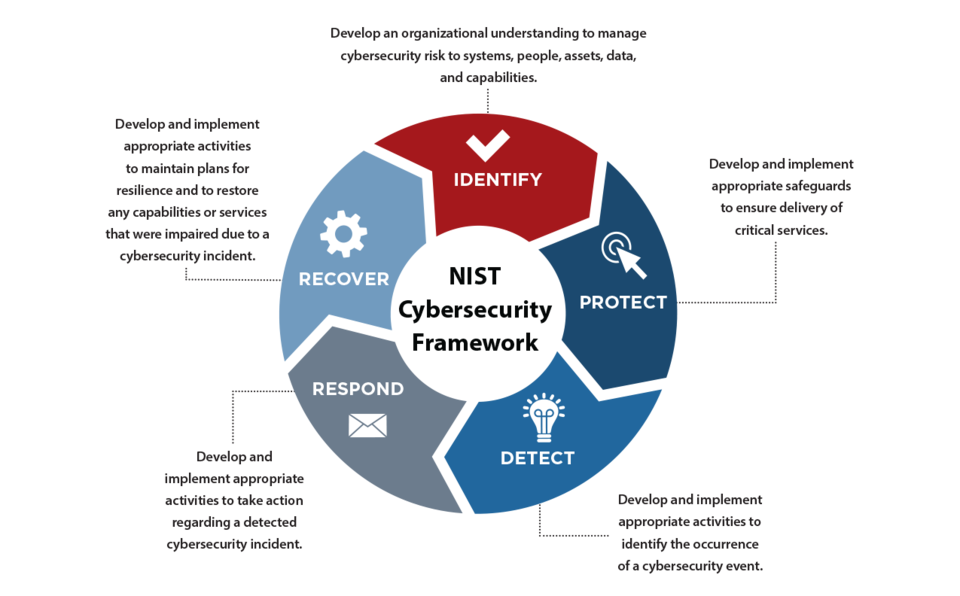 Cybersecurity Self Assessment Tool
The NIST MEP Cybersecurity Assessment Tool allows U.S. small manufacturers to self-evaluate the level of cyber risk to their business.  The assessment is based on the National Institute of Standards and Technology's (NIST) Cyber Security Framework.  This tool is to be used only for guidance and does not imply approval by NIST MEP and cannot be used to demonstrate compliance.
Additional Resources
Information Security for Small Business: The Fundamentals – NISTIR 7621
This NIST Interagency Report (NISTIR) provides guidance on how small businesses can provide basic security for their information, systems, and networks. This NISTIR uses the Framework for Improving Critical Infrastructure Cybersecurity as a template for organizing cybersecurity risk management processes and procedures. Although the Cybersecurity Framework, created through collaboration between government and the private sector, was originally developed specifically for critical infrastructure organizations, it has proven useful to a variety of audiences and is used in this publication to organize information and cybersecurity best practices in an accepted and logical format.
Small Business Administration
Federal Trade Commission
Federal Communications Commission
Department of Homeland Security
NIST Small Business Cybersecurity Corner