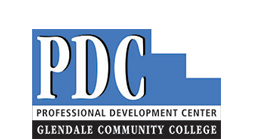 The primary focus of the Professional Development Center (PDC) of Glendale Community College is to expand on the college's mission by investing in the State of California's economic growth and helping improve employees' job skills by means of providing customized courses and training.
PDC is committed to the success of businesses it serves and provides support through premier business and industry-specific training, workforce development and contributing to a highly skilled and productive workforce in the region.
Member of California's Manufacturing Network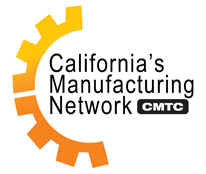 California's Manufacturing Network, formed and managed by CMTC, provides a broad range of technical assistance services and resources to manufacturers throughout California.  It is a collaboration of more than 25 manufacturing-focused partners who assist CMTC in delivering a statewide Manufacturing Extension Partnership program. 
California's Manufacturing Network serves more than 1,200 manufacturers annually, generating significant positive financial impacts for our clients and for the public good in California.  The Network measures its performance via third party administered client surveys which quantify satisfaction and impact.