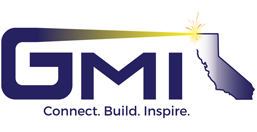 The Northern Rural Training and Employment Consortium (NoRTEC) is a Workforce Development Board comprised of 11 Northern California Counties established to address the needs of regional job seekers and businesses in order to support a diverse and prosperous economy, including manufacturing and agriculture.
Grow Manufacturing Initiative (GMI) – NoRTEC  is the host organization for GMI and together they work to build a stronger manufacturing sector through alignment of industry needs with education and workforce strategies.
GMI works behind the scenes to assist North State Manufacturers by building a local manufacturing network, facilitating networking events, developing educational programs to fulfill manufacturing career pathways, and organizing the annual Grow Manufacturing Expo at CSU, Chico.
GMI partners with business, government agencies, economic development agencies, and educational entities to better understand workforce needs, create manufacturing jobs and strengthen our communities in the North State.
Member of California's Manufacturing Network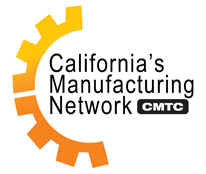 California's Manufacturing Network, formed and managed by CMTC, provides a broad range of technical assistance services and resources to manufacturers throughout California.  It is a collaboration of more than 25 manufacturing-focused partners who assist CMTC in delivering a statewide Manufacturing Extension Partnership program. 
California's Manufacturing Network serves more than 1,200 manufacturers annually, generating significant positive financial impacts for our clients and for the public good in California.  The Network measures its performance via third party administered client surveys which quantify satisfaction and impact.