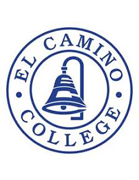 El Camino College's Center for Customized Training provides results-oriented, customized training that helps manufacturers build a more productive and competitive workforce.   Training is delivered at the Business Training Center in Hawthorne or at the manufacturer's location on a variety of topics that include business skills, computer skills, or in highly technical areas like advanced manufacturing.  Our training professionals can create and deliver programs for all levels of the organization, from entry-level staff to "C" level executives. 
El Camino College enrolls over 24,000 students in 99 degree programs.   The Center for Customized Training can provide employers with connections to recruit El Camino College students and graduates for entry-level positions as well as for internship and apprenticeship opportunities.
Member of California's Manufacturing Network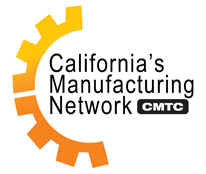 California's Manufacturing Network, formed and managed by CMTC, provides a broad range of technical assistance services and resources to manufacturers throughout California.  It is a collaboration of more than 25 manufacturing-focused partners who assist CMTC in delivering a statewide Manufacturing Extension Partnership program. 
California's Manufacturing Network serves more than 1,200 manufacturers annually, generating significant positive financial impacts for our clients and for the public good in California.  The Network measures its performance via third party administered client surveys which quantify satisfaction and impact.