Here is some of the work that the Systems Integration Division is doing and how this work supports American manufacturing.
Like what you see? Look at the many opportunities to work with us.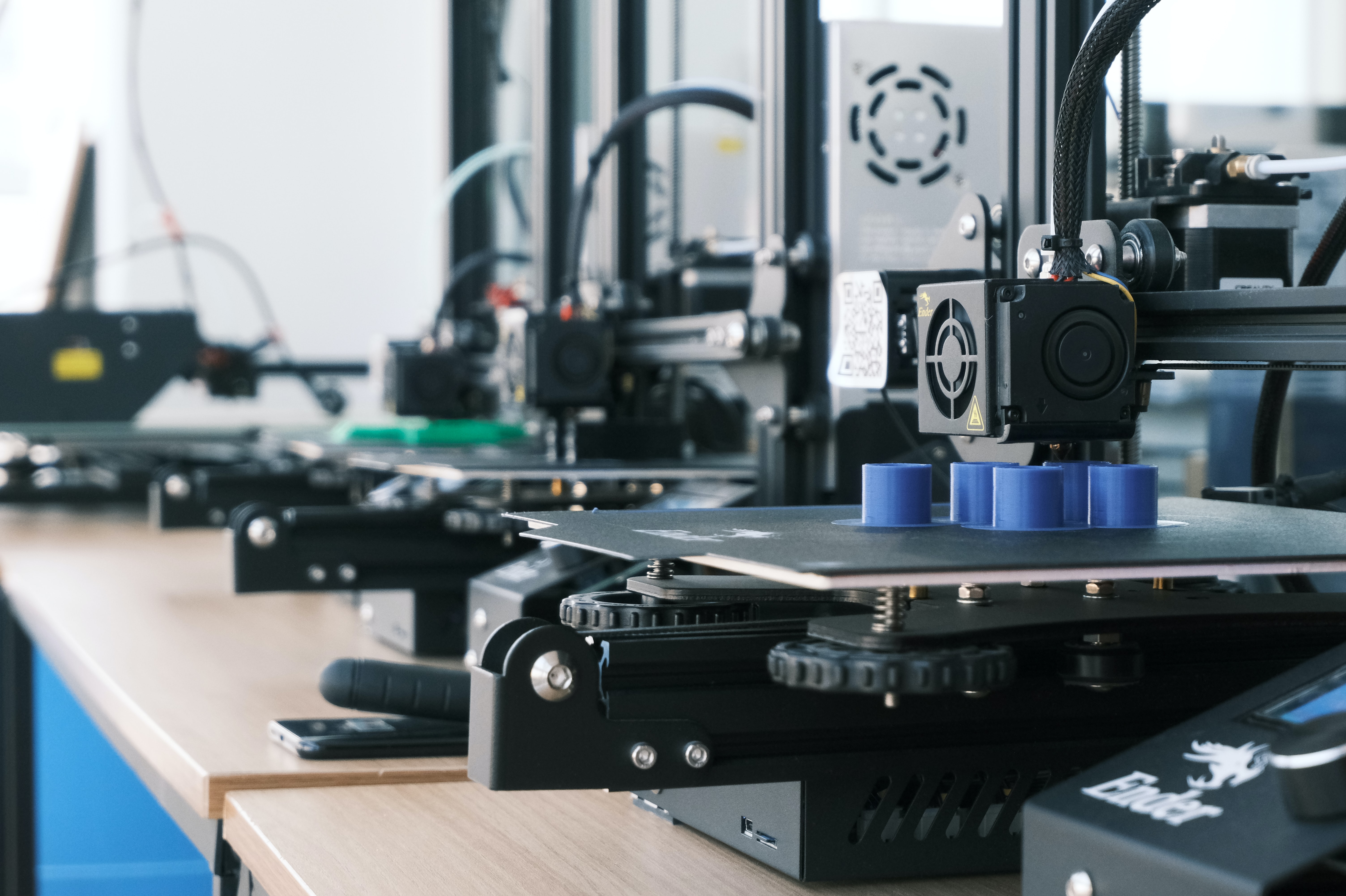 Additive Manufacturing Material Database
The AMMD uses open data access and material data sharing to help the additive manufacturing (3D printing) community establish new correlations between processes, materials, and parts.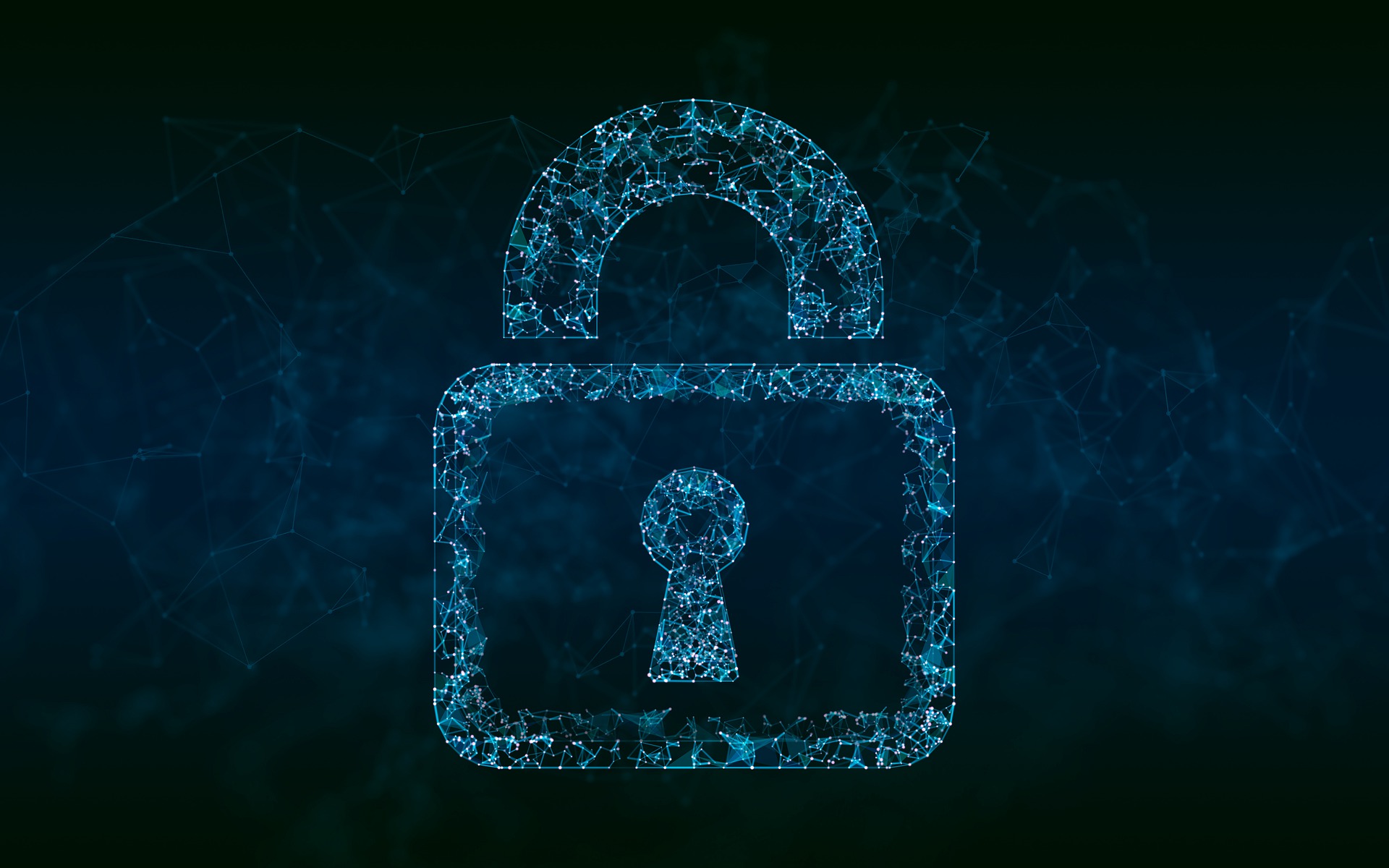 Cybersecurity
SID has two software tools for making systems more secure:
Baseline Tailor—software for navigating the US government's Cybersecurity Framework and navigating NIST's security control.
SCAP Composer—an app that makes SCAP source data stream collections.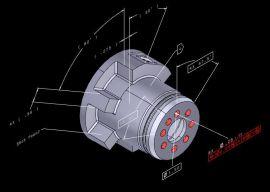 Enabling the Digital Thread for Smart Manufacturing
This page lists the resources and accomplishments that came from the Digital Thread for Smart Manufacturing project, which dramatically improved the repurposing, reuse, and traceability of information throughout the product lifecycle.
Enhancing Maintenance Strategies for Manufacturing Operations
Manufacturing processes are becoming more complex each year. The Systems Integration Division and Intelligent Systems Division are working to increase reliability and decrease downtime in manufacturing systems so they can stay up-to-date with these new processes.
MBE PMI Validation and Conformance Testing Project
A test system that measures how well CAD software conforms to ASME standards for geometric dimensioning and tolerancing.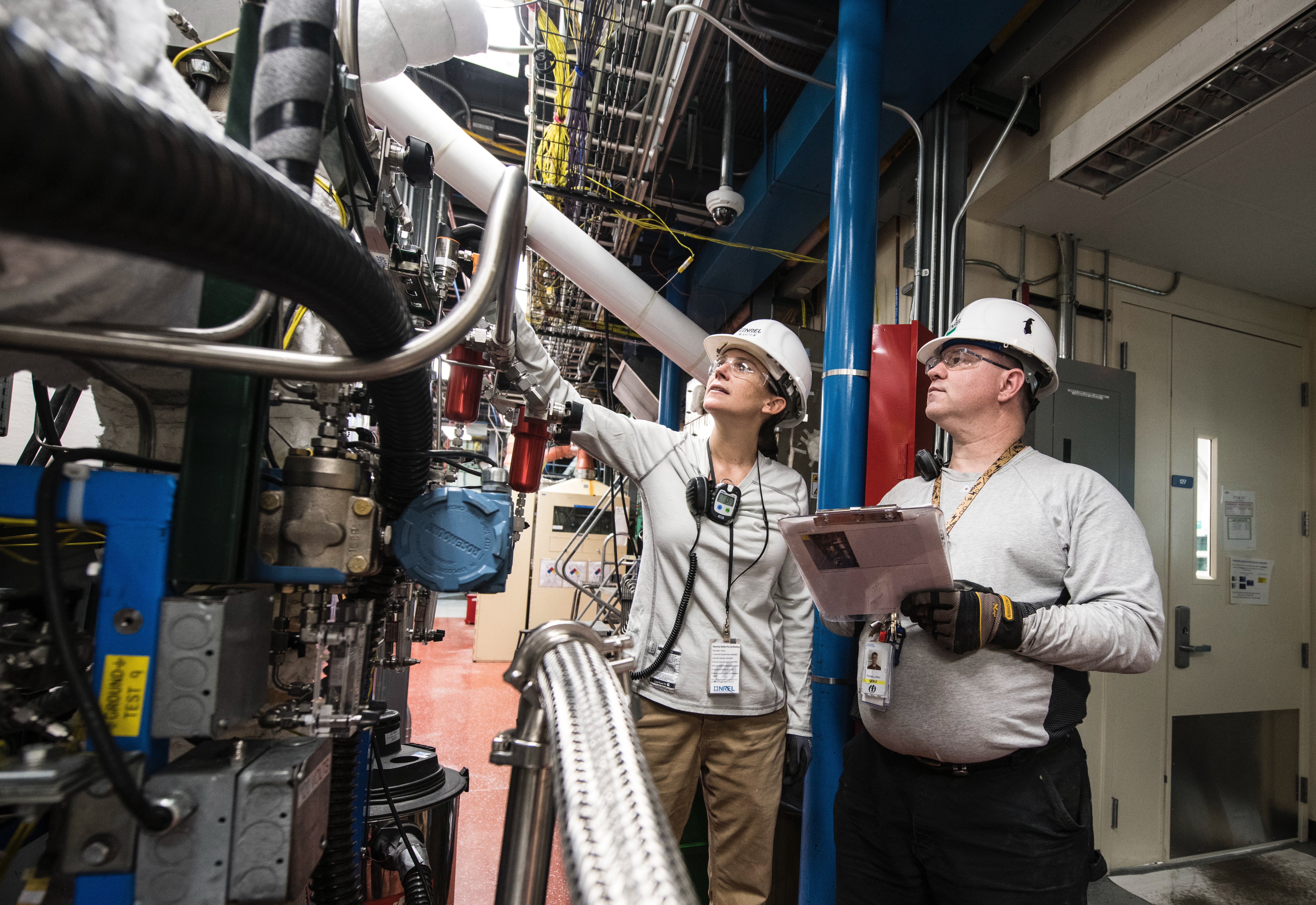 Nestor
The Nestor Graphical User Interface is a free toolkit that helps maintainers annotate their Maintenance Work Order (MWO) data through a process called "tagging."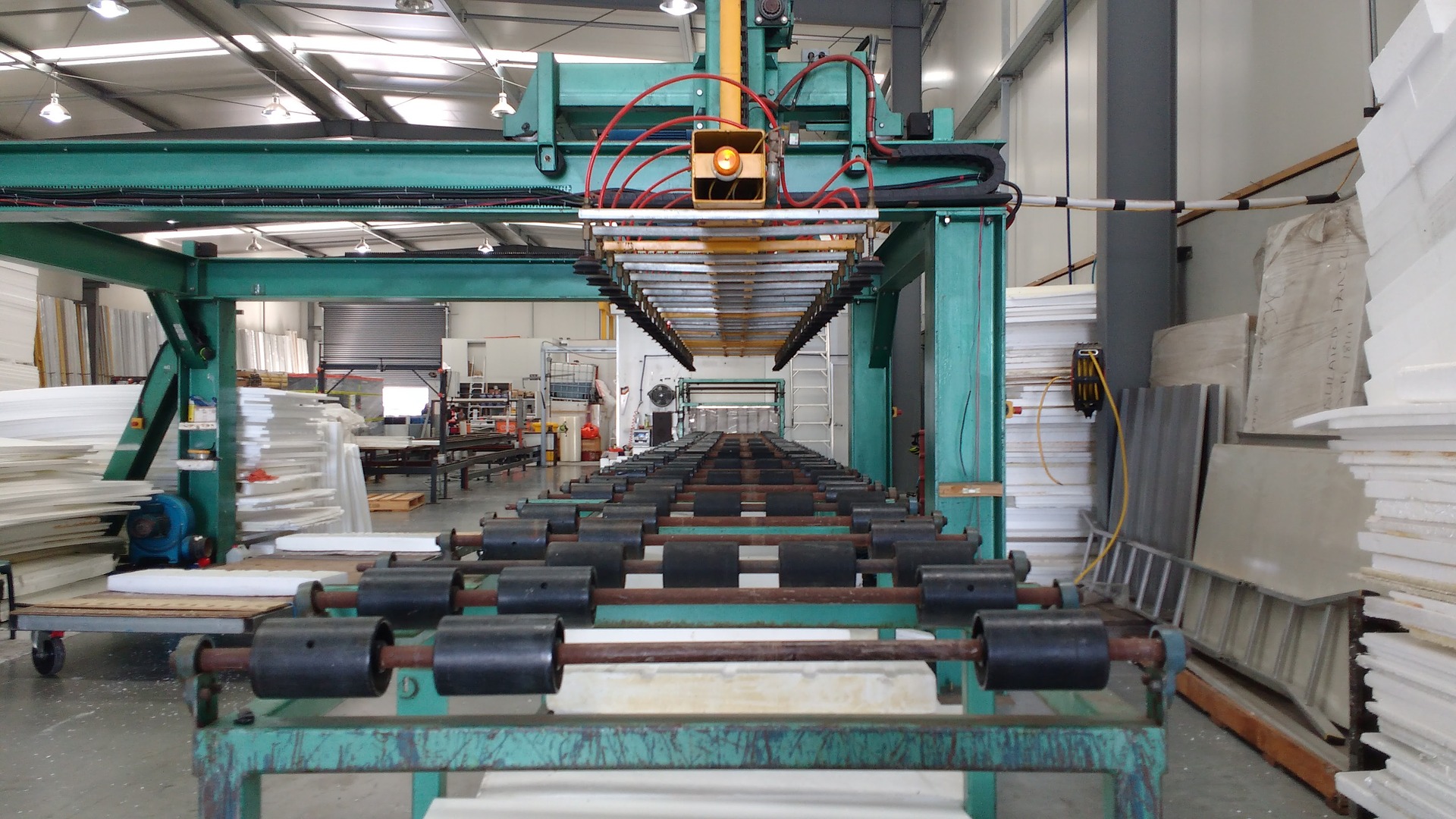 Score:

the open source platform for data exchange standards
Score is a platform created by SID and the Open Application Group (OAGi) that helps the manufacturing industry better communicate across organizations.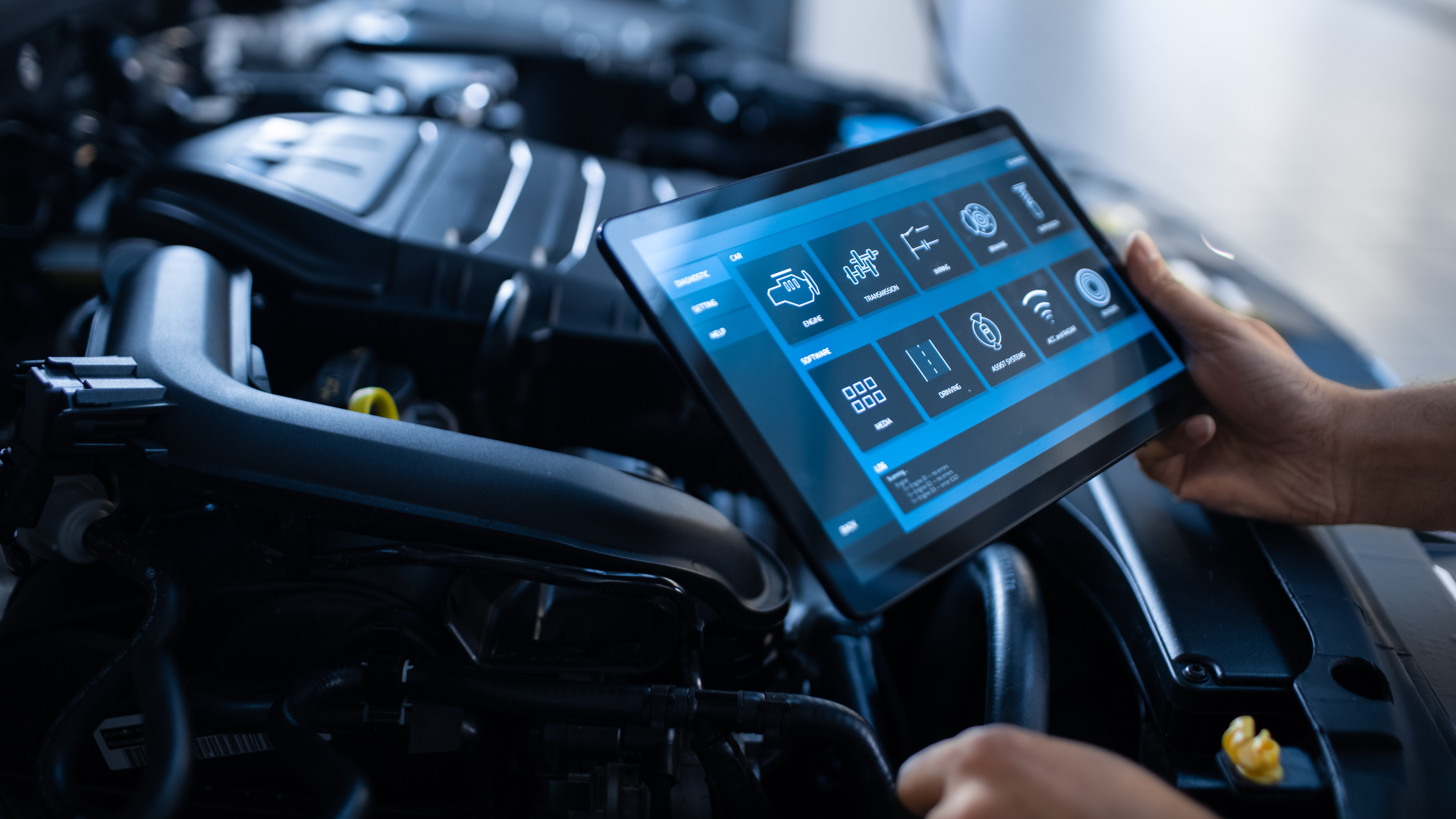 Smart Manufacturing Systems (SMS) Test Bed
This test bed combines Computer-Aided Technologies (CAx) and Manufacturing Labs with data publication web services. Its goal is to allow smart manufacturing R&D across a product's lifecycle.
STEP File Analyzer and Viewer
This software allows the user to view and analyze files in STEP (ISO 10303), a format that represents manufactured parts and assemblies.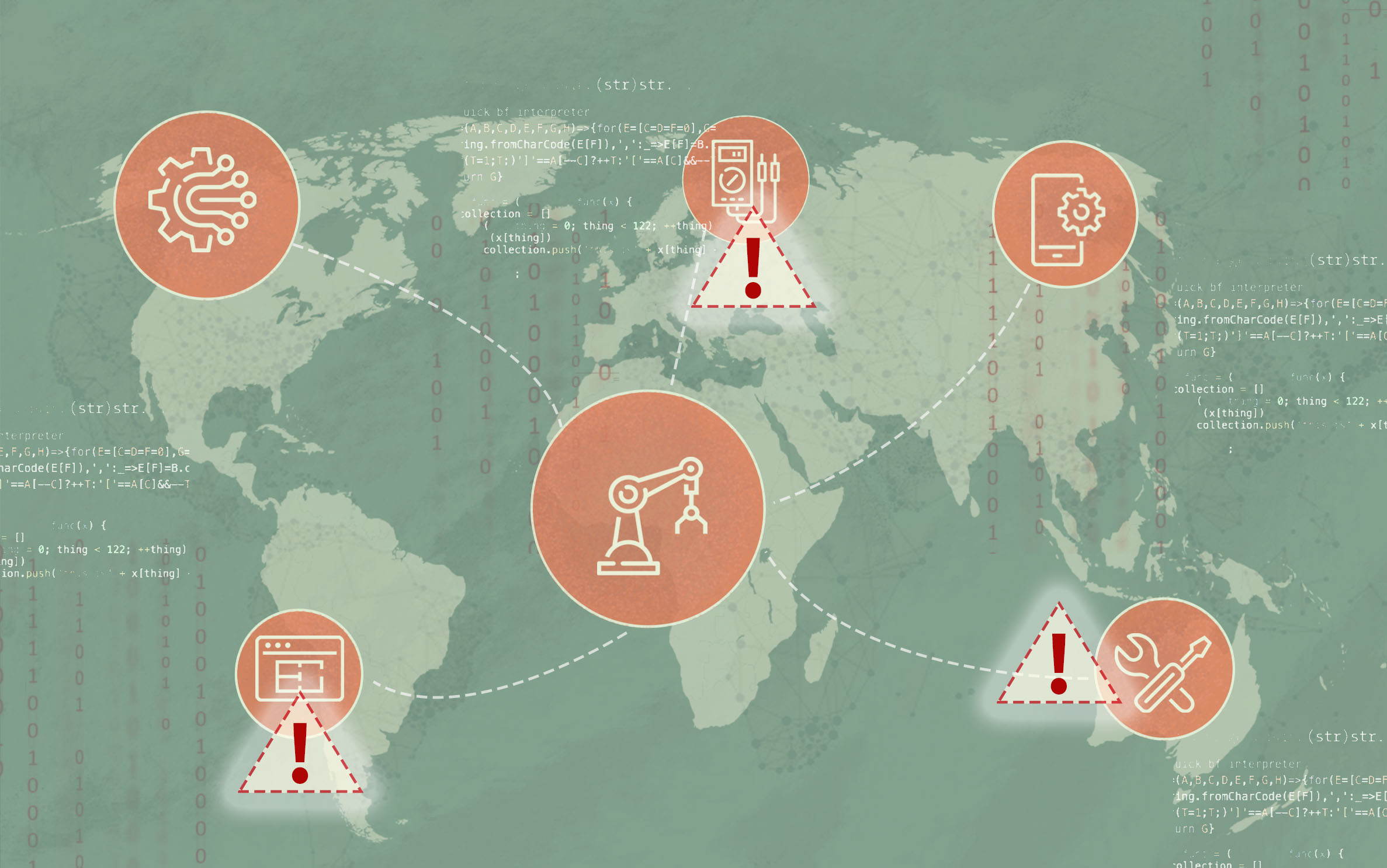 Supply Chain Traceability for Agri-Food Manufacturing
This project aims to improve traceability and cybersecurity in agri-food manufacturing supply chains, increasing trust among participants and customers.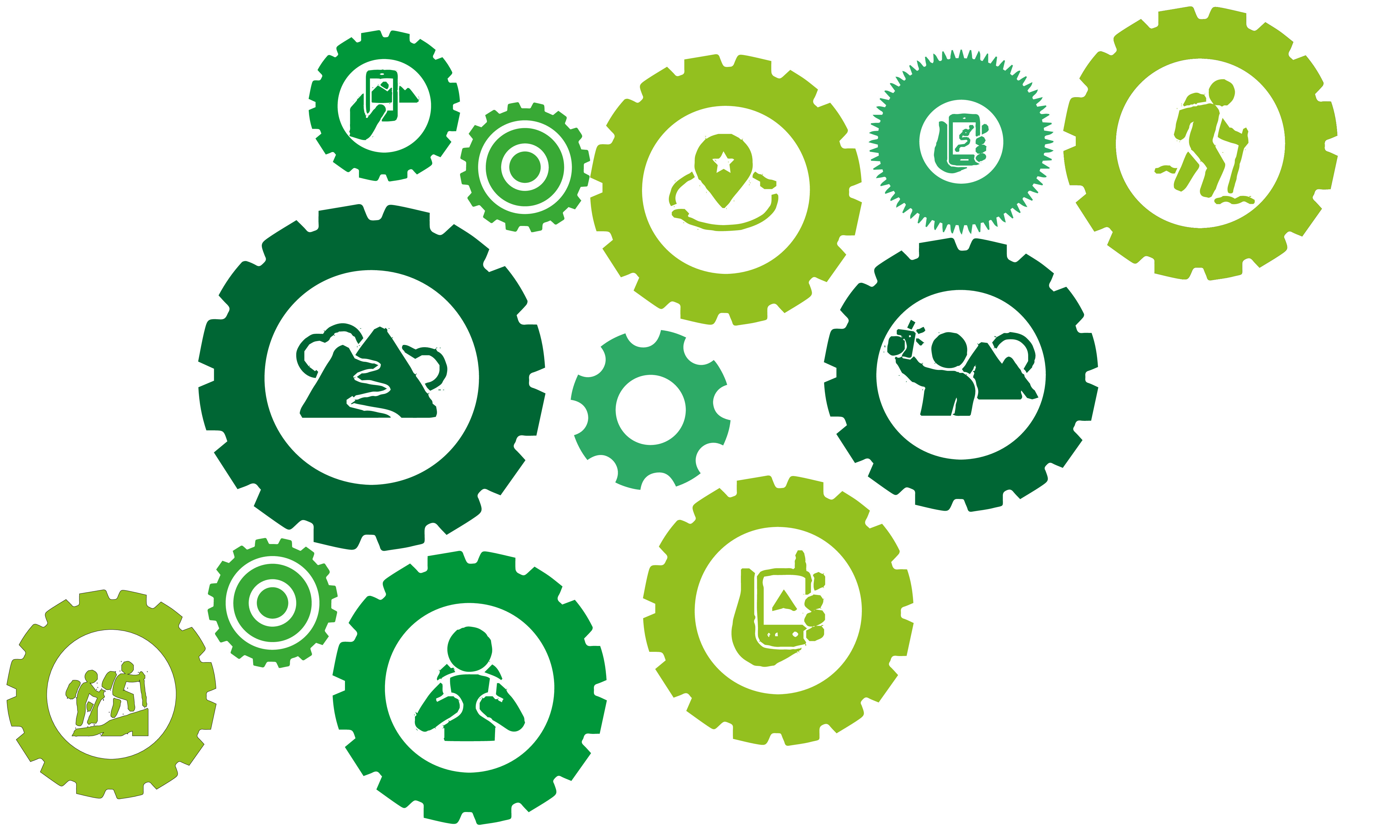 Sustainable Manufacturing Standards Related to ASTM
Standards that help manufacturers "map" the critical environmental aspects of their processes. These are crucial for increasing sustainability in manufacturing systems.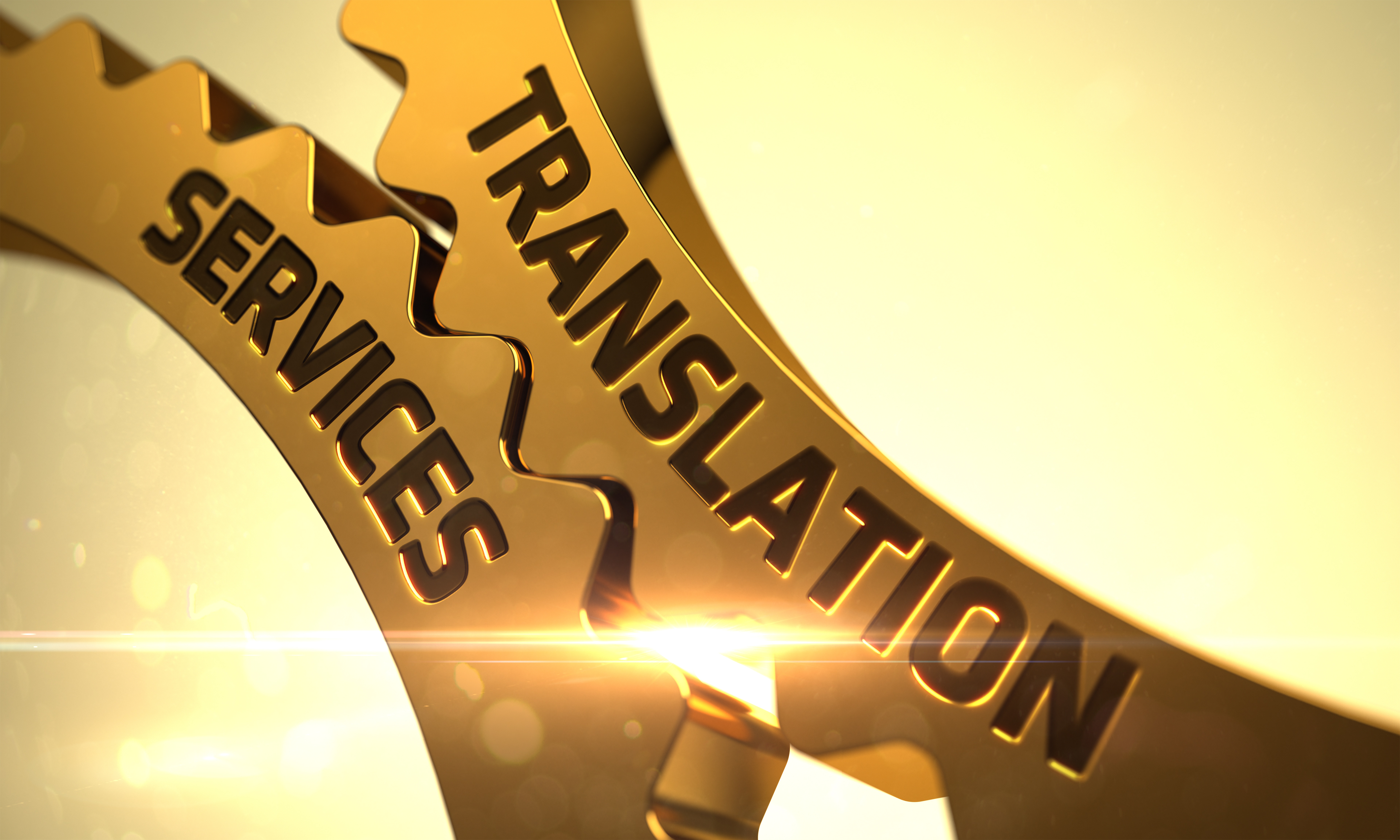 Technical Language Processing Community of Interest
This COI uses Technical Language Processing to address industry's needs and create guidelines based on user requirements and measurement science research.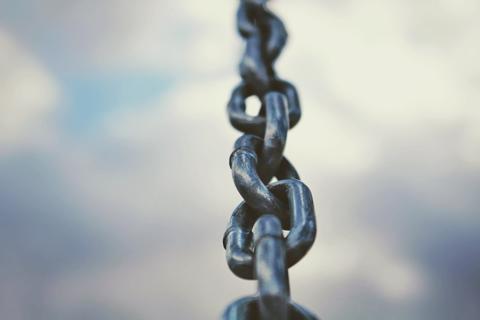 Trustworthiness and Traceability of Supply Chain Data
Smart Manufacturing Systems makes supply chains faster and more accurate, but only if the data in these systems are traceable and secure. This traceability initiative is creating best practices for data owners to keep their information secure and traceable.
Circular Economy in Manufacturing
SID is working to create new standards, tools, and business models to help manufacturers achieve their circular economy goals, demonstrate their results, and measure progress.