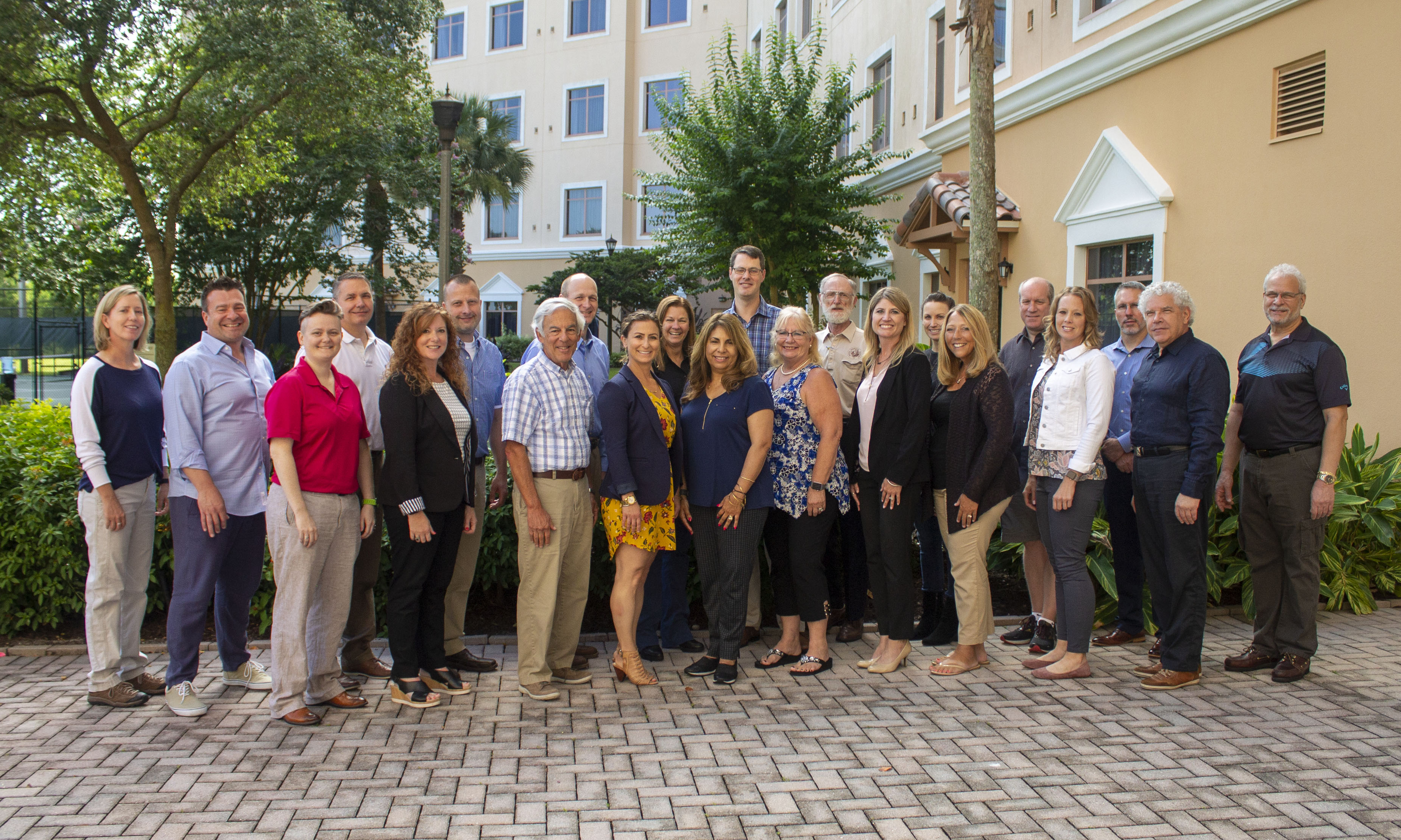 The Bloodstain Pattern Subcommittee focuses on standards and guidelines related to the scientific detection and analysis of bloodstain patterns present at crime scenes and on associated evidence.
Officers | Members | OSAC Registry Approved Documents | Documents in Process | Research & Development Needs | Discipline-Specific Baseline Documents | Presentations
Toby L. Wolson, Subcommittee Chair, Noslow Forensic Consultations, LLC
Jeff Gurvis, Subcommittee Vice Chair, National Forensic Support Laboratory (private sector)
Holly Latham, Subcommittee Executive Secretary, Kansas Bureau of Investigation
Cristina Gonzalez, Los Angeles County Sheriff's Department Crime Laboratory
Tom Griffin, Bevel, Gardner, and Associates
Stephen Michielsen, Ph.D., North Carolina State University
Jeremiah Morris, Johnson County (Kansas) Sheriff's Office Criminalistics Laboratory
Kenneth Martin, Consultant, Martin Forensics /Bevel, Gardner and Associates
Elizabeth (Toomer) Pierri, U.S. Naval Criminal Investigation Service
Elizabeth Richards, Ph.D., U.S. Air Force Office of Special Investigations
Susan Rinehart, Individual
Celestina Rossi, CID - Crime Laboratory, Montgomery County Sheriff's Office
Jason Simser, Ph.D., Minnesota Bureau of Criminal Apprehension Forensic Science Laboratory
LeeAnn Singley, Grayson Singley Associates, LLC
Gabriele Suboch, Ph.D., Northcentral University, online degree programs
Peter Valentin, University of New Haven
Haonan Wang, Ph.D., Colorado State University
Gary Wilgus, Ohio Bureau of Criminal Investigation
Kevin Winer, Kansas City (Missouri) Police Crime Laboratory
Under Development: 

Bloodstain pattern analysis process map 
Conclusion statements for bloodstain pattern identifications
Conclusion statements for bloodstain pattern reconstructions
Bloodstain pattern taxonomy for use in classification of bloodstain patterns
Guidelines for a bloodstain pattern certification program
Guidelines for developing Standard Operating Procedures for bloodstain pattern analysis
Guidelines for proficiency testing in bloodstain pattern analysis

Work Product Sent to SDO:

SDO Published:

Entered OSAC Registry Approval Process: None currently
See the Research & Development Needs identified by the Bloodstain Pattern Analysis subcommittee.
The Forensic Science Standards Board (FSSB) has provided the opportunity for OSAC Subcommittees to identify baseline documents and reference materials that best reflect the current state of the practice within their respective disciplines. 
These documents contain practical information regarding these disciplines that can help forensic scientists, judges, lawyers, researchers, other interested parties and the general public, to better understand the nature, scope, and foundations of the individual disciplines as they are currently practiced.
It is important to note that the identification of these documents in this venue does not represent an endorsement by OSAC or NIST.  Only documents that are posted on the OSAC Registries constitute OSAC endorsement. All copyrights for these documents are reserved by their owners. Subcommittee position statements or responses to data collections by the subcommittee represent the consensus opinion of the subcommittee, not necessarily the position of the entire OSAC organization or NIST.
BPA Bibliography by Topic 2019
Educational Model for Introductory Bloodstain Pattern Analysis Training
Guidelines for Proficiency Testing in Bloodstain Pattern Analysis
Guidelines for Developing Standard Operating Procedures for Bloodstain Pattern Analysis
Appendix A - SOP Guidelines Section 3:  EQUIPMENT, MATERIALS, AND REAGENTS
OSAC Bloodstain Pattern Analysis Subcommittee Update  - International Association for Identification (IAI) Conference (August 2019)
OSAC Bloodstain Pattern Analysis Subcommittee Update - IAI Conference (August 2018)
OSAC Priority Action Report - International Association of Bloodstain Pattern Analysts (IABPA) Annual Training Conference (October 2018)
OSAC Priority Action Report - Association for Crime Scene Reconstruction Annual Training Conference (February 2019)
---
In general, the development of standards and guidelines is transitioning from the Scientific Working Groups (SWGs) to the OSAC. Some SWGs will continue to operate to provide other resources within their discipline. The existing SWG documents will remain in effect until updated documents are disseminated by the OSAC or the SWG. SWGDAM will retain the responsibility for updating the FBI DNA Quality Assurance Standards.
– Forensic Science Standards Board: March 2015