Environmental Chemical Sciences Group
The Environmental Chemical Sciences Group at NIST Charleston helps provide the measurement science, standards, and technology to support the Nation's goals for assessing environmental exposure and effects of natural and man-made chemicals in air, water, soil, and biota.
Develop New Analytical Methods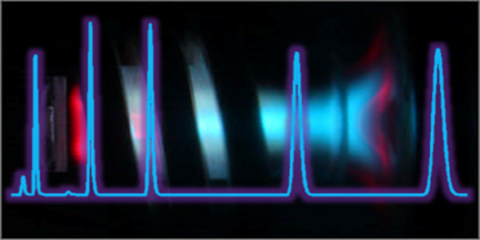 Continuously develop and apply analytical methodologies using advanced chromatography and mass spectrometry to support critical U.S. enterprises in chemical measurement sciences related to studying natural resources development, environmental condition, fate of contaminants, and safety of  commercial products and processes.
Advanced Mass Spectrometry Measurement Science
Foster chemical measurement innovation applying advanced mass spectrometry techniques such as multi-collector ICP-MS for high precision isotope analysis and high resolution orbitrap MS in areas of marine science and human health.
Leverage NIST's Marine Environmental Specimen Bank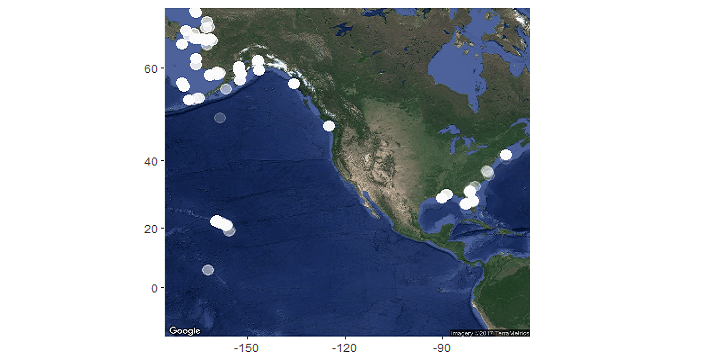 Develop marine quality assurance materials and analyze strategically archived marine samples such as corals, seabirds, sea turtles, alligators, cetaceans, and pinnipeds to investigate and contextualize chemical exposure across the coastal US, including Hawaii and Alaska.
Multimodal Exposure Science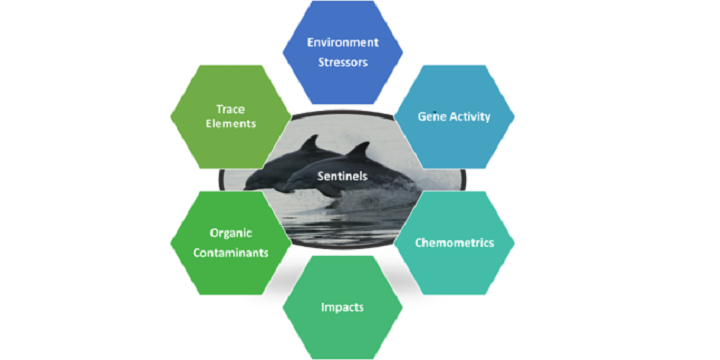 Generate multi-modal analytical data/information that incorporates biology, chemistry, and data science to investigate larger questions involving biological response, health and exposure.
Hollings Marine Laboratory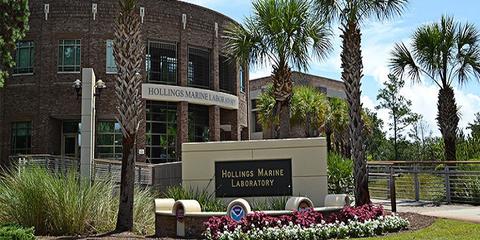 Facilitate partnerships with the key institutions at the Hollings Marine Laboratory to leverage testing and real-world application of NIST methods in the areas of public health, aquaculture, natural products, and marine ecosystems research.
Key Strategic Partnerships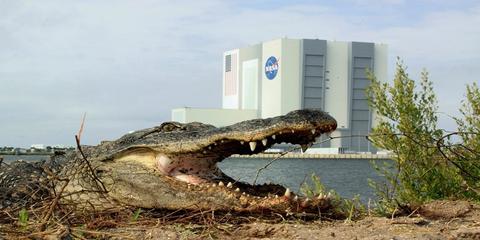 Partner and engage with collaborators to solve difficult chemical measurement problems impacting quality of life and ecosystems of high commercial and tourism importance to our Nation.  Examples include working with NOAA and US Coast Guard on Deep Water Horizon and NASA on environmental impacts of space launches.
Standard Reference Materials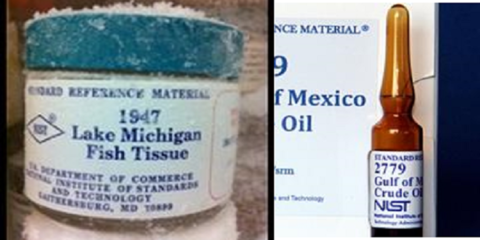 Heavily contribute to NIST's clinical, energy, food, dietary supplement, isotopic, and environmental SRM programs and quality assurance activities by providing advanced, reliable, and accurate quantification of numerous chemical constituents.
Train the Next Generation of Measurement Scientists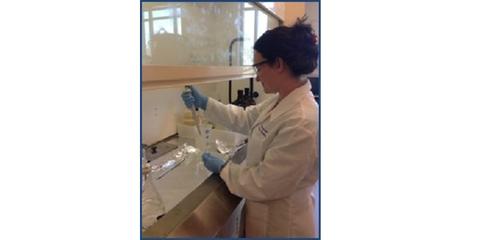 Provide world-class training to guest researchers and students from the undergraduate to the postdoctoral level through numerous programs.
News and Updates
Projects and Programs