Leadership Team
The three program lead bios below are just pictures pasted in from a powerpoint mock-up of the website. Please use whatever formatting / styling is appropriate for these on the website implementation.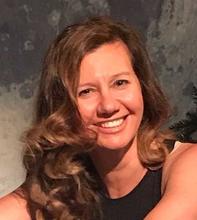 Katerina Megas is the Commercial Adoption Lead for the Trusted Identities Group and Program Manager for the NIST Cybersecurity for Internet of Things (IoT) program. She has over 25 years of experience leading organizations' development and execution of marketing strategies and deployment of solutions in telecommunications, ERP and IAM (identity and access management) technologies. She loves traveling and can often be spotted at volleyball tournaments across the country cheering wildly for her daughter's team.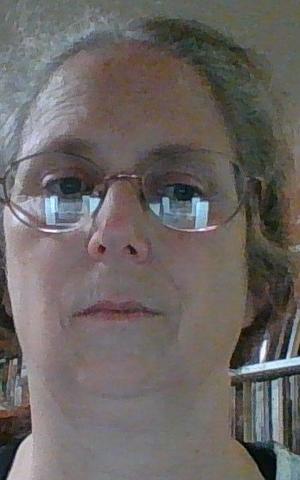 Barbara Cuthill received her PhD in Computer Science from the University of Connecticut. Her career at the National Institute of Standards and Technology has spanned the Advanced Technology Program, the Technology Innovation Program and the National Strategy for Trusted Identities in Cyberspace National Program Office. She is currently the Deputy Program Manager for the NIST Cybersecurity for IoT Program.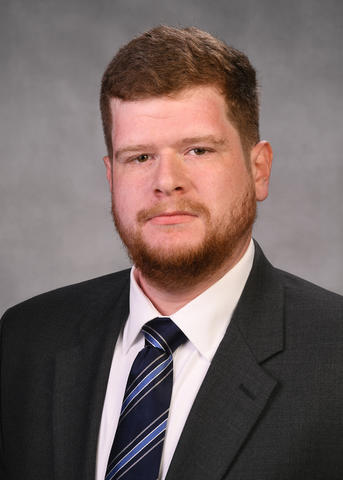 Michael Fagan is a computer scientist working with the Cybersecurity for IoT Program, which aims to develop guidance toward improving the cybersecurity of IoT devices and systems. Mike holds a Ph.D. in computer science and engineering from the University of Connecticut and a bachelor's degree in history and computer science from Vanderbilt University. Born and raised in Brooklyn, NY, Mike now lives in West Virginia with his wife, son, dog, cat, bird and voice assistant.
Other Team Members