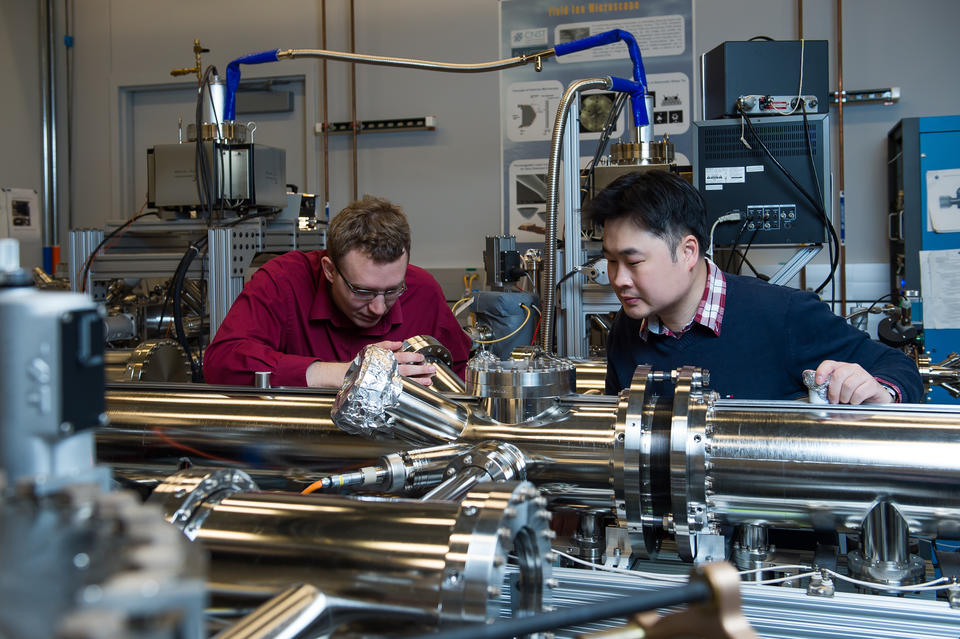 NIST's mission requires deep expertise in a broad range of disciplines. To best position NIST to support U.S. technological interests well into the future, it is essential that NIST maintain a portfolio of exploratory measurement science research programs.
NIST invests in higher-risk and potentially transformative measurement science research to stay on the cutting edge of technology trends.
---
Budget Request
NIST requests a total of $58.7 million to develop the next generation of cutting-edge measurement tools, protocols and technologies. This portfolio of programs includes high-risk projects selected through a competitive internal process as well as the NIST National Research Council Postdoctoral Research Associateship Program, which brings researchers of exceptional promise to NIST.
FY 2018 Annualized CR: $58.8M
Lab Programs: $47.8 M
Corporate Services: $1.5 M
SCO/SPO: $9.5 M
FY 2019 Request: $58.7 million (-0.2%)
Lab Programs: $47.8 M
Corporate Services: $1.1 M
SCO/SPO: $9.8 M

---
Program Highlights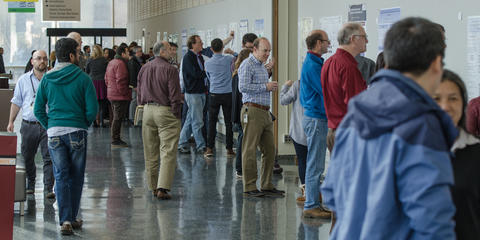 NIST's exploratory research accelerates innovation in emerging science and technology sectors—from AI to quantum information science, from systems biology to atomic physics. For example:
Superconducting logic circuits promise energy-efficient, high-performance computing, but are limited by memory elements that can't operate at the low temperatures superconductors need.  NIST researchers are developing new measurement capabilities for potential superconducting-compatible memory.
Synthetic biology promises an array of world-changing innovations, including using live cells as therapeutics fighting cancer and cell factories that weave advanced materials. NIST's Genetic Sensor Foundry is creating measurements to improve predictability and scalability in the engineering of biological sensors.