Team Leader Resources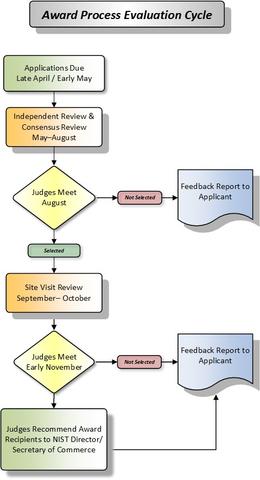 Welcome Team Leaders! Thank you for taking on this important role in guiding your teams through the Independent Review/Consensus Review evaluation process. As a team leader, you are responsible for managing your team, coaching examiners, and serving as a role model for desired behaviors, including adherence to the Code of Ethical Conduct and appropriate teamwork behaviors. Throughout the award process you will provide feedback to team members about their work, ensure that the team meets deadlines, and ultimately produce a scorebook that provides your applicant with actionable, meaningful feedback for use on their improvement journey.
Here you will find the tools you will need to develop your team's timeline, make team assignments, communicate with your team throughout the process, and develop agendas for the various calls.
Team Leader Toolkit (all Word files)