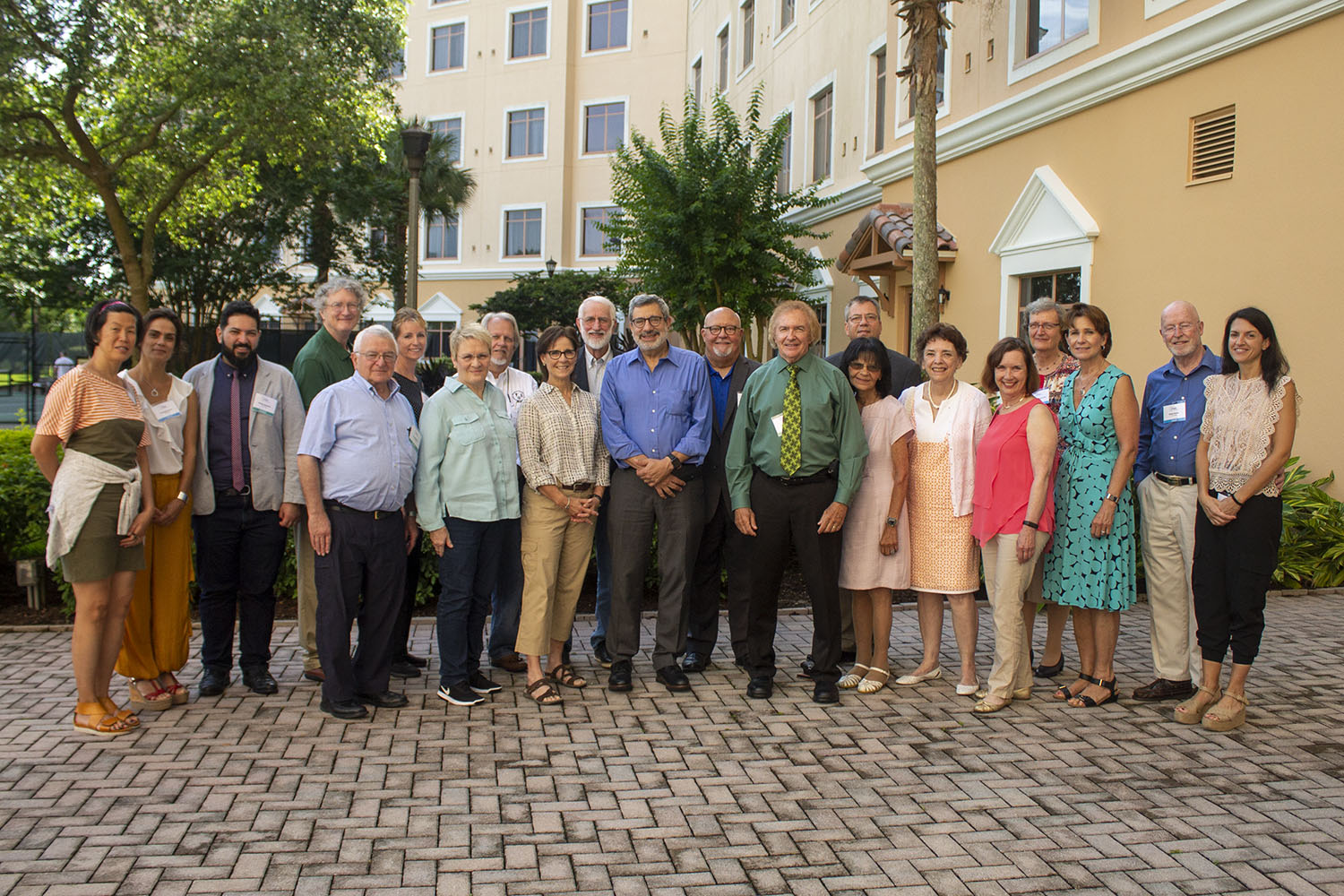 The Odontology Subcommittee focuses on standards and guidelines related to the application of dental science to the identification of unknown human remains and bite marks, using both physical and biological dental evidence.
Officers | Members | OSAC Registry Approved Documents | Documents in Process | Research & Development Needs | Discipline-Specific Baseline Documents | Presentations
Kenneth Aschheim, DDS, New York City Office of Chief Medical Examiner, Subcommittee Chair
David Senn, D.D.S., Subcommittee Vice Chair, University of Texas
Roger Metcalf, D.D.S., Tarrant County (Texas) Medical Examiner's District
Robin Ainsworth, D.D.S., Louisiana State University
David Banks, Duke University
Paula Brumit, Self-employed
Mary Cimrmancic, D.D.S., Marquette University
Lawrence Dobrin, D.D.S., Office of the Chief Medical Examiner, New York City
Derek M. Draft, D.D.S., Western Michigan Homer Stryker Medical School
Carla Evans, D.D.S., Ph.D., D.M.Sc., University of Illinois at Chicago
Kenneth P. Hermsen, D.D.S., M.S., Creighton University School of Dentistry
Phyllis Ho, D.D.S., Private Sector
Kathleen A. Kasper, D.D.S., P.A., Self-employed
James Lewis, D.M.D., Self-employed
Peter Loomis, D.D.S., New Mexico Office of the Medical Examiner
James McGivney, D.M.D., Self-employed
Haskell Pitluck, Retired Circuit Court Judge, State of Illinois
Sharon Stanford, American Dental Association
Warren Tewes, Office of the Chief Medical Examiner, State of Maryland
ANSI/ADA 1058-2010D Forensic Dental Data Set (approved February 14, 2019)
ADA 1088-2017D Human Identification by Comparative Dental Analysis (approved March 7, 2019)
Under Development:

Bitemark Analysis, Comparison and Reporting: Standard and Best Practices for the Forensic Dentist and Investigator
Proposed Guidelines and Best Practices for Human Abuse Recognition by Dental Professionals

Work Product Sent to SDO:

ADA 1077-201x, Human Age Assessment by Dental Analysis
ISO 20888 Dentistry - Terminology for Forensic Oro-Dental Data

SDO Published:

Entered OSAC Registry Approval Process: None currently
See the Research & Development Needs identified by the Odontology subcommittee.
---
In general, the development of standards and guidelines is transitioning from the Scientific Working Groups (SWGs) to the OSAC. Some SWGs will continue to operate to provide other resources within their discipline. The existing SWG documents will remain in effect until updated documents are disseminated by the OSAC or the SWG. SWGDAM will retain the responsibility for updating the FBI DNA Quality Assurance Standards.
– Forensic Science Standards Board: March 2015