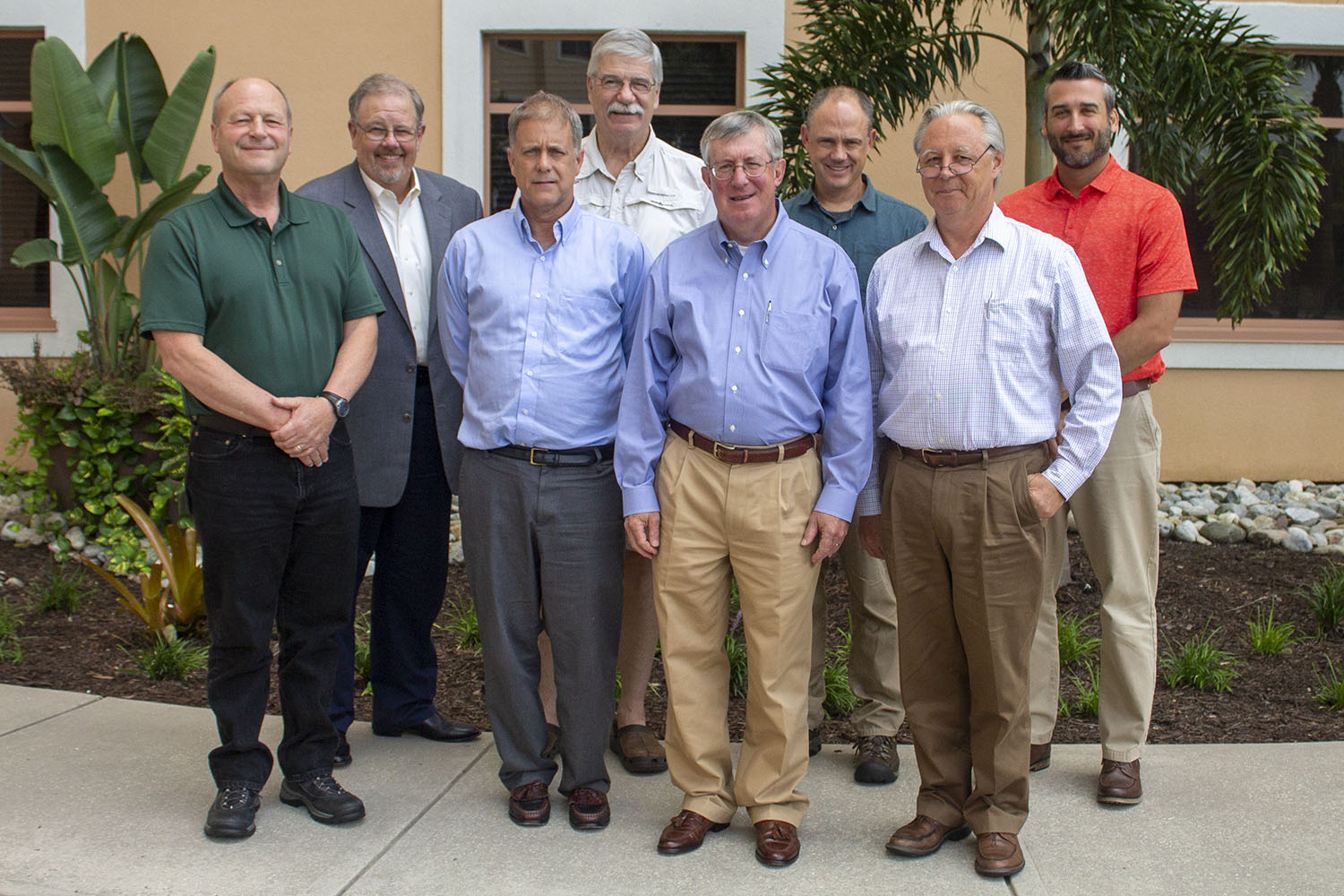 The Fire & Explosion Investigation Subcommittee focuses on standards and guidelines related to the investigation, analyses and interpretation of crime scenes where arson or use of explosives is suspected.
Officers | Members | OSAC Registry Approved Documents | Documents in Process | Research & Development Needs | Discipline-Specific Baseline Documents | Presentations
Craig Beyler, Ph.D., Subcommittee Chair, Jensen Hughes
Philip Crombie, Jr., Subcommittee Vice Chair, Travelers Insurance
Gregory Gorbett, Ph.D., Subcommittee Executive Secretary, Eastern Kentucky University
Chris Connealy, Williamson County Emergency Services, TX
Mark Goodson, Goodson Engineering
John Lentini, Scientific Fire Analysis, LLC
Jamie Lord, Reax Engineering, Inc.
David McCollam, U.S. Federal Bureau of Investigation
Melvin "Dixon" Robin, U.S. Bureau of Alcohol, Tobacco, Firearms and Explosives
David T. Sheppard, Ph.D., ATF Fire Laboratory
Charles "Randy" Watson, SEA Ltd.
George Wendt, Travelers Investigative Services
Chad Wissinger, Ohio Division of State Fire Marshal Forensic Laboratory
NFPA 921:2017 Guide for Fire and Explosion Investigations (effective November 1, 2017)
NFPA 1033:2014 Standard for Professional Qualifications for Fire Investigator (effective December 22, 2016)
Under Development: None currently
Work Product Sent to SDO: 

SDO Published: 

Entered OSAC Registry Approval Process: None currently

See the Research & Development Needs identified by the Fire and Explosion Investigation subcommittee.
Quality Manual Template for Fire and Explosion Investigation Units (under development)
Strategic Plan for Fire and Explosion Investigation: Strengthening Fire and Explosion Investigation in the United States: A Path Forward (under development)
ASTM (https://astm.org):
ASTM E620, Standard Practice for Reporting Opinions of Scientific or Technical Experts
ASTM E678, Standard Practice for Evaluation of Scientific and Technical Data 
ASTM E860, Standard Practice for Examining and Preparing Items that Are or May Become Involved in Criminal or Civil Litigation
ASTM E1020, Standard Practice for Reporting Incidents that May Involve Criminal or Civil Litigation
ASTM E1188, Standard Practice for Collection and Preservation of Information and Physical Items by a technical Investigator
ASTM E1355, Standard Guide for Evaluating the Predictive Capability of Deterministic Fire Models
ASTM E1459, Standard Guide for Physical Evidence Labeling and Related Documentation
ASTM E1492, Standard Practice for Receiving, Documenting, Storing, and Retrieving Evidence in a Forensic Science Laboratory
ASTM 1591, Standard Guide for Obtaining Data for Fire Growth Models
Websites:
CFItrainer.net (https://www.cfitrainer.net/)
IAAI (https://www.firearson.com/)
NAFI (https://www.nafi.org)
UL Firefighter Safety Research Institute (https://ulfirefightersafety.org/)
---
In general, the development of standards and guidelines is transitioning from the Scientific Working Groups (SWGs) to the OSAC. Some SWGs will continue to operate to provide other resources within their discipline. The existing SWG documents will remain in effect until updated documents are disseminated by the OSAC or the SWG. SWGDAM will retain the responsibility for updating the FBI DNA Quality Assurance Standards.
– Forensic Science Standards Board: March 2015