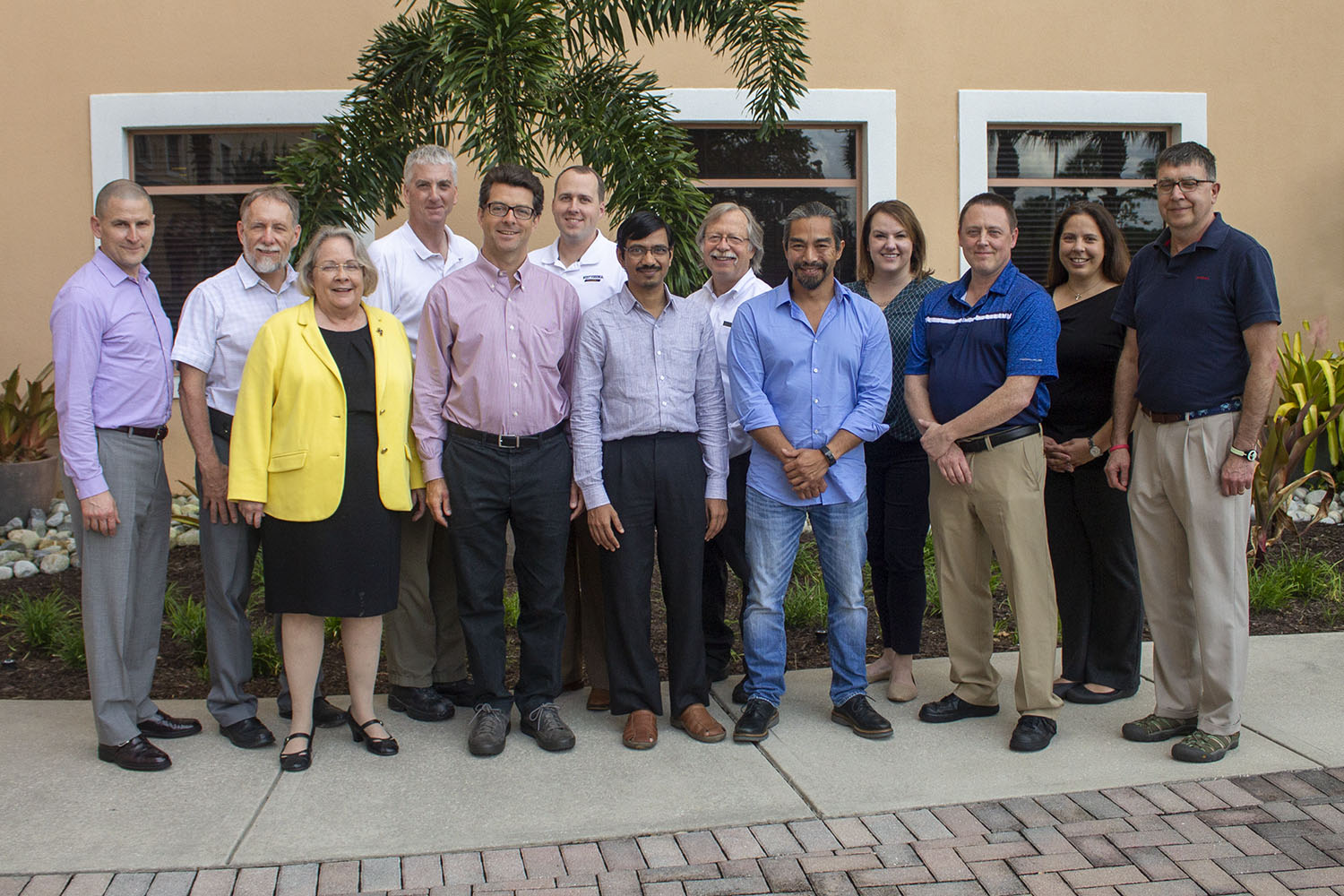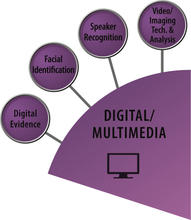 The Digital/Multimedia SAC provides strategic direction, serves as a platform to integrate similar standards activities across multiple forensic science disciplines, and manages the activities of the following subcommittees:
Learn more about the Digital/Multimedia SAC published in the July 2019 OSAC Newsletter.
Officers | Members | Ex-Officio Members | Presentations
Richard Vorder Bruegge, Ph.D., SAC Chair, U.S. Federal Bureau of Investigation
Lam Nguyen, SAC Vice Chair, Mandiant
Douglas Lacey, SAC Executive Secretary, BEK TEK LLC
Julie Carnes, Target, Chair of OSAC Video/Imaging Technology and Analysis Subcommittee
Eoghan Casey, Ph.D., University of Lausanne, School of Criminal Sciences
John Duckworth, U.S. Postal Service Office of Inspector General, Chair of OSAC Digital Evidence Subcommittee
Dorothy Glancy, J.D., Santa Clara University
Matthew Graves, United States Army Criminal Investigation Laboratory
Abhyuday Mandal, Ph.D., University of Georgia
David Marks, U.S. Federal Bureau of Investigation, Chair of the Speaker Recognition Subcommitte
P. Jonathon Phillips, Ph.D., National Institute of Standards and Technology
Michael Piper, Target Corporation
Mark Pollitt, Ph.D., Digital Evidence Professional Services, Inc.
Lora Sims, Ideal Innovations Inc., Chair of OSAC Facial Identification Subcommittee
James Wayman, San Jose State University
John F. Hollway, Associate Dean and Exec. Dir., Quattrone Center for the Fair Administration of Justice, University of Pennsylvania (HFC)
Lori Varnell, Tarrant County Criminal District Attorney's Office  (LRC)
John Ellis, Federal Defenders of San Diego, Inc. (LRC)
Jan L. Johnson, Illinois State Police, Forensic Sciences Command (QIC)
OSAC Public Update and Discussions Meeting - Digital/Multimedia SAC Updates (June 5, 2019)