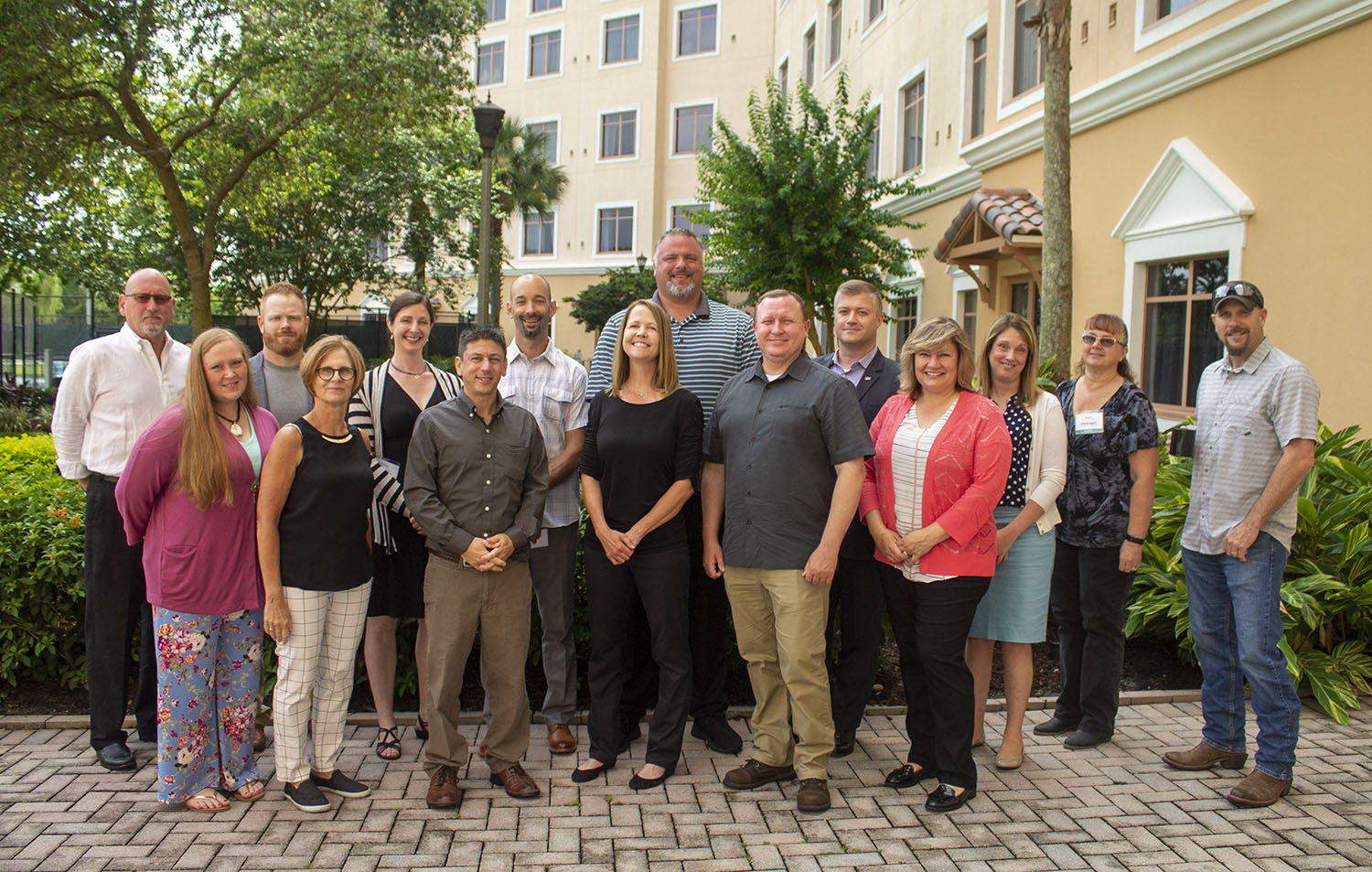 The Crime Scene Investigation Subcommittee supports development of standards and guidance for crime scene investigations.
Officers | Members | OSAC Registry Approved Documents | Documents in Process | Research & Development Needs | Discipline-Specific Baseline Documents | Presentations
Michael P. Kessler, Subcommittee Chair, National Forensic Science Technology Center (NFSTC)
Charles DeFrance, Subcommittee Vice Chair, U.S. Federal Bureau of Investigation
Kimberlee Sue Moran, Subcommittee Executive Secretary, Rutgers University - Camden
Adam Becnel,  Louisiana State Police
Tony L. Becker, Forensic Training Group
Richard Phillip Carter, Jr., U.S. Postal Inspection Service
Karen Green, Green Forensics Inc.
Michael Haag, Albuquerque Police Department Crime Laboratory
Jason Keller, Naval Criminal Investigative Service (NCIS)
Clint Norris, New Mexico State Police
Kevin Parmelee, Somerset County Prosecutor's Office (NJ)
Christine Pinto, Los Angeles County Sheriff's Department
Stephanie Regan, Kauai Police Department
Ryan Rezzelle, Leica Geosystems
Kim Shapiro, San Bernardino County Sheriff's - Scientific Investigations Division
Martha Smith-Blackmore, DVM, Forensic Veterinary Investigations, LLC
Jeff Tomberlin, Texas A&M University
Joyce Williams, Stevenson University
Troy E. Wilson, Texas Department of Public Safety
Neil Zielinski, Palm Beach County Sheriff's Office
Under Development:

Standard Practice for Documenting and Processing of Shooting Scenes for Reconstruction
Standard Practice for the Collection and Preservation of Items That May Contain Biological Material 
Standard Practice for the Collection and Preservation of Seized Drugs
Standard Practice for Crime Scene Reconstruction

Work Product Sent to SDO:

SDO Published: None currently
Entered OSAC Registry Approval Process:

ASTM E620-11(18) Standard Practice for Reporting Opinions of Scientific or Technical Experts
ASTM E678-07(13) Standard Practice for Evaluation of Scientific or Technical Data
ASTM E860-07(13)e2 Standard Practice for Examining and Preparing Items that Are or May Become Involved in Criminal or Civil Litigation
ASTM E1020-13e1 Standard Practice for Reporting Incidents that May Involve Criminal or Civil Litigation
ASTM E1188-11(17) Standard Practice for Collection and Preservation of Information and Physical Items by a Technical Investigator
ASTM E1459-13(18) Standard Guide for Physical Evidence Labeling and Related Documentation
See the Research & Development Needs identified by the Crime Scene Investigation subcommittee.