Browse through our NIST Movie Hall of Fame and see how our staff have NISTified some popular movies and their accompanying posters.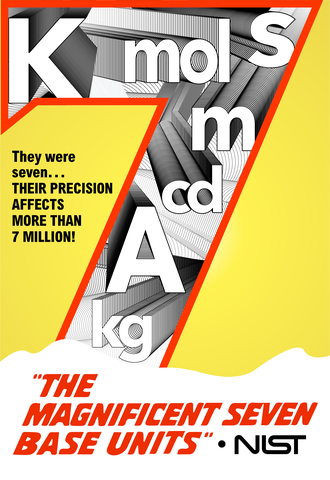 Kilogram... The heavyweight. Candela... The shining hero. Kelvin... The hothead. Meter... The long face. Second... The speedy one. Ampere... The spark plug. Mole... The substantive voice. With a cast like this, what would our version of The Magnificent Seven be like? 
.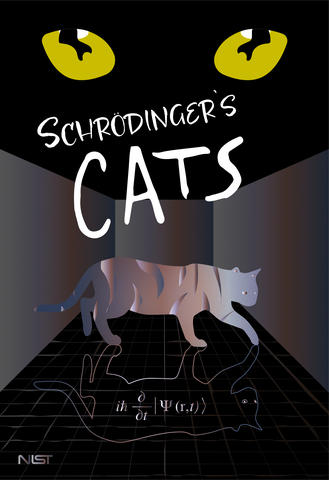 Let the memory live again. Catch this new, NISTy spin on a Broadway classic, coming to you live (or not?) from inside a box.
---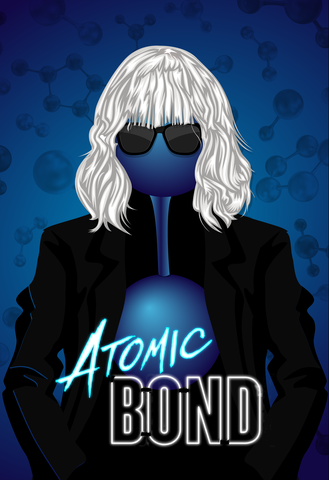 Spy games take a dangerous turn during the ultracold war. What would the synopsis be for our NISTified version of Atomic Blonde?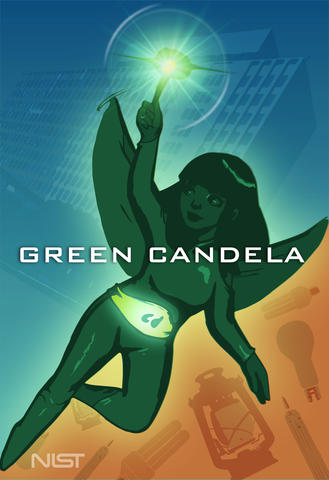 Vision is perhaps the most powerful of human senses, and the Green Candela (measured at 540 × 1012 hertz) harnesses that power for photometry. How would our NISTy character swap change the plotline for the Green Lantern?
---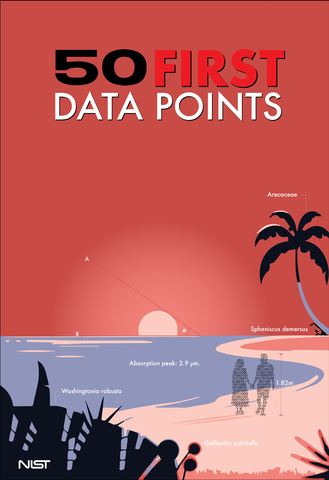 Here's a romantic comedy we could curl up on the couch and eat half a liter of ice cream to this Valentine's Day. But how would the plotline for 50 First Dates change with our NISTified title?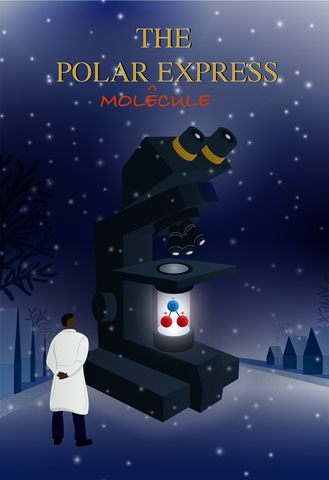 All you need to do is believe. How would the plotline for The Polar Express change with our NIST-ified version of its title?
Have your own idea for a NISTified movie title? Let our riley.wilson [at] nist.gov (social media manager) know.