Browse through our NIST Movie Hall of Fame and see how our staff have NISTified some popular movies and their accompanying posters.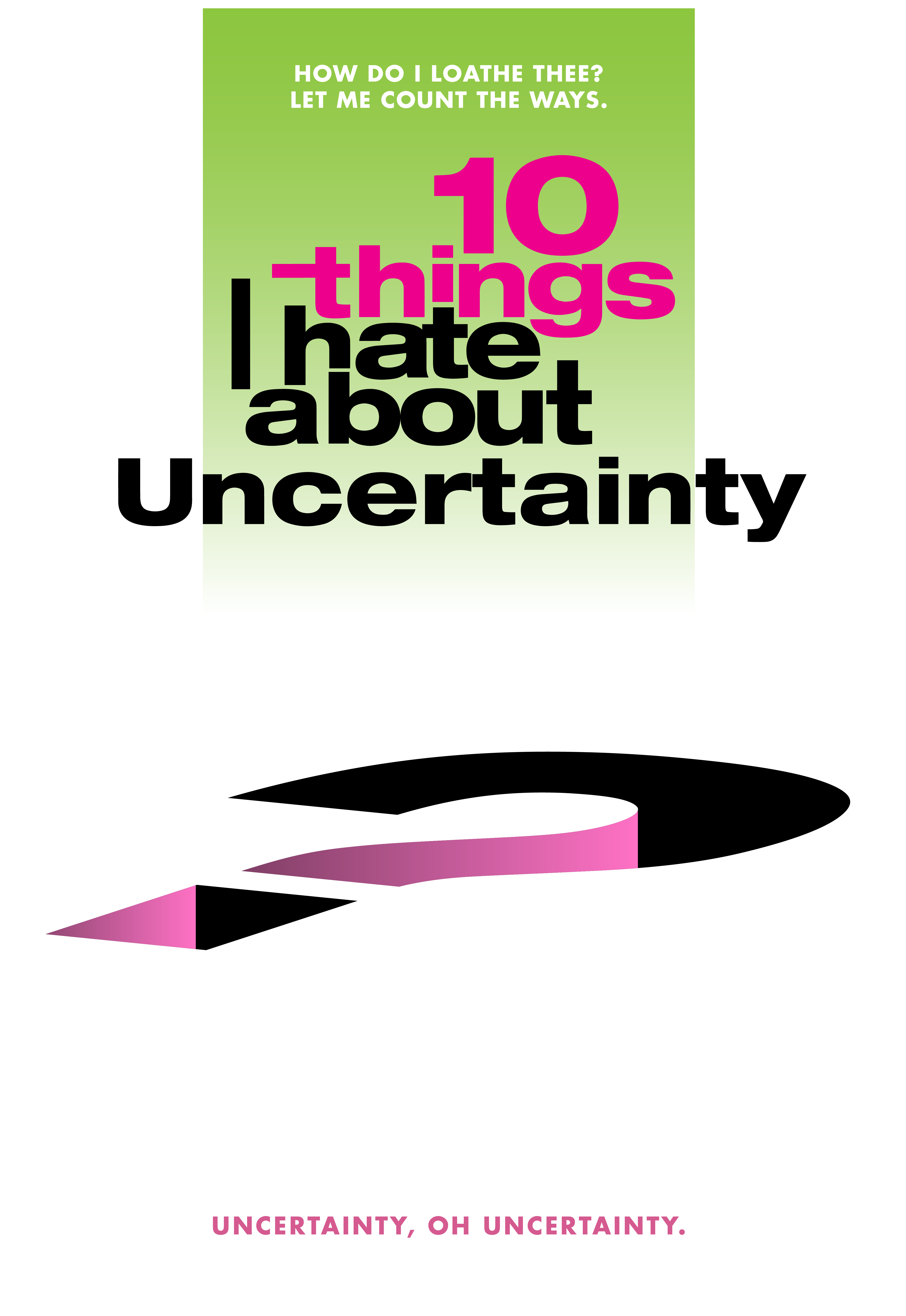 We know you can be overwhelmed and you can be underwhelmed, but can you ever just be … certain? Meet your science teacher's favorite flick and feel whelmed.
Download 11x17 (247 KB, PDF)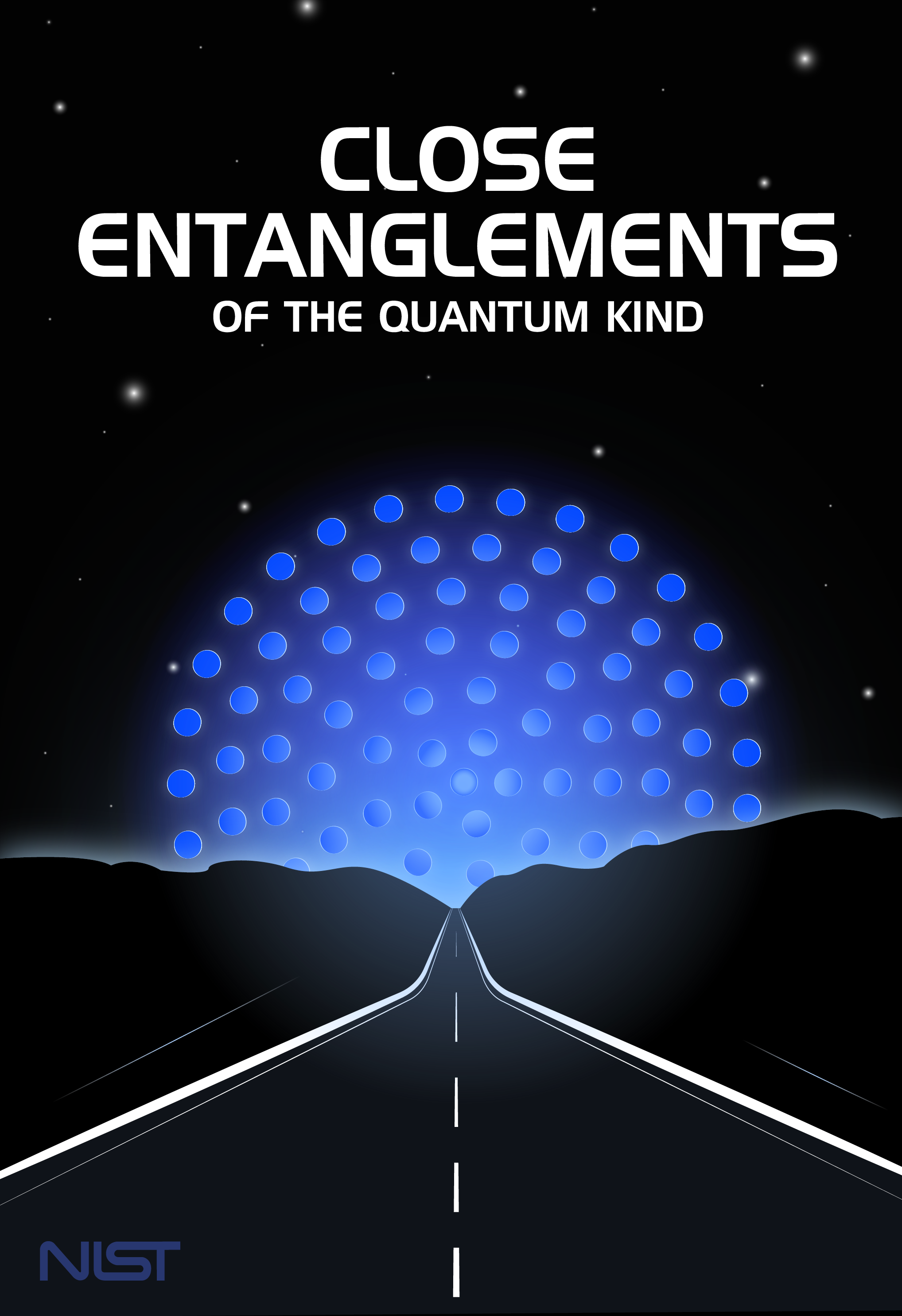 There have been sightings. There has been evidence. Now, it's time to make contact. How does our NISTifying tweak change the plotline for Close Encounters of the Third Kind?
Download 11x17 (335 KB, PDF)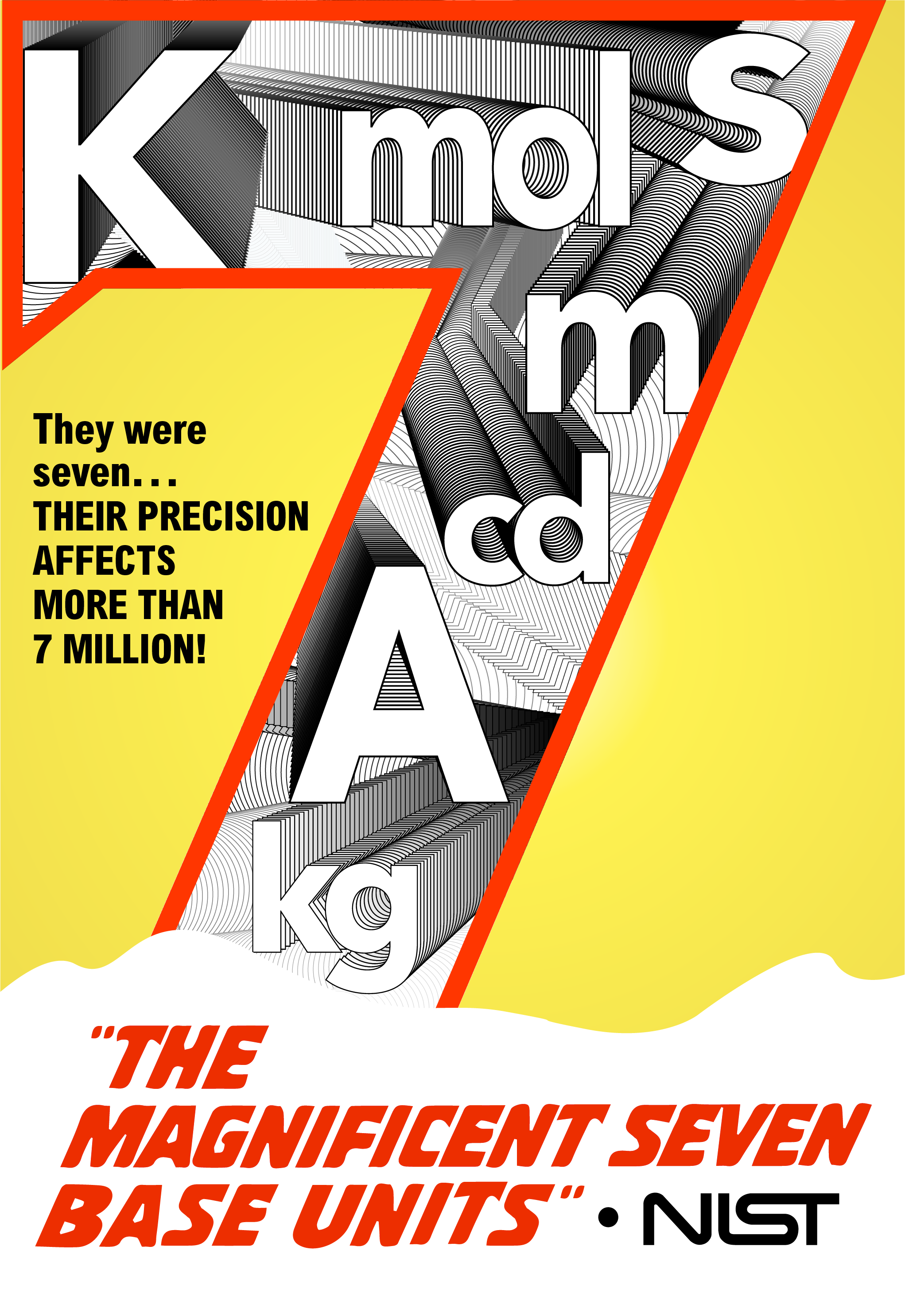 Kilogram... The heavyweight. Candela... The shining hero. Kelvin... The hothead. Meter... The long face. Second... The speedy one. Ampere... The spark plug. Mole... The substantive voice. With a cast like this, what would our version of The Magnificent Seven be like? 
Download 11x17 (969 KB, PDF)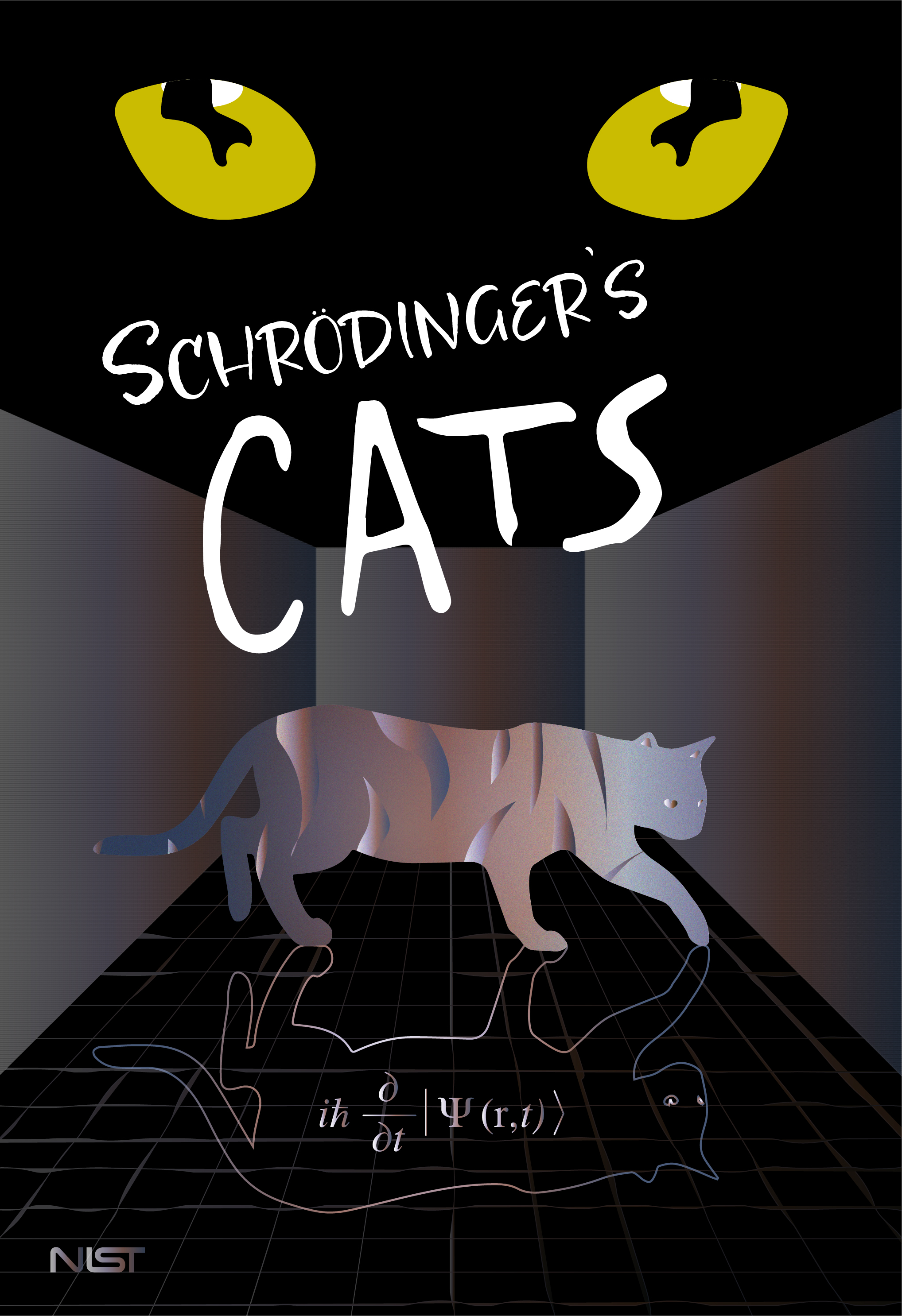 Let the memory live again. Catch this new, NISTy spin on a Broadway classic, coming to you live (or not?) from inside a box.
Download 11x17 (541 KB, PDF)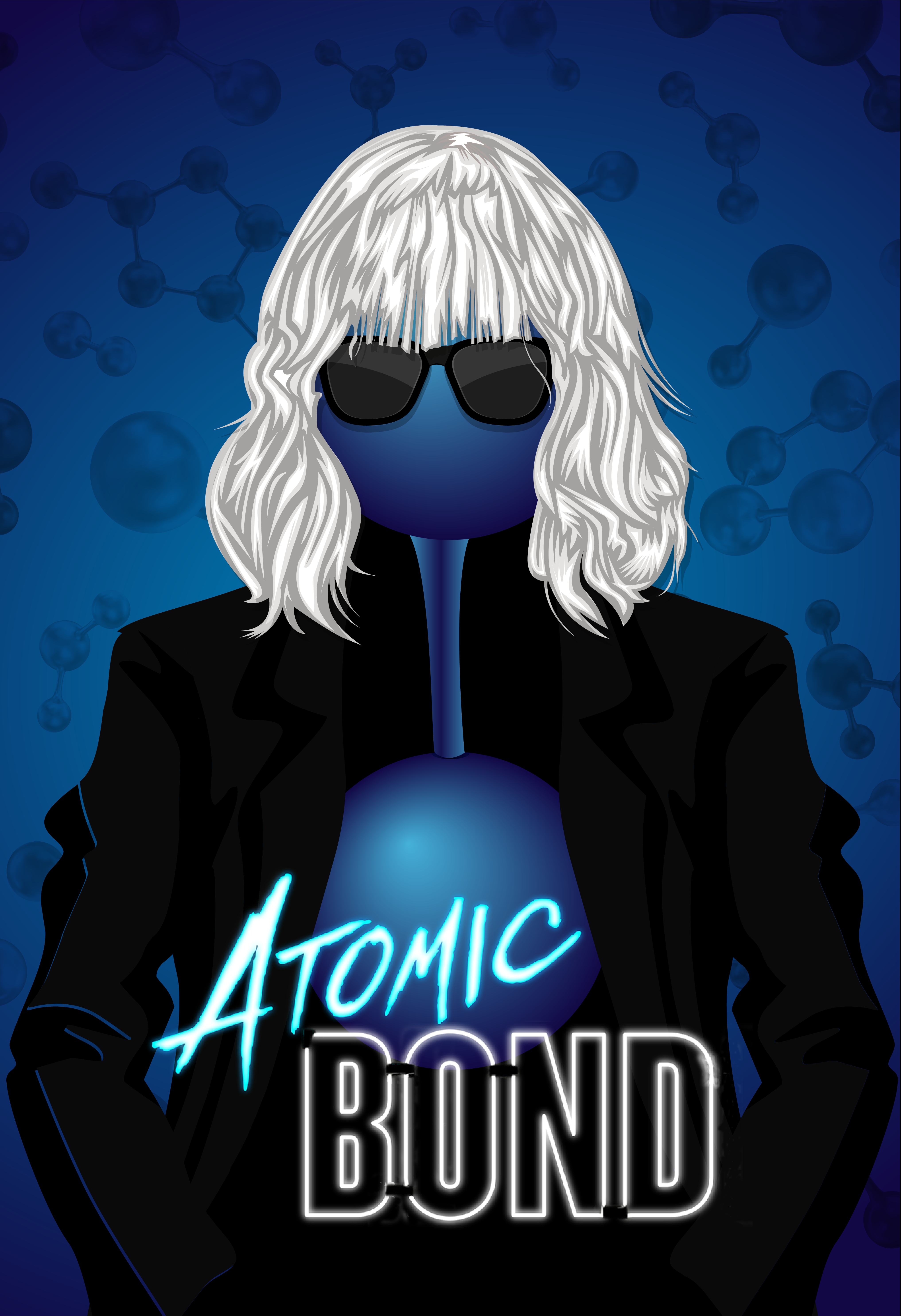 Spy games take a dangerous turn during the ultracold war. What would the synopsis be for our NISTified version of Atomic Blonde?
Download 11x17 (479 KB, PDF)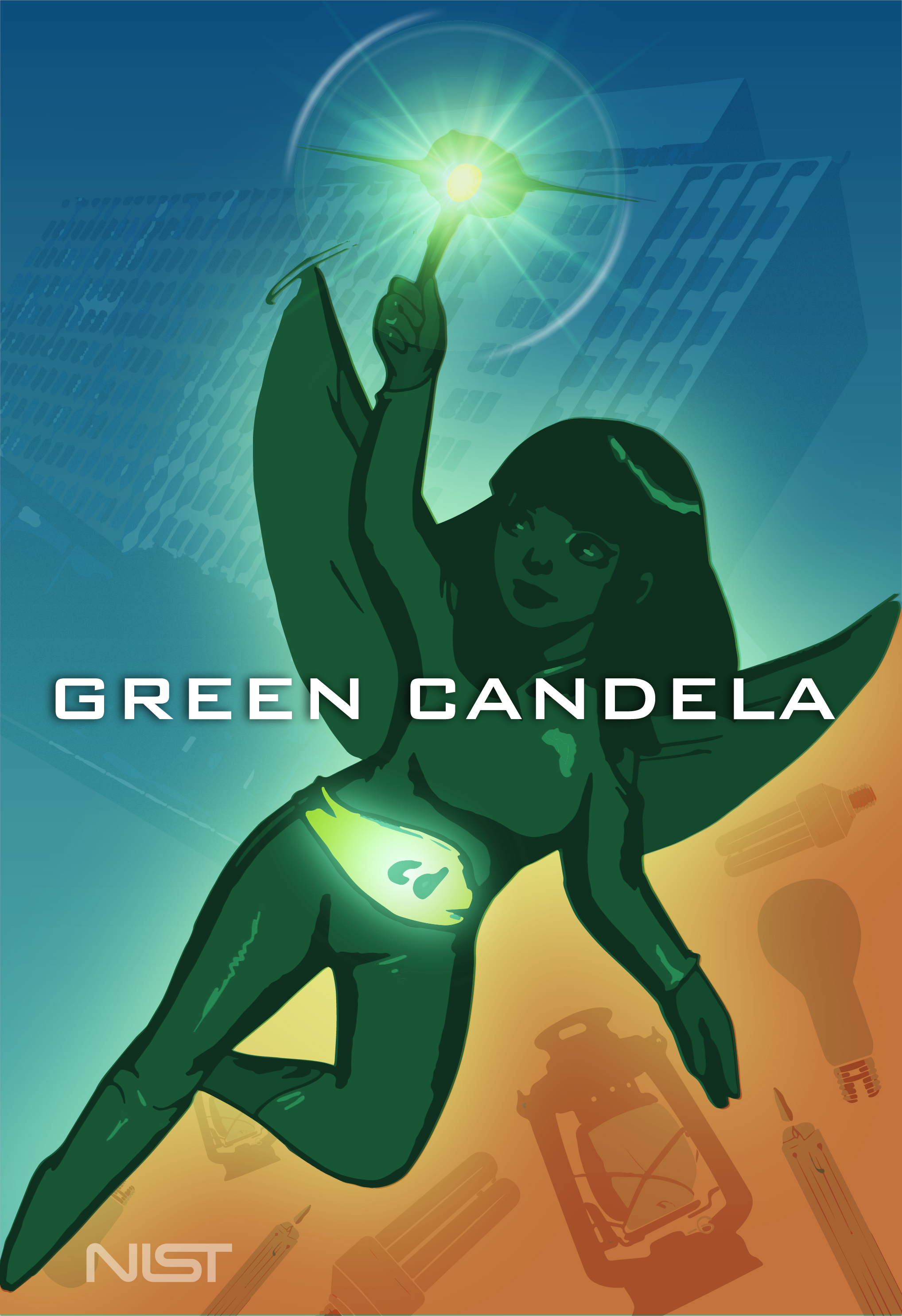 Vision is perhaps the most powerful of human senses, and the Green Candela (measured at 540 × 1012 hertz) harnesses that power for photometry. How would our NISTy character swap change the plotline for the Green Lantern?
Download 11x17 (382 KB, PDF)
Here's a romantic comedy we could curl up on the couch and eat half a liter of ice cream to this Valentine's Day. But how would the plotline for 50 First Dates change with our NISTified title?
Download 11x17 (337 KB, PDF)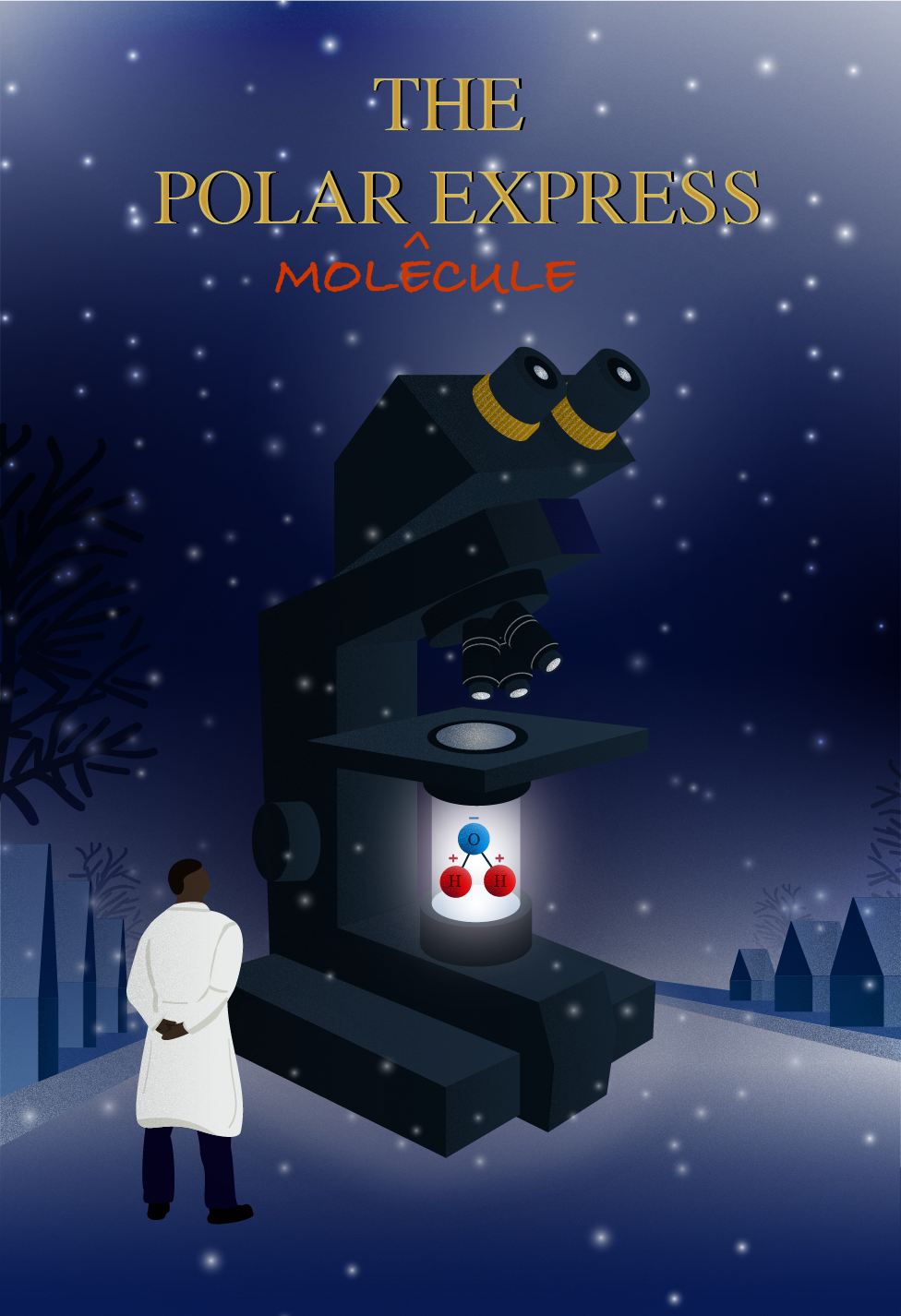 All you need to do is believe. How would the plotline for The Polar Express change with our NIST-ified version of its title?
Download 11x17 (391 KB, PDF)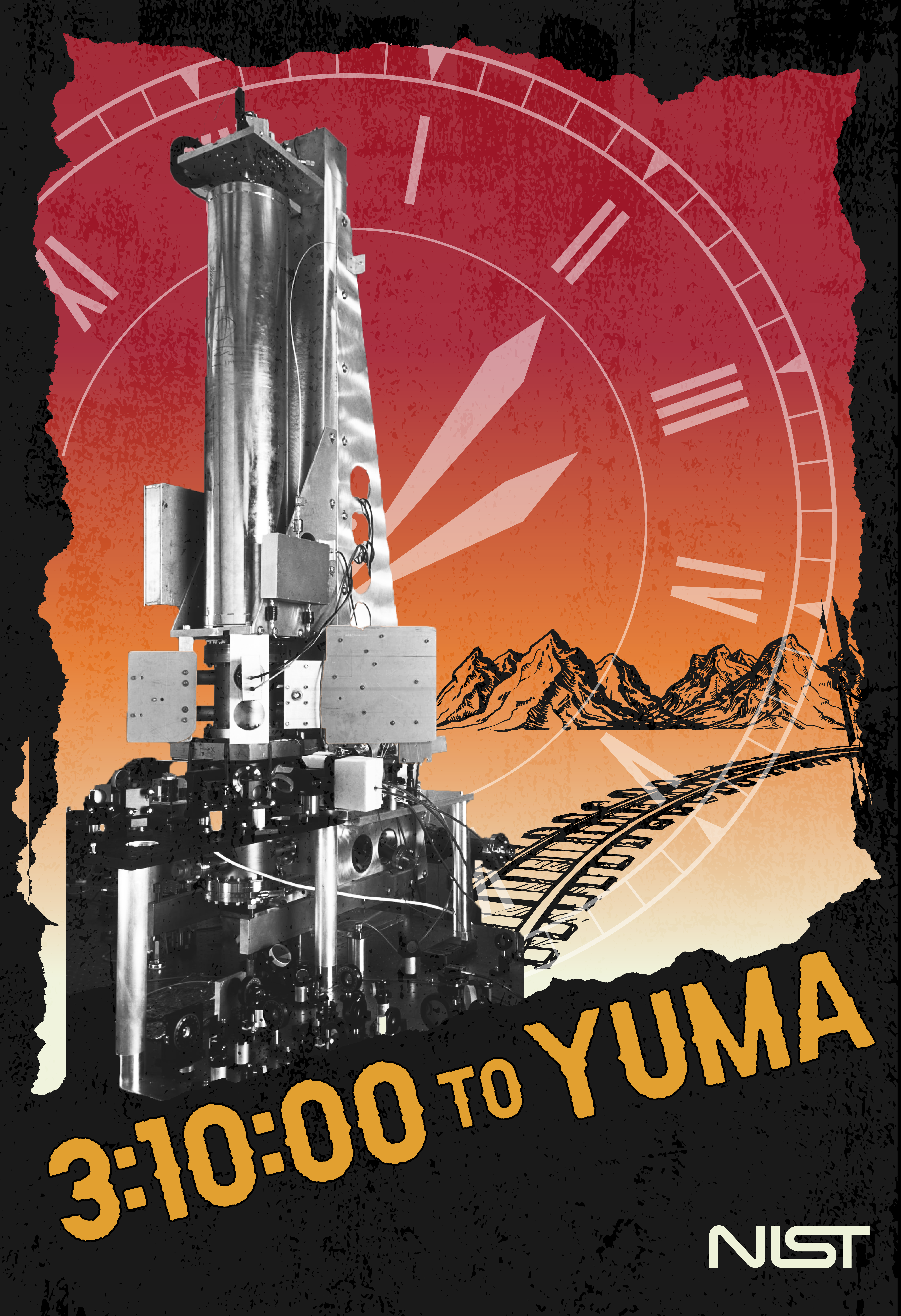 The train leaves promptly; don't be late. How would our strict timeline speed up this NISTified version of 3:10 to Yuma?
Download 11x17 (835 KB, PDF)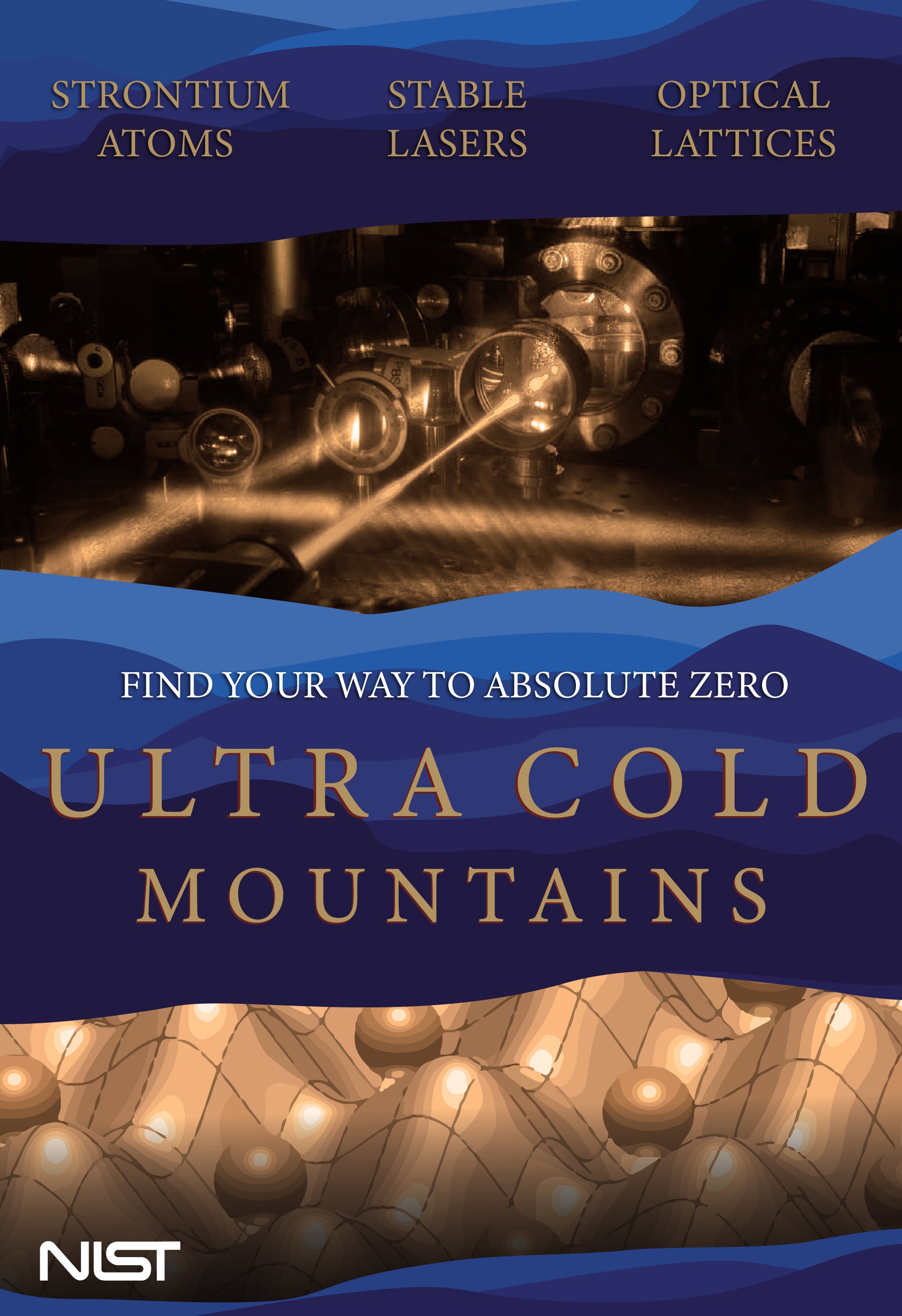 All we can do is learn from the past and trap atoms with it. How would this NISTified version of Cold Mountain play out?
Download 11x17 (1,301 KB, PDF)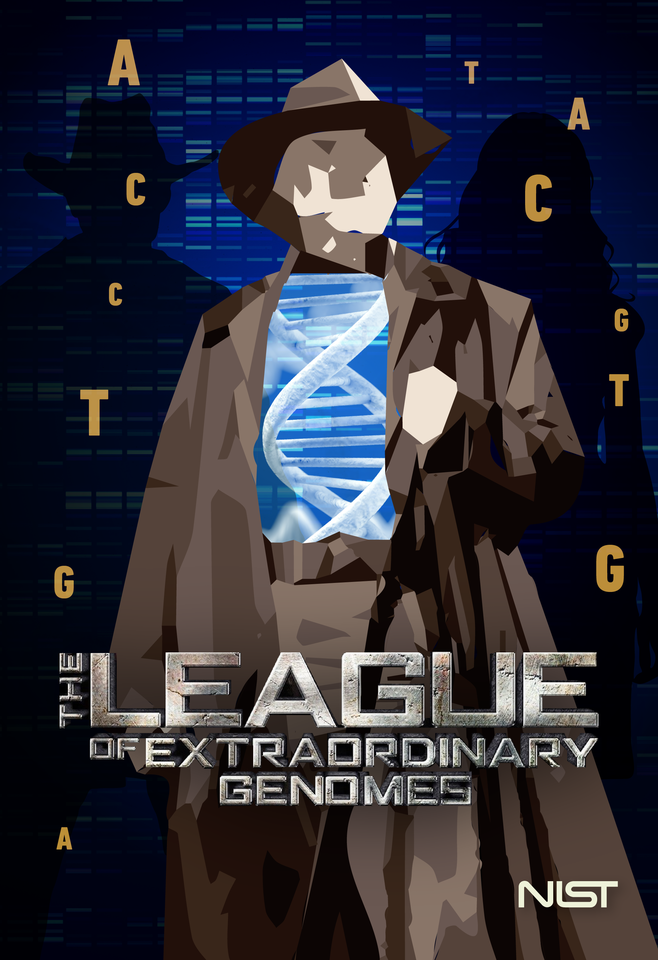 The base pair is C-G, and the hunt is still on. How do you think this NISTified version of the League of Extraordinary Gentlemen would play out?
Download 11x17 (543 KB, PDF)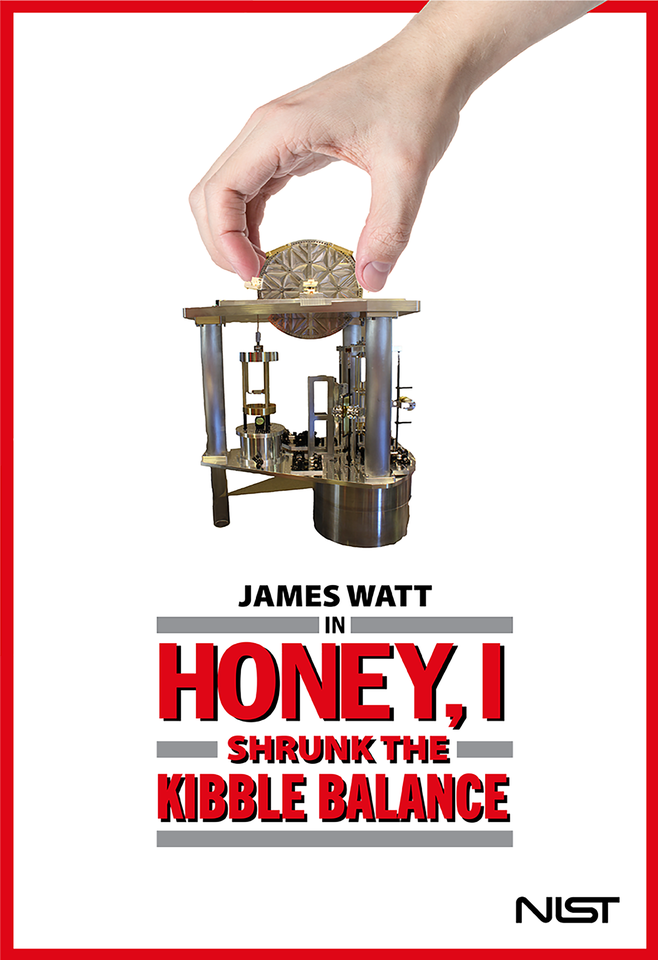 Did we shrink the certainty along with it?
Download 11x17 (2,869 KB, PDF)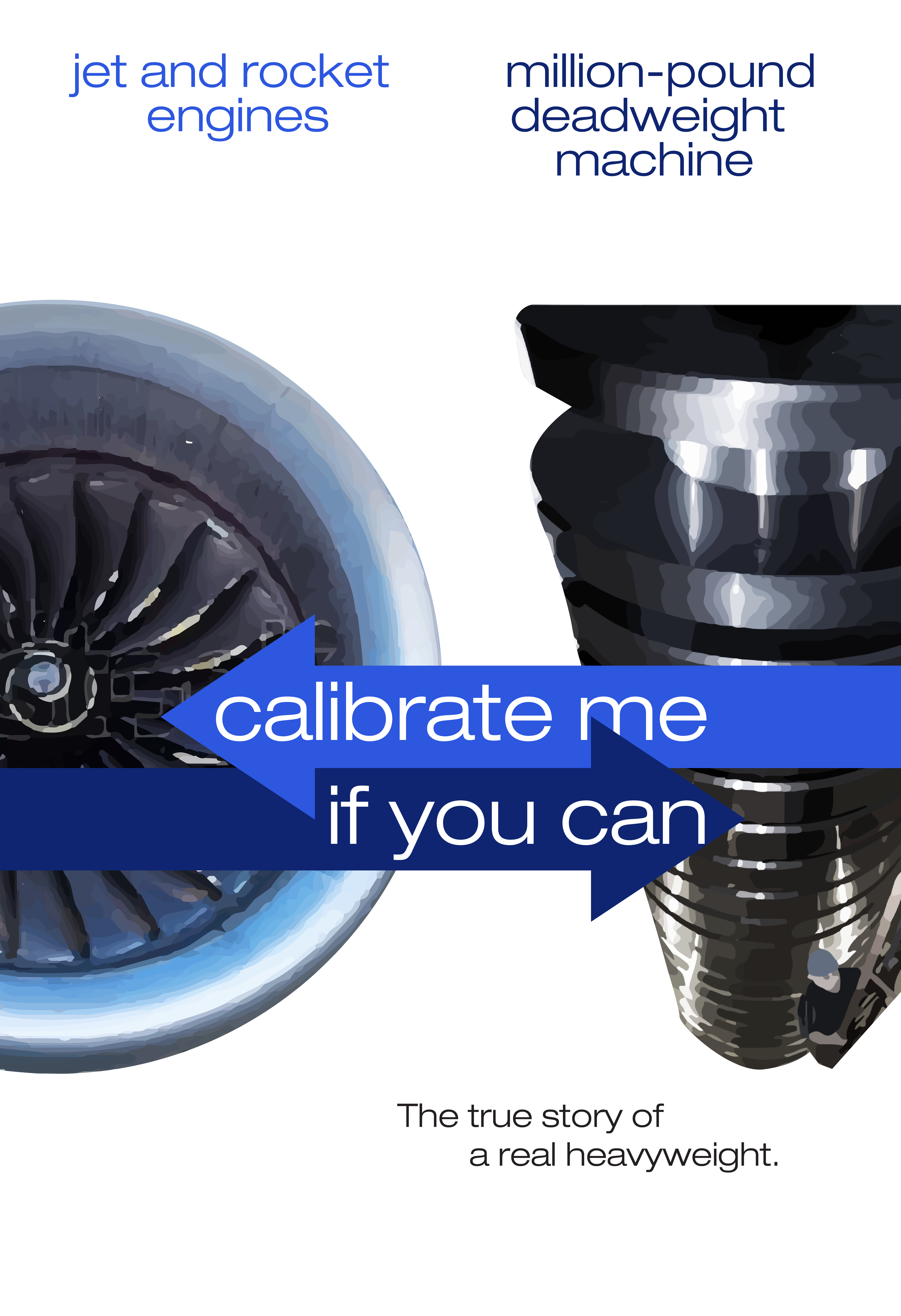 You always told me that precise tools have nothing to fear, so I'm trying my best not to be afraid. What do you think would change in this NISTified version of Catch Me If You Can?
Download 11x17 (4,810 KB, PDF)
Have your own idea for a NISTified movie title? Let our riley.wilson [at] nist.gov (social media manager) know.