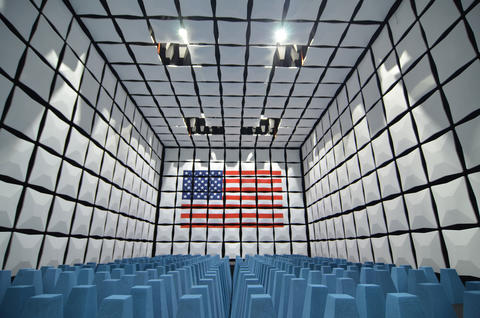 The overarching goal of the Coexistence Project is to support the development, evaluation, and optimization of spectrum sharing techniques. These techniques include methods to model, simulate, and physically measure the ability of wireless communications systems to maintain their functional performance in the presence of other wireless communications systems. 
Current Activity
The Coexistence Project contains three key elements: measurements, modeling/simulation, and stakeholder engagement.
Measurement methods: continue to develop and refine measurement methods to validate new spectrum sharing models, evaluate the coexistence performance of devices or systems, and explore proposed spectrum sharing scenarios.

Modeling, simulation, and analysis:  develop new modeling and simulation methods to address technical challenges facing new deployments in New Radio (5G NR), Wireless Local Area Networks (WLAN), mm-Wave, and coexistence across the spectrum. Areas of work include channel access protocols, MIMO and RF features, channel environment, and multi-cell scenarios. These modeling efforts include leveraging machine learning and artificial intelligence.

Stakeholder engagement: the project supports the development and enhancement of coexistence standards and test methods used in 3GPP, IEEE, and ANSI standards development activities. The project also engages with other government agencies and NASCTN to address specific measurement challenges.

There is a need for neutral evaluation of 5g by NASCTN to address concerns raised by the weather forecasting community about potential spectrum collisions in the 24GHz band resulting from the deployment of commercial 5G networks at these frequencies.  Click here to read more about Spectrum Frontiers in 24 GHz and 28GHz.