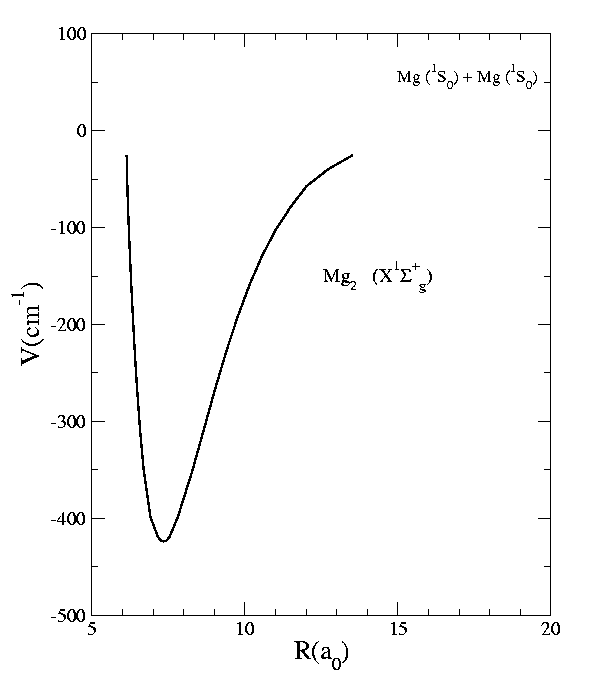 Figure 1. Ground state 1Σ+g potential energy curve of Mg2 as a function of internuclear separation obtained by RKR method.
RKR potential HTML table
---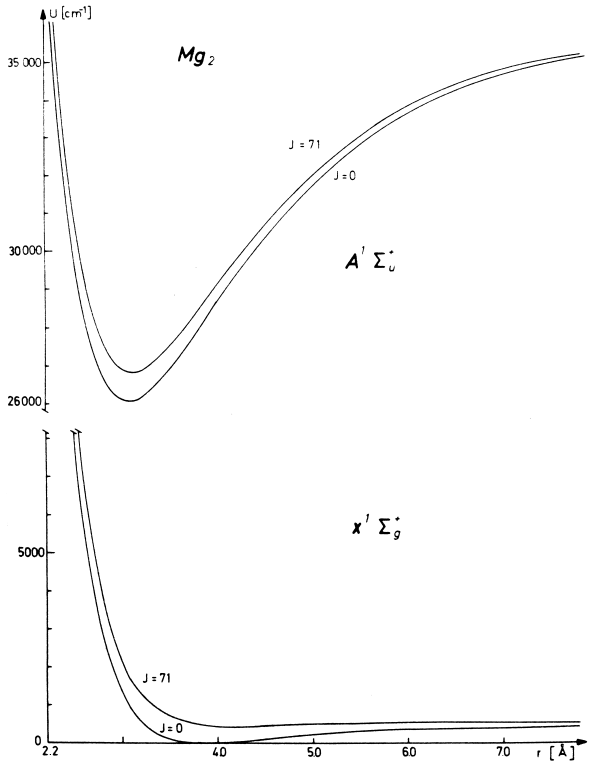 Figure 2. Potential curves of the A 1Σu+ - X 1Σg+ system of the Mg2 molecule for J = 0 and J = 71.
---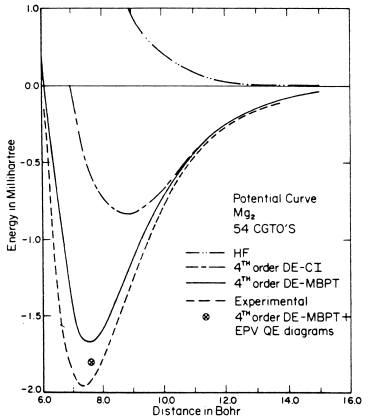 Figure 3. Potential curve for Mg2 calculated within a basis of 56 contracted Gaussian type orbitals (the calculation of the correlation energy used 54 molecular orbitals since the 1σg and 1σu orbitals were frozen).
---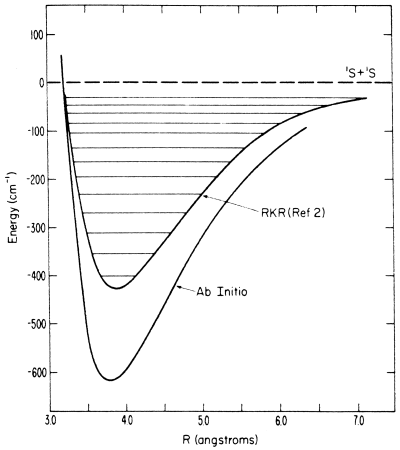 Figure 4. Comparison of theoretical and experimental (RKR) van der Waals wells for the X 1Σg+ state of Mg2.
---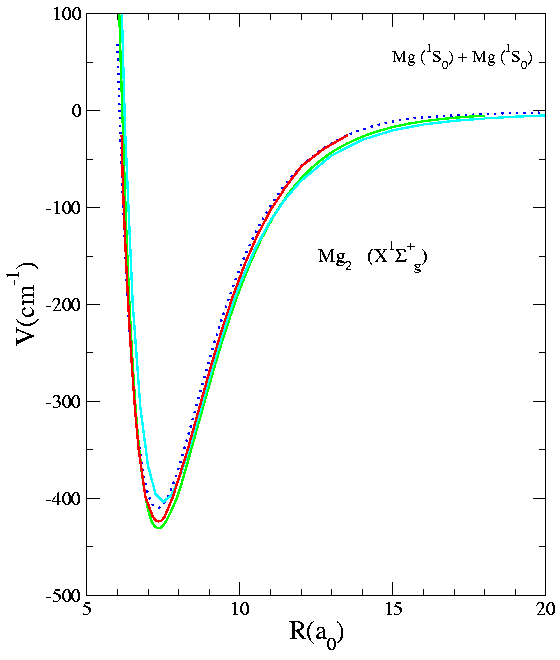 IPA potential HTML table