MAKE A COMMITMENT!
Cybersecurity Career Week
October 16-21, 2023
nist.gov/nice/ccw
Cybersecurity Career Week is a campaign to promote the discovery of cybersecurity careers and share resources that increase understanding of the multiple learning pathways that lead to those careers.
WILL YOU BE PARTICIPATING? 
You've made your plans, now make a commitment! Let us know how you will learn more or share resources during Cybersecurity Career Week by adding your commitment to the activity portal. Remember, commitments can range from pledging to share your story on social media to hosting an event in your organization, so feel free to get creative!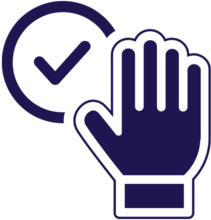 NEED IDEAS ON HOW TO GET INVOLVED?
We recently held a webinar to provide more information about how you can get involved. Listen to the webinar recording online! You can also explore our past events page to draw inspiration from what others have done or visit our resource or ideas for engagement pages to find a list of suggested activities and more.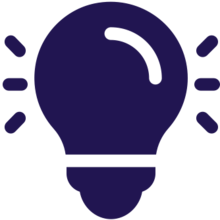 DID YOU KNOW?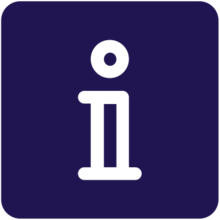 Did you know that knowledge of social engineering techniques (phishing, baiting, tailgating, etc.) can be applied in a cybersecurity career? Vulnerability Analysis includes performing assessments of systems and networks, including considering the human element, to measure effectiveness of defensive capabilities against risks. Want to learn more? The NICE Framework Vulnerability Analysis Work Role has more information about typical tasks someone in this role is responsible for.
---
Cybersecurity Career Week is coordinated by NICE and supported by a community of government, academic, non-profit, and private industry stakeholders. Commercial entities, materials, and resources provided in support of Cybersecurity Career Week may be included in this email or on the nist.gov/nice/ccw web site or linked web sites. Such identification is not intended to imply recommendation or endorsement by NIST.