This has been an exceptional year for NIST's Public Safety Communications Research (PSCR) Division. PSCR hosted its first in-person annual Public Safety Broadband Stakeholder Meeting since 2019, closed out the $300 million we received from the Public Safety Trust Fund, opened the doors to the Public Safety Immersive Test Center, and so much more. We would like to thank our stakeholders and readers for your participation in helping us carry out our mission of advancing communications technology to ensure that public safety can more effectively protect lives and property.
Check out the top five most clicked articles of 2022 below and be sure to continue following along in the new year!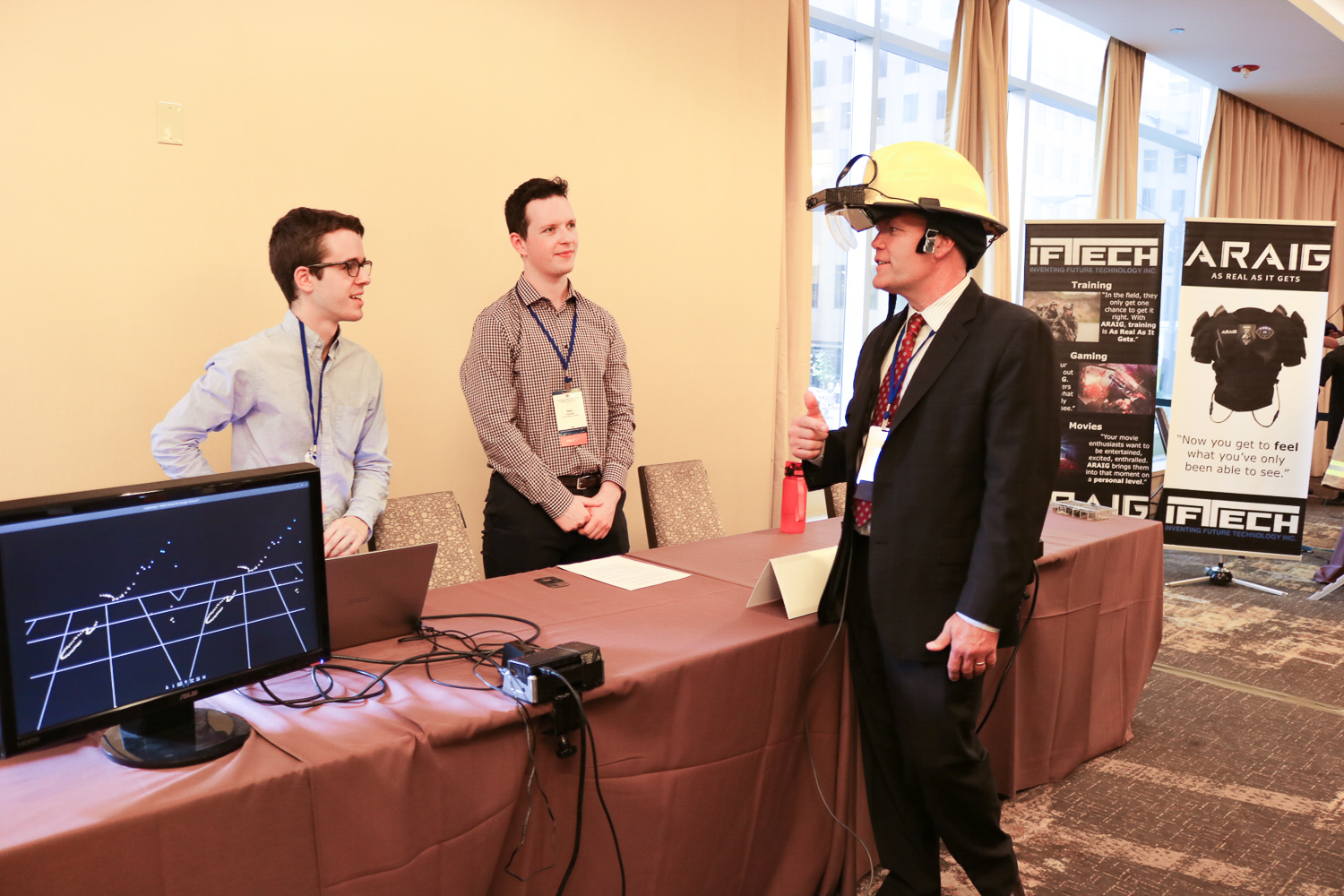 NIST PSCR used the $300 million to engage external partners through grants, cooperative agreements and prize challenges in ways never done before in the public safety communications area. We established the Public Safety Innovation Accelerator Program (PSIAP) for stimulating R&D to transform public safety communications capabilities. And because of this, we've helped build an entire network of researchers, scientists, innovators, and companies that now consider improving public safety communications as part of their mission. We have seen venture capital funding targeted to some of these for current and future product development, and other products are already on their way to market. This funding allowed us to make a meaningful difference in public safety communications technology research. While the $300M funding from the Public Safety Trust Fund has come to a close, PSCR will continue its mission of research and development to advance communications technology for first responders.
CommanDING Tech prize challenge participants will leverage next-generation technology such as 3D laser scans of buildings, indoor location tracking technology, video analytics, Internet of Things and personal area data networks, learning how to integrate them to offer high-functioning, user-friendly incident command dashboards for first responders. Participants may submit dashboards designed in virtual reality, augmented reality, web-based, mobile, etc., but must ensure that the dashboard is accessible for use in a mobile environment by first responders. Phase 3 will culminate in an in-person lab assessment where the dashboards developed will be tested at a Department of Commerce laboratory facility in Boulder, Colorado, in January 2023.

Each year, NIST PSCR hosts a Public Safety Broadband Stakeholder Meeting that brings together representatives from public safety, federal agencies, industry, and academia. It is a unique event because of the cross-section of stakeholders it attracts—and series of converging topics it covers—perhaps there is no better word to describe the role PSCR plays than "nexus." The word itself refers to "a connection or series of connections, or the central and most important place." By connecting stakeholders, PSCR ensures the inclusion of unique requirements and diverse perspectives in communications technology R&D. View the PSCR 2022 infographic here!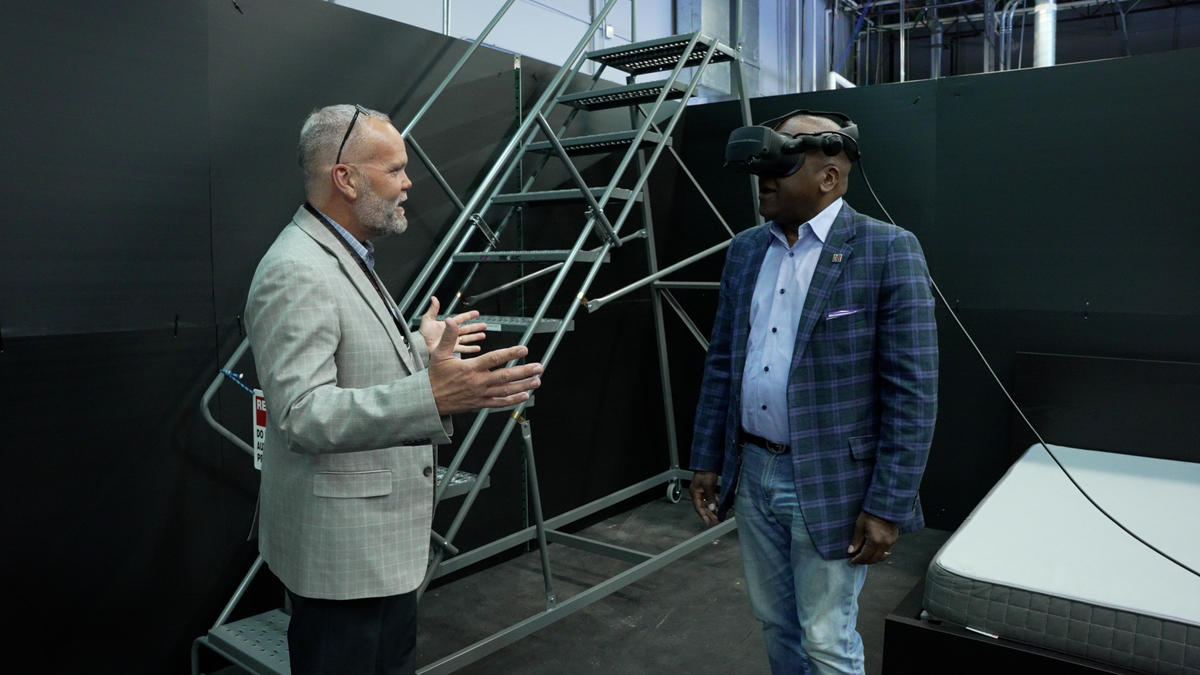 Located in the FirstNet Authority building, the Public Safety Immersive Test Center is approximately 100 square meters (1,076 square feet) of customized space equipped with a motion capture system, 42 high speed optical tracking cameras, a variety of augmented and virtual reality headsets, and gear and fixtures that add a tactile component to simulations. This equipment helps responders run through various scenarios, such as simulations of search and rescue activities or coordinated complex terrorist attacks. The FirstNet Authority and NIST plan to update the space regularly with enhancements such as haptics and metrology, 5G, edge computing, WebXR capabilities (which allow virtual and augmented realities to be combined) and other technological advances for public safety operations.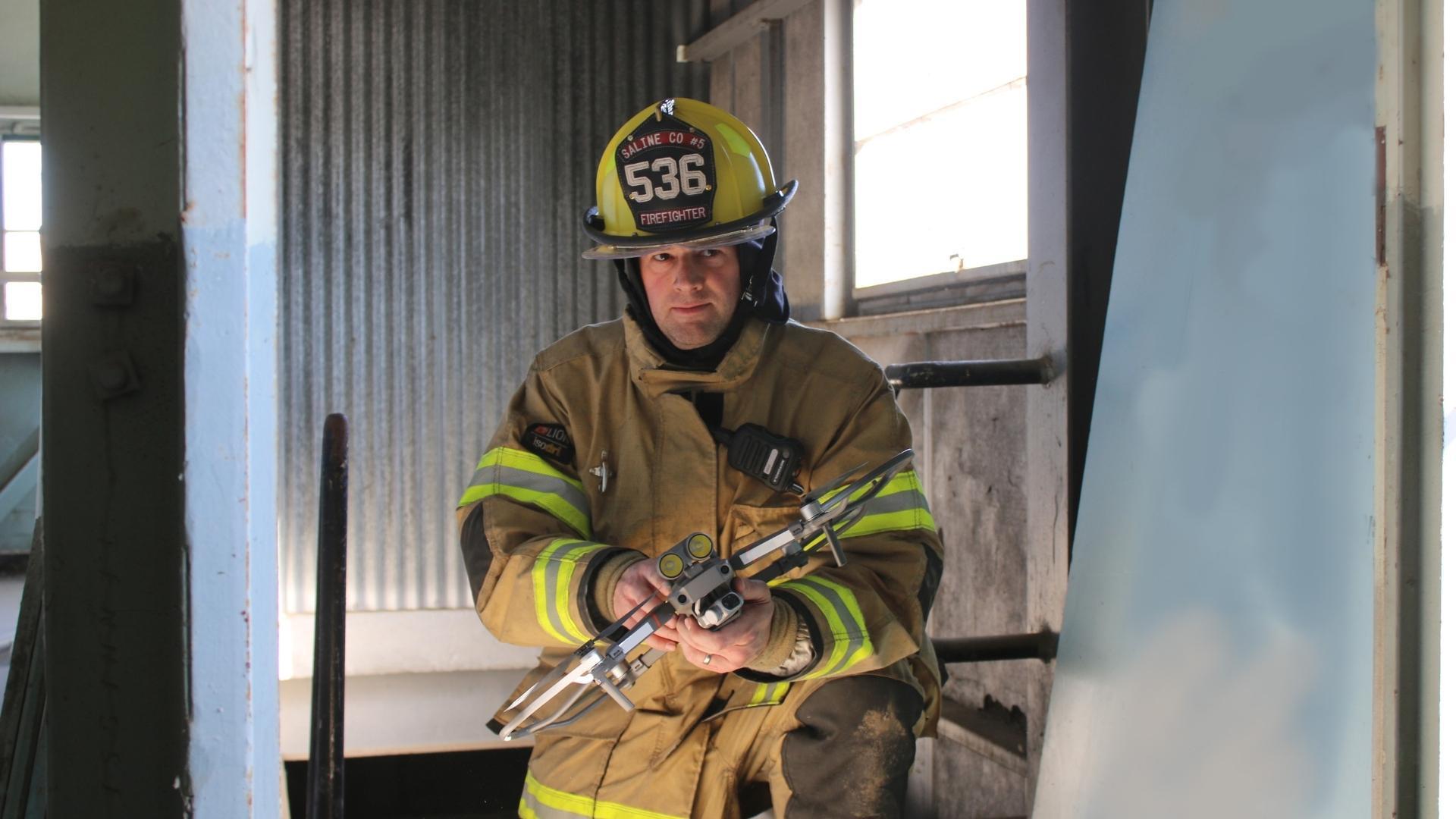 In the First Responder Unmanned Aircraft Systems (UAS)Indoor Challenge, competitors are designing, building and flying a cost-effective, easily flyable drone solution to help search and rescue teams gain better situational awareness prior to entering a building. Competitors are tackling difficulties in operating UAS indoors where GPS is unavailable, lighting is limited or structural integrity is compromised. There is still time to join mid-competition! Proposals are due by February 17, 2023.