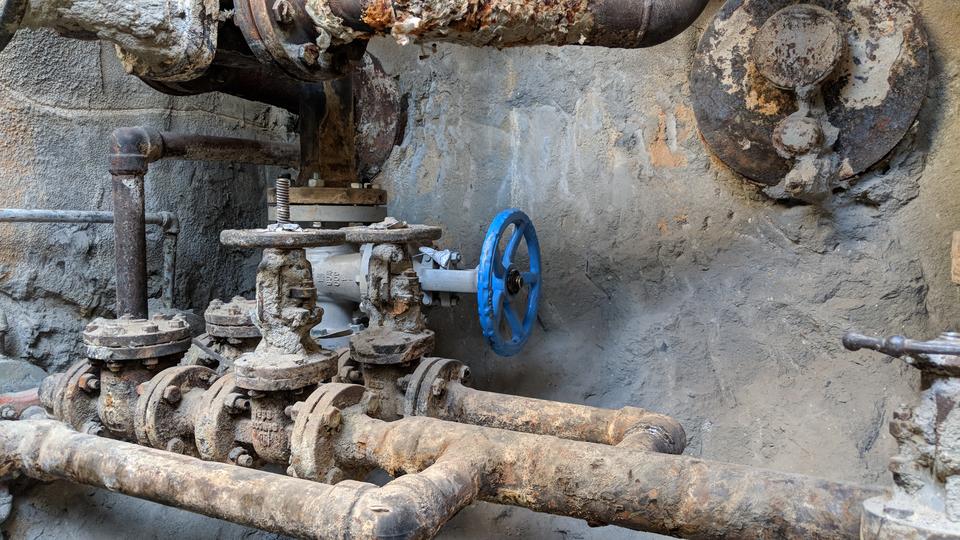 State-of-the-art research requires state-of-the-art facilities. NIST must continually adapt to increased demands for measurement precision and capacity, while meeting standards of health, safety, access and sustainability. NIST relies on CRF funds to support new construction as well as the maintenance, repair, improvement and major renovation of NIST facilities across the country. Unfortunately, NIST's ability to maintain and renovate its infrastructure has been falling further and further behind. With many NIST facilities dating from the 1950s and 1960s, basic environmental controls and infrastructure such as steam pipes and HVAC systems are failing at an increasing rate, undermining NIST's ability to deliver the precision measurement science necessary to drive U.S. innovation and industrial competitiveness. 
---
Budget Request
NIST requests a total of $40.5 million to support its construction and maintenance needs. The FY 2019 request is a net decrease of $67.8 million from currently funded levels, cutting funds for NIST's major construction projects and for safety, capacity, maintenance and major repairs. The proposed reductions will impact NIST's research mission. Elimination of funding in FY 2019 for Gaithersburg Building 245 renovations will result in a work stoppage in FY 2020. This essential facility houses research programs supporting explosive and radiological materials detection tools for homeland security and calibration of nuclear dosimeters that monitor radiation exposure for workers in the nuclear power industry, medical profession, and the U.S. military. Elimination of funding in FY 2019 for Boulder Building 1 renovations will result in a work stoppage in FY 2019. This building importantly houses significant portions of NIST researchers on the Boulder campus providing calibration and measurement services for customers, and conducting critical research toward national priorities, including work on noninvasive medical diagnostics, chemical detection technologies, and production of the world's most sensitive quantum sensors.
FY 2018 Annualized CR: $108.3 M
FY 2019 Request: $40.5 M (-62.6%)

Illustrative program reductions in FY 2019
Eliminates funding for ongoing Gaithersburg Building 245 renovations
Eliminates funding for ongoing Boulder Building 1 renovations
Reduces Safety, Capacity, Maintenance and Major Repair funds to the bare minimum for basic facility maintenance.
---
Program Highlights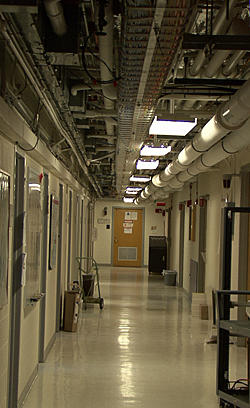 The funds requested in FY 2019 will be directed toward ongoing needs and projects such as: 
Emergency utility system repairs or replacement, including electrical switches, fire alarm systems, manhole repairs, partial HVAC replacements and replacement of piping for sanitary sewer and water applications.
Building envelope repairs and replacement such as roof and window replacements.  
Installation of environmental controls in some laboratories on Boulder and Gaithersburg campuses.