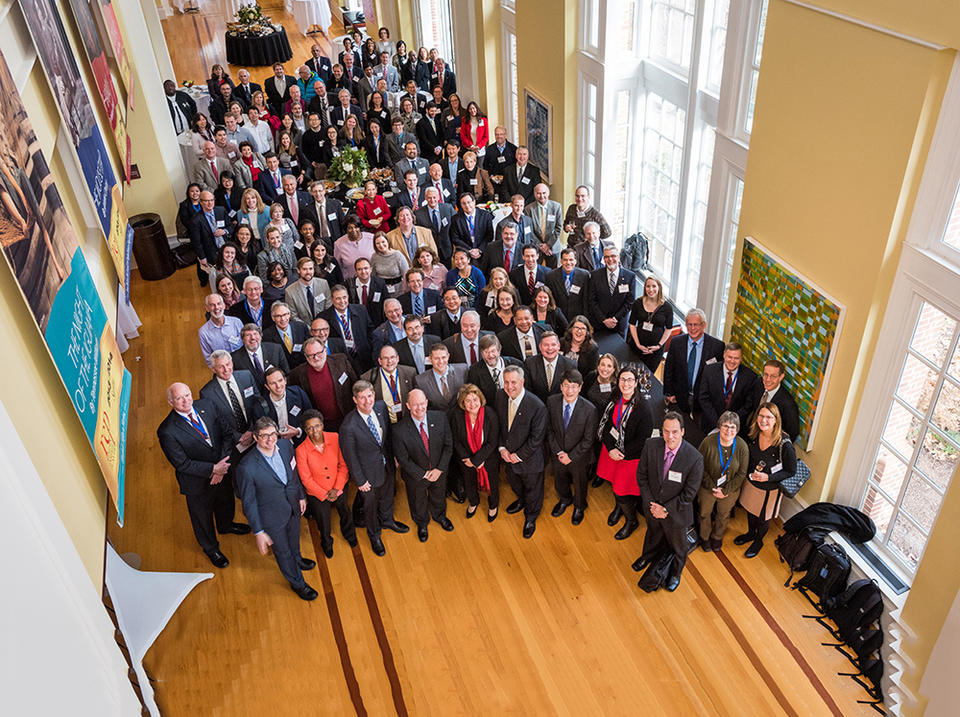 Manufacturing USA is a national network of 14 manufacturing innovation institutes reaching more than 1,300 industry, government and academic institutions that work together to restore U.S. leadership in advanced manufacturing by accelerating the development of game-changing technologies through access to state-of-the-art facilities and workforce training.
NIST coordinates the nationwide network of institutes and funds the National Institute for Innovation in Manufacturing Biopharmaceuticals (NIIMBL).
---
Budget Request
NIST requests $15.1 million for the Manufacturing USA program. This includes $10.0 million to maintain support for NIIMBL and $5.1 million for coordination of the institute network. NIST will fund NIIMBL at the planned level of $70.0 million for the 5-year startup period, and support the Manufacturing USA network.
FY 2018 Annualized CR: $24.8 M
FY 2019 Request: $15.1 million (-39.1%)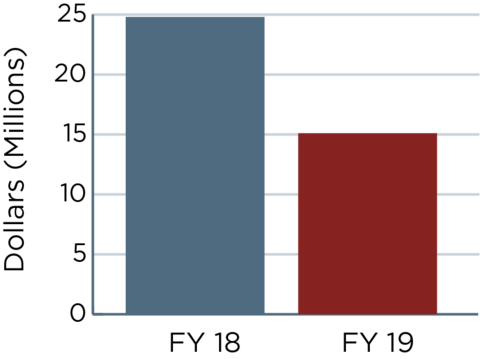 ---
Program Highlights 
Credit:

University of Delaware

Manufacturing USA institutes collectively represent two-thirds of Fortune 50 U.S. manufacturers, over 360 small manufacturers, and eight of the 10 top-ranked research and engineering universities.
Nonfederal funding matches federal funding at a 2 to 1 ratio, exceeding the original 1 to 1 goal and demonstrating the value of the network to industry, academia and the states.