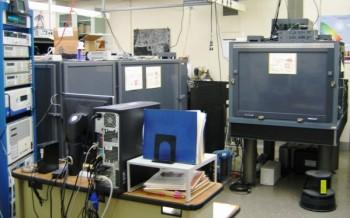 The spectral responsivities of typical photodiodes that are used in the ultraviolet, visible, and near-infrared and calibrated by the SCFs are shown below.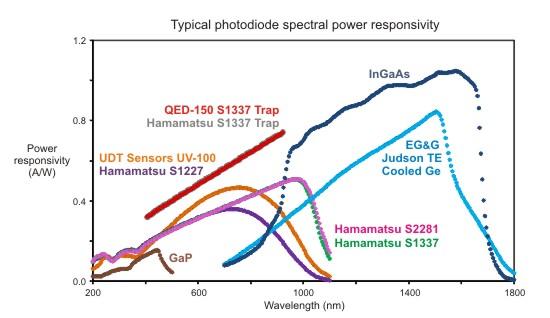 **Any commercial equipment, instruments, or materials mentioned are identified to foster understanding. Such identification does not imply recommendation or endorsement by the National Institute of Standards and Technology, nor does it imply that the materials or equipment identified are necessarily the best available for the purpose.
For more details about the instruments, see Spectral comparator facilities.