Why Autonomous Vehicles?
Autonomous vehicles are projected to influence key aspects of everyday life including transportation, goods delivery, manufacturing, public safety, and security. In addition, the autonomous vehicle sector is a vastly inter-disciplinary field with subject areas including perception, planning, control, safety, cybersecurity, and communications. However, autonomous vehicles can pose a risk in the event of unexpected system performance. Therefore, industry and government agencies are looking to NIST to characterize the performance of these complex systems to mitigate risk to both the manufacturers as well as the consumers.
NIST is suitably equipped to develop test methods, metrics, and standards to characterize the performance of autonomous vehicles to mitigate risk to manufacturers as well as consumers. NIST is assessing potential approaches to help build confidence that autonomous vehicles will behave safely, securely, and appropriately.
NIST's Role in Autonomous Vehicles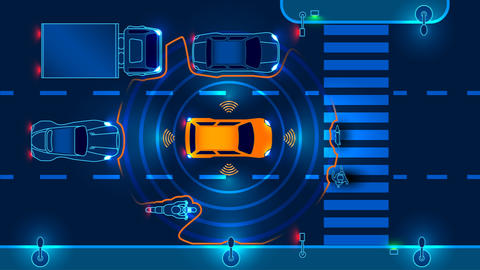 To accomplish its mission, NIST aims to conduct workshops and conferences in addition to engaging stakeholders to develop a clear understanding of the technological opportunities in autonomous vehicles. This is intended to foster a collaborative community to advance this emerging technology, build confidence in vehicle manufacturers and users towards the safe, secure, and appropriate operation of autonomous vehicles.