This recognition challenge seeks to spotlight the stories and teams behind projects that have addressed a challenge or advanced a solution, while embodying open science principles and practices. Learn how to enter on the challenge.gov website!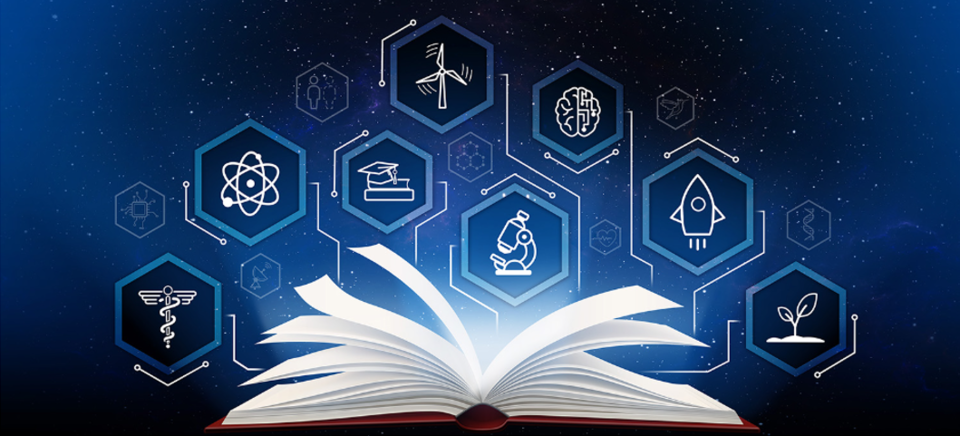 The National Institute of Standards and Technology (NIST) has joined other federal agencies in celebrating the Year of Open Science in 2023 as we mark the ten-year anniversary of a White House Office of Science and Technology Policy memo requiring increased access to results of federally funded research.
"Open Science" is the principle and practice of making research products as widely available as possible, fostering collaborations and improving equity while protecting security and privacy.
During the past 10 years, NIST has developed portals through which the public can access our research data as well as open-source research code. These research products are provided with digital object identifiers (DOIs) and sample citations to make them readily discoverable and citable.
NIST's peer-reviewed publications are available through PubMed Central, and NIST Technical Series publications are available through the Government Publishing Office.
NIST provides resources for students and educators through a webpage devoted to education on standards and the science of making measurements.
NIST also led the effort to create a Research Data Framework for managing research data through its lifecycle.
We expect to cap this year's celebration with the release of a new web portal to expand access to all NIST research products made available as FAIR digital objects, connecting them using natural language processing and persistent identifiers such as DOIs.
Year of Open Science backgrounds and other materials are available from the NSF website.