Since 1969, NIST has studied earthquakes, hurricanes, tornadoes, and fires — all with the aim of identifying improvements in models, codes, standards, practices, and technologies to enhance the health and safety of the American public.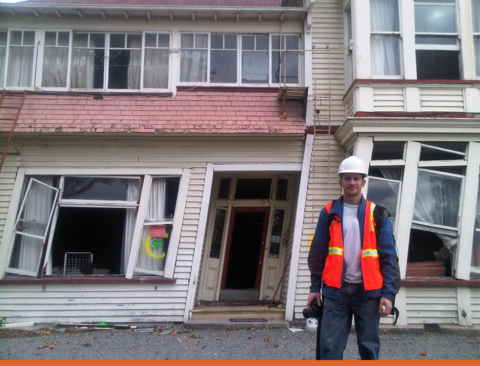 In 2002, passage of the National Construction Safety Team Act granted NIST the responsibility to dispatch teams of experts within 48 hours after major building disasters. These authorities are modeled after those of the National Transportation Safety Board (NTSB) for investigating transportation accidents.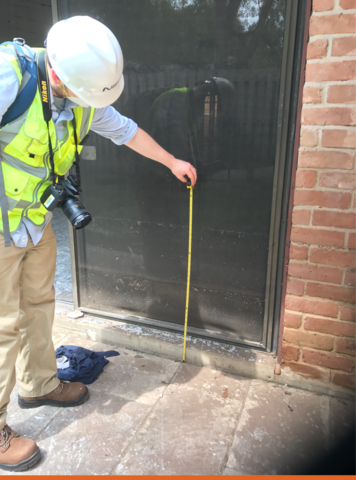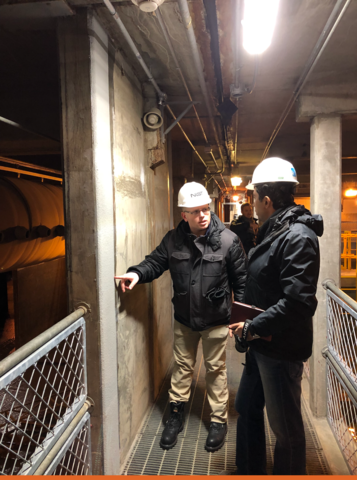 NIST sends teams to assess building and infrastructure performance, and emergency response and evacuation procedures in the wake of a disaster that has resulted in substantial loss of life or posed significant potential of substantial loss of life.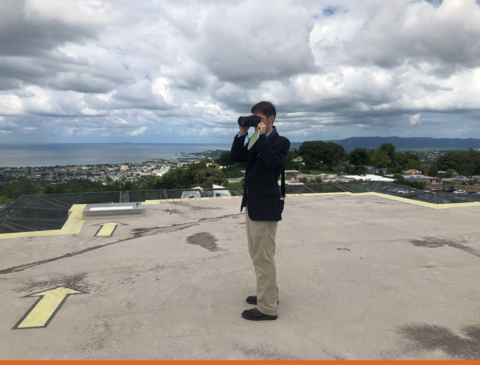 ---
The Fire at the Dupont Plaza Hotel and Casino
NIST's analysis of the 1986 fire at the DuPont Plaza Hotel and Casino in San Juan, Puerto Rico, one of the deadliest hotel fires in U.S. history in which ninety eight persons lost their lives, informed the passage of the Hotel and Motel Fire Safety Act of 1990, which requires hotel and motel rooms to be equipped with individual smoke detectors and automatic sprinkler fire suppression systems.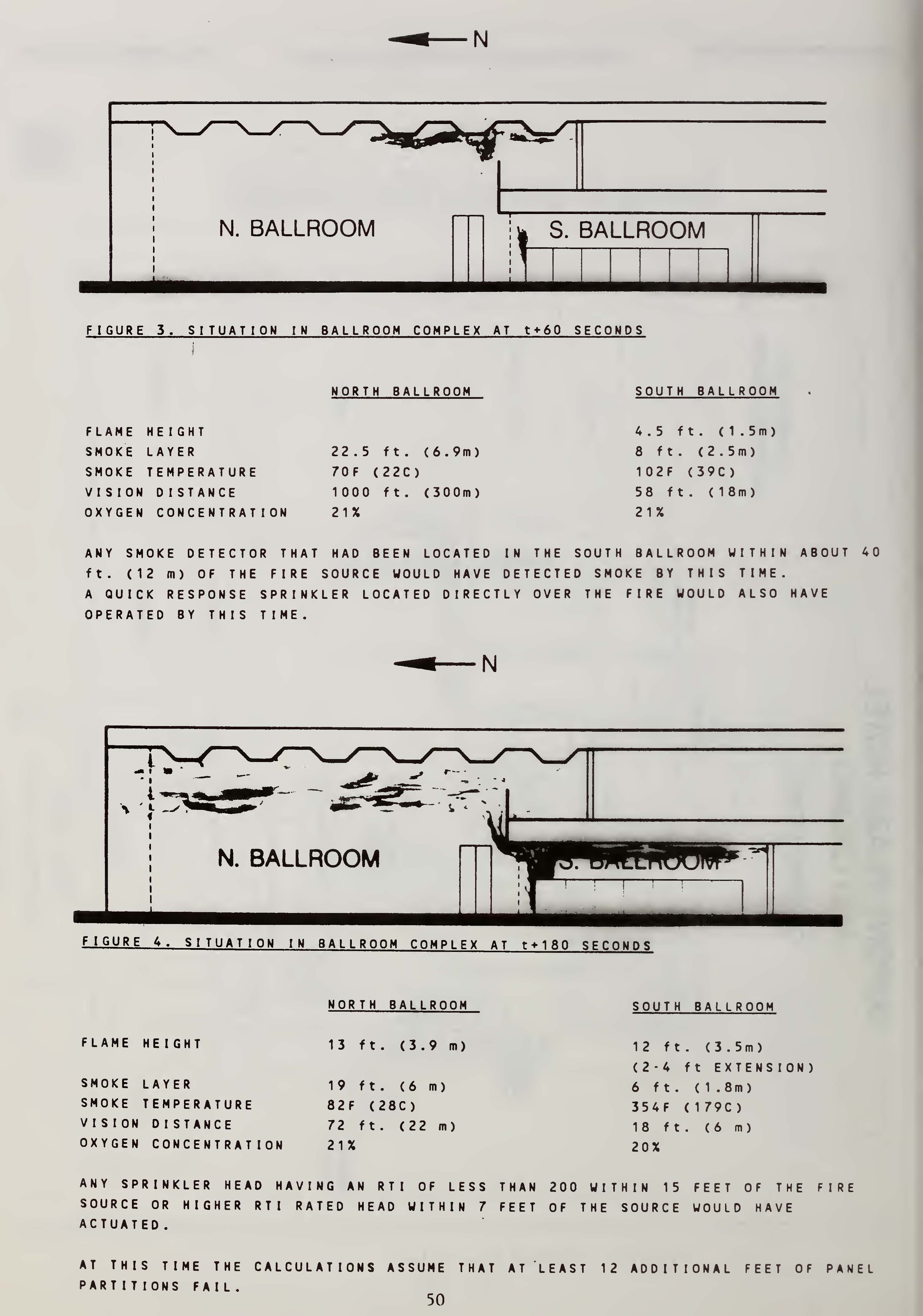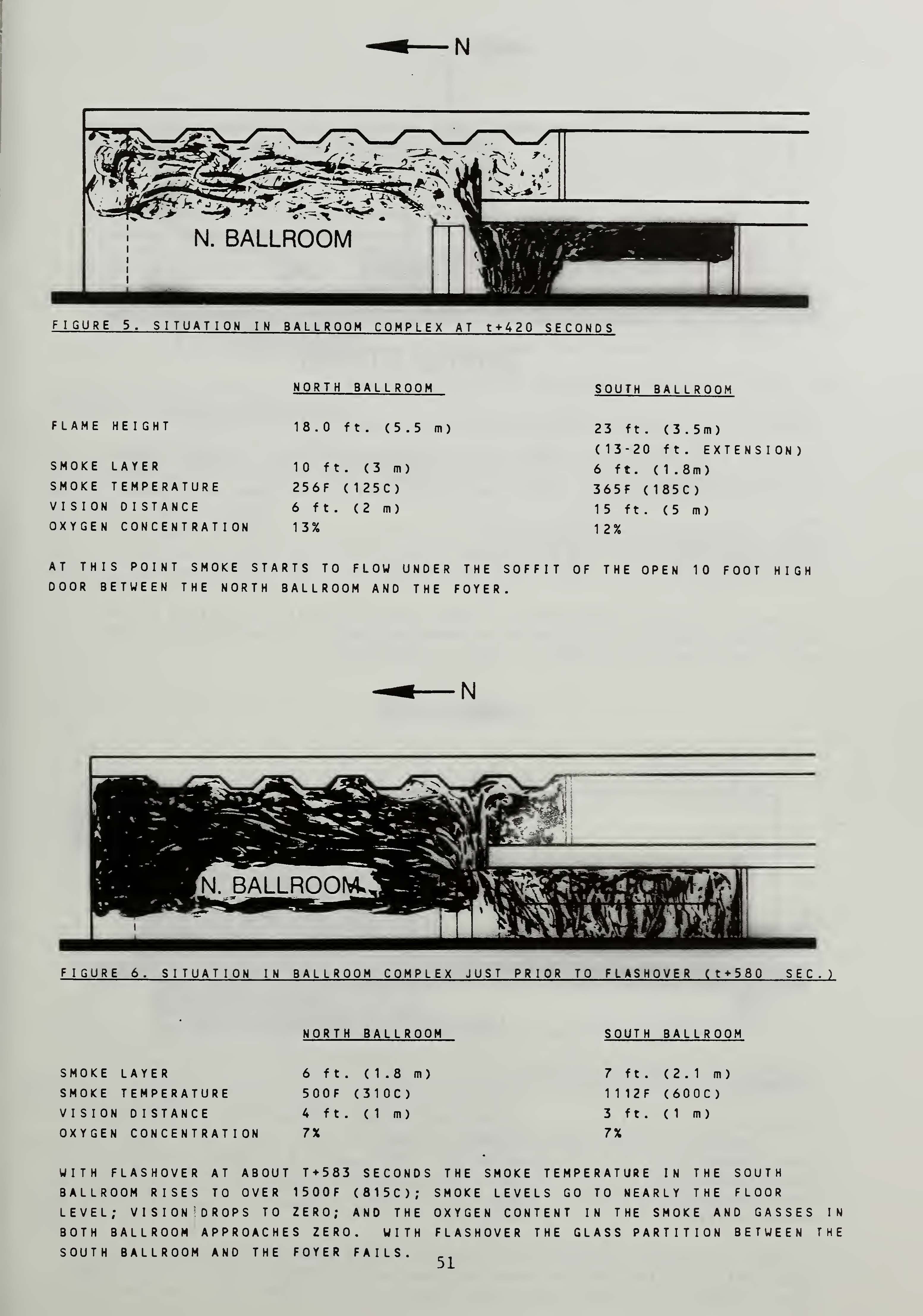 Hand drawn illustrations from the NIST report showing the time-lapsed growth of the fire.
---

Northridge Earthquake – Performance of Structures, Lifelines, and Fire Protection Systems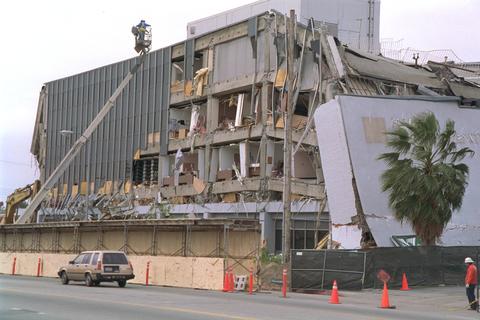 The results of NIST's study of the 1994 Northridge, CA earthquake led to industry adoption of design guidelines for seismic rehabilitation of existing welded steel frame buildings.
---
Hurricane Katrina and Hurricane Rita
NIST's analysis of the structural impacts of Gulf Coast Hurricanes Katrina and Rita in 2005 identified improvements to risk-based storm surge maps for use in flood-resistant design of structures.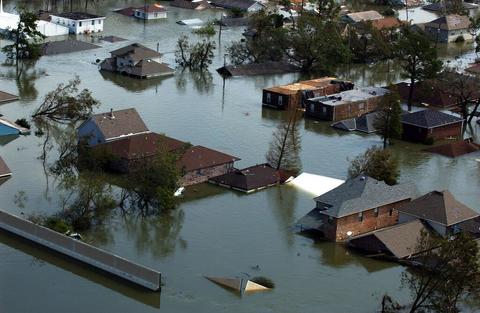 ---

Tornado in Joplin, Missouri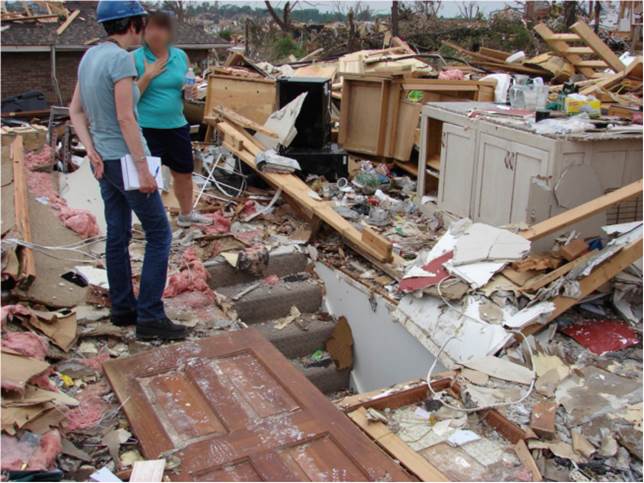 NIST's technical investigation of the 2011 Joplin, Missouri tornado was one of the first studies to include storm characteristics, building performance, emergency communication and human behavior - with an assessment of the impact of each on fatalities. This study led to new state-of-the-art tornado hazard maps, the improvement of public alerts, warnings, and application of social media to support emergency communications, and better design of buildings and shelters in tornado-prone regions.