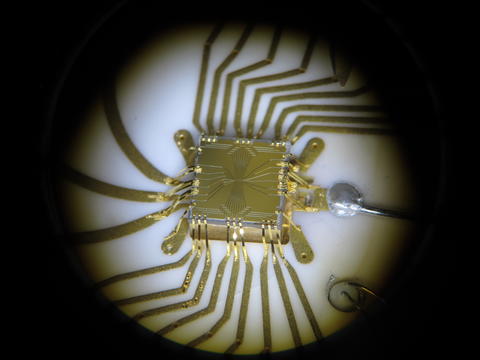 Until the 2019 redefinition of the International System of Units (SI), accurate measurements of properties such as mass and temperature required the use of standards and instruments traceable – through a documented chain of calibrations – to a national metrology institute such as the U.S. National Institute of Standards and Technology (NIST).
For example, NIST maintained America's copies of the metal international prototype kilogram from which all measures of mass were derived and the glass "triple-point of water" cells used to calibrate thermometers. Without traceability to those and other standards, measurements could not be authoritative.
But once all the SI base units were redefined in terms of fundamental constants of nature, that paradigm changed. It was suddenly possible in principle (and increasingly in practice, thanks to the advent of intrinsically accurate, portable quantum-based sensors) for workers in laboratories or even on a factory floor to create and use their own independent standards.
A group that can realize the Planck constant – which describes the properties of particles and waves on the atomic scale – can make mass measurements without comparison to an official metal standard. And so forth for other measurements. Indeed, NIST has a program, called NIST on a Chip, to encourage exactly that sort of independence by developing and distributing miniaturized, quantum-accurate devices.
So in those new circumstances, what is the function of NMIs? That is the question raised in an article written by NIST researchers Barbara Goldstein and Jay Hendricks with colleagues at nine different metrology organizations* around the world published in the journal Nature Physics on July 12, 2022.
The authors argue that "NMIs can continue to play an important role by providing a worldwide quality-ensuring metrology network."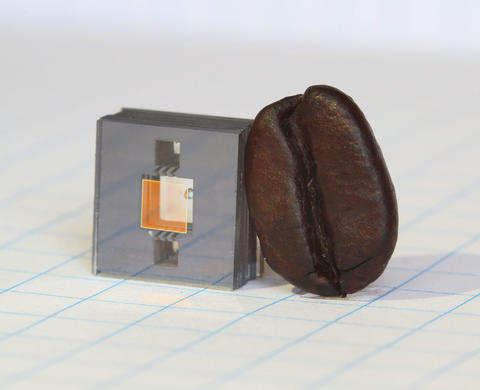 "There will be a growing need for NMIs to develop relevant, increasingly automated measurement procedures and to oversee their correct implementation to ensure accurate calibration with the quantum standards at the point of use," they write. "Furthermore, designing, building and operating quantum standards remains a complex and demanding procedure. Things can go wrong leading potentially to incorrect operation, which — in the absence of a 'classical' traceability route — might not be obvious."
The authors cite numerous examples in which NMI expertise will be critical, including quantum computing, the likely redefinition of the second, and the effort to achieve ultra-secure quantum communications. Those applications and more will continue to depend on the "immense expertise" of NMIs.
* The authors are members of a technical committee of IMEKO, an international measurement confederation. The committee subject area is quantum measurement and quantum information.