The NIST Privacy Engineering Collaboration Space is moderated. To learn more about how we moderate the space, view our operating rules. 
De-identification Moderators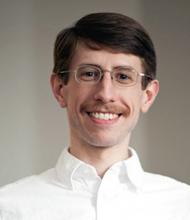 Joseph Near
Joseph Near is an assistant professor of computer science at the University of Vermont. His research interests include data privacy, computer security, and programming languages. Joseph received his B.S. in computer science from Indiana University, and his M.S. and Ph.D. in computer science from MIT.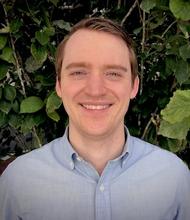 David Darais
David Darais is a Principal Scientist at Galois, Inc. and supports NIST as a moderator for the Privacy Engineering Collaboration Space. David's research focuses on tools for achieving reliable software in critical, security-sensitive, and privacy-sensitive systems. David received his B.S. from the University of Utah, M.S. from Harvard University and Ph.D. from the University of Maryland.
Privacy Risk Assessment Moderator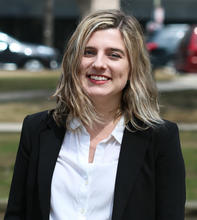 Katie Boeckl
Katie Boeckl is a privacy risk strategist at NIST. As part of the Privacy Engineering Program, Katie develops privacy risk management guidance, collaborates on the development of international privacy standards, and works to advance tools for privacy engineering and risk management. Katie has a B.A. in English from the University of Maryland, College Park, where she specialized in technology through a digital cultures honors program.