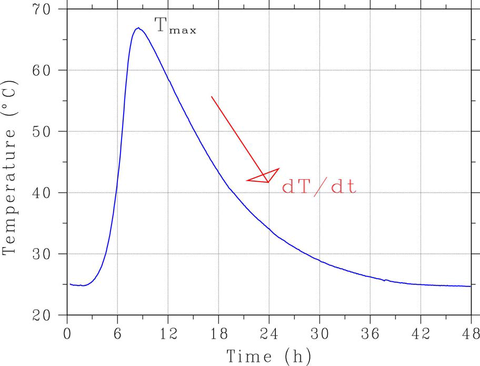 Reducing Early-Age Cracking Today
Concrete is generally viewed as a durable and long-lasting construction material. However, the long-term performance of a concrete structure can be greatly compromised by early-age cracking. One recent informal estimate from the industry places this as a $500 million problem in the U.S. alone, with some ready-mix companies experiencing early-age issues on as many as 70 % of their jobs. As is often the case, as a problem intensifies, mitigation strategies are developed and promoted from the research laboratory to the field. This paper will briefly review the most common non-structural causes of early-age cracking and present an introduction to various mitigation strategies. These strategies are being further investigated as part of a newly formed university/industry/government collaboration under the acronym of REACT: Reducing Early-Age Cracking Today.
Viewpoints on concrete cracking vary as widely as potential applications for this century-old construction material. At one end of the spectrum lies the commonly heard statement "all concrete cracks." At the other end, there are numerous real world examples of crack-free (at least to the naked eye) concrete construction. As is usually the case, the truth likely lies between these two extremes, perhaps with a statement like "all concrete can be made to crack when proper design and construction practices are not followed." However, when proper materials selection and placement procedures are followed, crack-free concrete can be a reality. Early-age cracking is a particular concern for the industry, both for aesthetic reasons and for its potentially detrimental impact on the service life performance of concrete facilities.
 >>READ MORE IN THE PUBLICATION "REACT: EARLY-AGE CRACKING TODAY"