Datasets
These datasets are provided for public, open use to enable broader development of data processing or analyses.  NIST does not endorse or support conclusions made by outside organizations based on their analyses or use of these datasets but encourage researchers to contact the respective dataset authors with questions or collaboration.
Measurement tools, analyses, or data formats may change from dataset to dataset as methods improve, therefor it is not recommended to assume the conditions of one dataset apply to the other.  If using this data, please cite the data DOI from the NIST Publica Data Repository (PDR) given on each dataset's PDR landing page.  Please also cite the associated data description articles in the Journal of Research NIST, if available. 
The following open source utilities are recommended for file viewing:
Process monitoring datasets are provided listed below in chronological order and provide additional improvements with each new dataset.  However, it is recommended that users review description articles and literature for earlier datasets.
Process Monitoring Datasets
"Three-Dimensional Scan Strategies" – Process Monitoring Data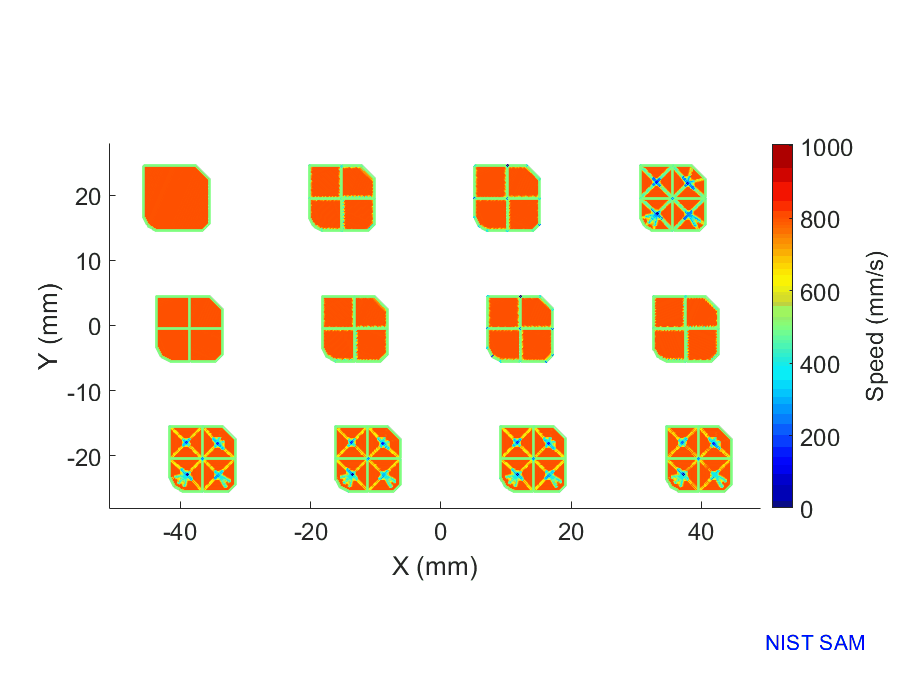 "Overhang Part X4" – Process Monitoring Data
"Overhang Part X16" – Process Monitoring Data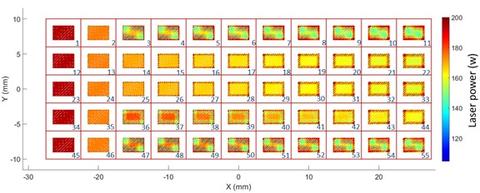 AM Bench 2022 – Thermography of Single Tracks and Pads (AMB2022-03)
Ex-situ Part Characterization Datasets
"Overhang Part X4" – X-ray CT Data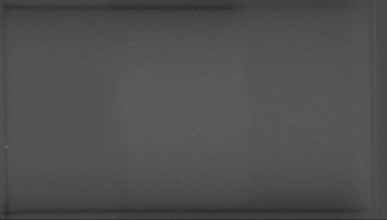 "Overhang Part X16" – X-ray CT Data