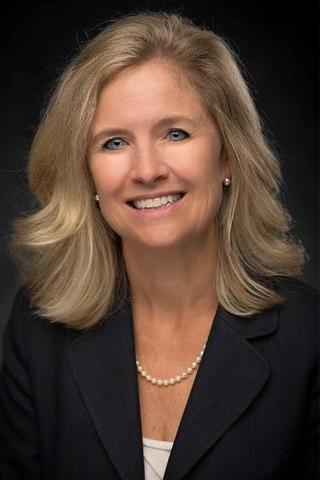 (Term expires January 13, 2025)
Dr. Michelle Parker is vice president and deputy general manager for the Space and Launch division within Boeing Defense, Space & Security (BDS), where she is responsible for driving business integration, leading operations and assisting with strategic direction across the Space and Launch portfolio.
The Space and Launch portfolio includes the International Space Station; the CST-100 Starliner commercial crew vehicle; NASA's Space Launch System; government and commercial satellite systems; subsidiaries Spectrolab and Millennium Space Systems; and Boeing's participation in United Launch Alliance.
Dr. Parker began her career in the Thermophysics Department of Boeing Satellite Systems in 1995. Since then, she has held leadership, engineering, strategy and execution roles for several organizations across Boeing to include Chief Engineer of the Space and Launch portfolio; BDS Engineering's System Engineering, Integration and Test (SEIT); Deputy Director of National Space Communications Programs (NSCP); the Satellite Development Center (SDC) for Boeing's Network & Space Systems; Flight and Vehicle Technology for Boeing Research and Technology (BR&T); and Platform Performance, a technology-focused domain for aerodynamics, propulsion, guidance, navigation and control, and computational science.
Dr. Parker earned a bachelor's degree in mechanical engineering from Lehigh University, as well as a master's degree and a doctorate in mechanical engineering and applied mathematics from the University of Pennsylvania.