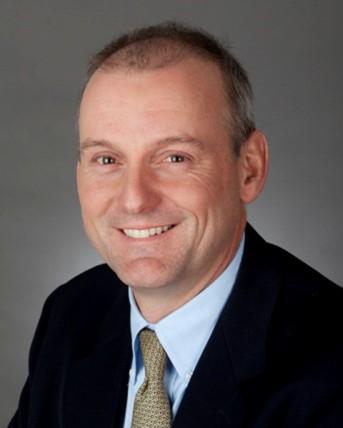 (Term expires:  March 31, 2026)
Mark Pierpoint leads Keysight's Strategic Innovation and Partnerships team which takes a long-term view of new business opportunities for Keysight. As part of this, he guides partnerships and investments with commercial, government and educational entities to develop future knowledge, capabilities, and business for the company.
Prior to his current responsibilities, Mark held multiple management positions in R&D, Manufacturing and Sales across various businesses within Hewlett Packard, Agilent Technologies and Keysight in both the US and Europe.  Mark is credited with developing a scientific approach to sales and marketing ahead of modern cloud based tools, as well as driving improved R&D productivity and leading change management. From 2005 to 2010 Mark brought together what was then Agilent's disparate technology centers into a single, focused, Technology & Services Organization which set the pathway for R&D leadership through common engineering, breakthrough research and engineering services. Mark led Keysight's move into modular and modular software, growing the business from zero to over 150M$ in 5 years. Most recently Mark led the acquisition and later the integration of Ixia, helping to fuel Keysight's growth in communications.
Mark joined the company in 1987, when the Electronic Measurement business was still part of Hewlett-Packard, after receiving a PhD in Microwave Engineering and BSc in Electrical & Electronic Engineering from the University of Leeds in the UK.