NIST has developed test procedures and reference implementations that the regulator uses to certify commercial systems mediating access to the Citizens Broadband Radio Service (CBRS) band.  Among the most important functions of these commercial "Spectrum Access Systems" (SAS) is interference avoidance. NIST test methods and reference software validate whether these systems meet established requirements to protect incumbents such as the U.S. Navy from harmful RF interference. Furthermore, NIST has utilized upper and lower bounds on the aggregate interference distribution to obtain deterministic results and to greatly simplify incumbent protection procedure, especially in a multi-SAS environment.
NIST test methods and reference tools are part of CBRS standards being developed by the Wireless Innovation Forum, an international group of equipment vendors, broadband service providers, government agencies, and regulators. The Forum's Spectrum Sharing Committee serves as the CBRS standards body and is comprised of 50 organizations including AT&T, CommScope, CTIA, Ericsson, Federated Wireless, Google, Nokia, Sony, Qualcomm, and Verizon. Government stakeholders include DoD, FCC, and NTIA.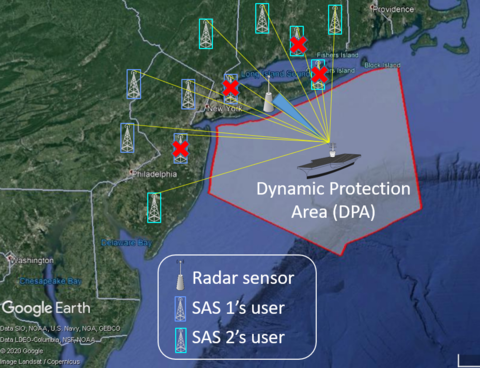 In addition to developing SAS protection methods described above, ongoing research emphasizes on investigating machine learning and deep learning techniques for path loss prediction in the 3.5 GHz CBRS band as well as other spectrum sharing bands.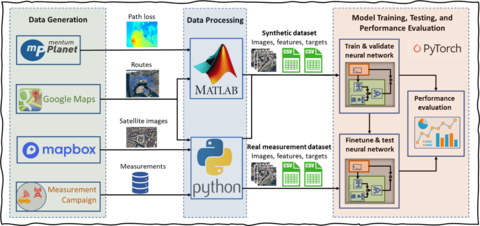 More details about SAS incumbent protection can be found in the references below: