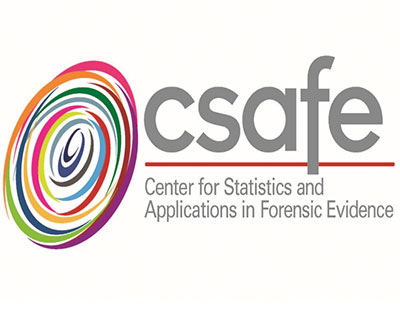 The Forensic Science Center of Excellence, awarded to a consortium led by Iowa State University in May 2015, supports NIST's efforts to advance the utility of probabilistic methods to enhance forensic analysis.
Because forensic science covers a broad array of technical disciplines, NIST selected two areas to focus on: pattern evidence and digital evidence. Working with NIST researchers and partners from four universities led by Iowa State University, the Forensic Science Center of Excellence will evaluate and solidify the statistical foundation for fingerprint, firearm, toolmark, and other pattern evidence analyses, and for multimedia evidence analyses. This will allow forensic scientists to quantify the level of confidence they have in statistical computations made with these methods and the conclusions reached from those analyses.
The center also will develop and implement an education and training program to ensure that judges, lawyers, and forensic science investigators can effectively decipher the results of statistical analyses on pattern and digital evidence.