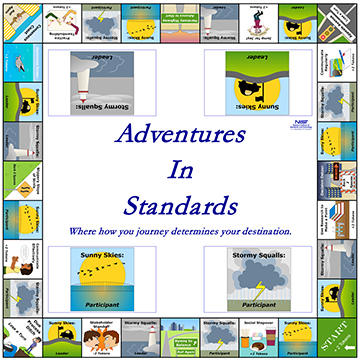 The Standards Coordination Office at NIST has developed a game that contains good and not so good behaviors often exhibited in standards development. The NIST Adventures in Standards game provides a fun, non-competitive way to reinforce positive ways in which participants should interact when developing voluntary consensus standards.  
This game is freely available for anyone to download and play in their own organization, committee or other standards-related setting. The download includes: 
Game board (Game board should be printed at 24" x 24")
Game cards 
The game pieces, tokens, and dice will need to be purchased. These are readily available online or from retail establishments.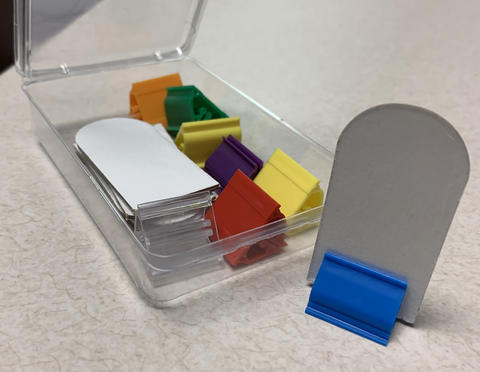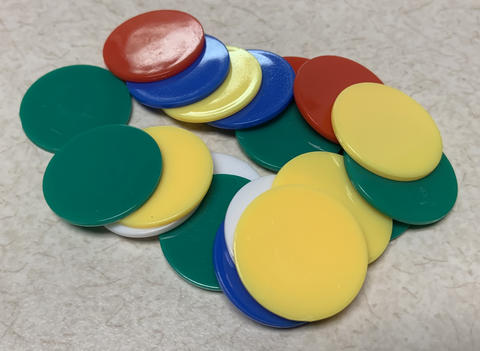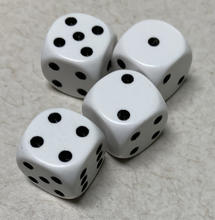 Have fun!
If you download and play this game, sco [at] nist.gov (we welcome your feedback). 
* For information only and not an endorsement from NIST.