3D Printing Metrology: Continued adoption of Additive Manufacturing (AM) technologies for building complex structures will require greater characterization of the entire process, from starting materials to machine operation to final product. Doing so will require novel metrology methods and comprehensive studies to collect the relevant information. We are applying our expertise in microscopy, high speed videography, and surface/bulk chemical analysis to investigate all phases of the AM process, particularly for polymeric materials.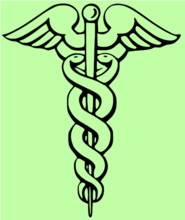 Inkjet Printing of Medicines: Imagine your pharmacist providing you with your medication in a way that was customizable to your unique physiology, recognizing important variables such as body proportion and metabolism. This approach to personalized medicine can be enabled by the precise delivery of active pharmaceutical ingredients through direct inkjet printing. We are working to apply precision inkjet deposition to the production of materials for drug delivery.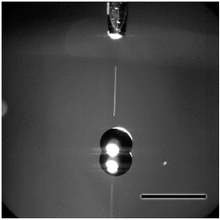 Inkjet Droplet Metrology: Drop-on-Demand (DOD) inkjet printing allows precise deposition of picoliter (pL)-size droplets of solutions containing organic or inorganic materials. These drops can be used to create unique patterns, structures, and coatings and build 3-D microstructures making it a highly adaptable Additive Manufacturing technology. We have developed novel optical and gravimetric methods to characterize accurately the droplet size and improve the deposition process.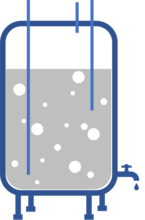 Printing of Bioreactors: Stem cell expansion, proliferation, and differentiation are limited by current culture techniques that utilizes flat tissue culture polystyrene (TCPS) plates has been employed for more than 50 years. A 3D printed polystyrene culture system could drastically increase the total proliferative potential for in vitro cell growth while reducing the required incubation space. This project aims to develop a novel 3D printed polystyrene scaffold based by optimizing the design, rapid prototype 3D printing, and modifying the surface to enhance cell adhesion.