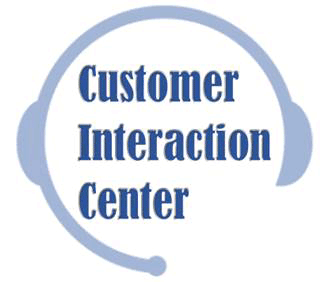 The Customer Interaction Center (CIC) is the centralized financial service desk that assists customers with financial-related requests and inquiries. Requests and inquiries received from customers are thoroughly documented, routed, and resolved by the appropriate customer service representative.
The CIC also provides assistance with the following applications/systems: 
CBS Portal

Project Code Maintenance and Authorization 

C.Request 

Grants Management Information System (GMIS)

E2 Travel Solutions

CBS Reports and Downloads 

Business Objects (BOB4) Finance Tools, Non-Finance Tools, and GMIS Universes 

Estimated Accruals 

Budget Solvency Tool (BST) 

My Tools.
To view current CIC training opportunities or to register for training, please view the Department of Commerce (DoC) Commerce Learning Center (CLC) at DoC Commerce Learning Center (CLC).
Hours of Operation: Monday – Friday, 7:30 a.m. through 6 p.m. (Eastern Time)
Contact: 
Phone: 301.975.5375, Option 1

Email: 

cic

[at]

nist.gov

(cic[at]nist[dot]gov)