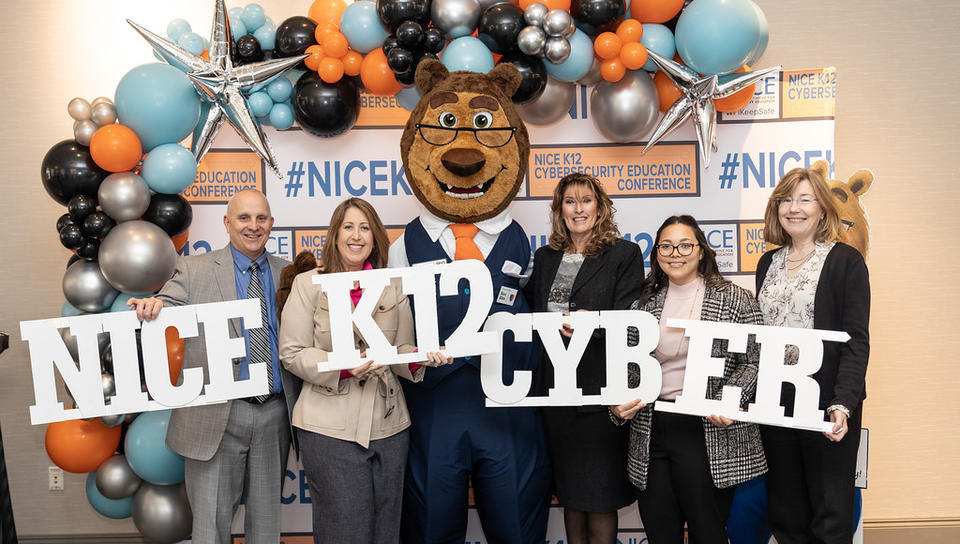 The NICE K12 Cybersecurity Education Conference took place this week in St. Louis, Missouri. The conference brought together over 400 participants and featured 15 pre-conference workshops, 40 breakout sessions in 5 tracks, several keynotes, networking opportunities, and more. Take a look at some key highlights from the event below.
---
NATIONAL CYBER SIGNING DAY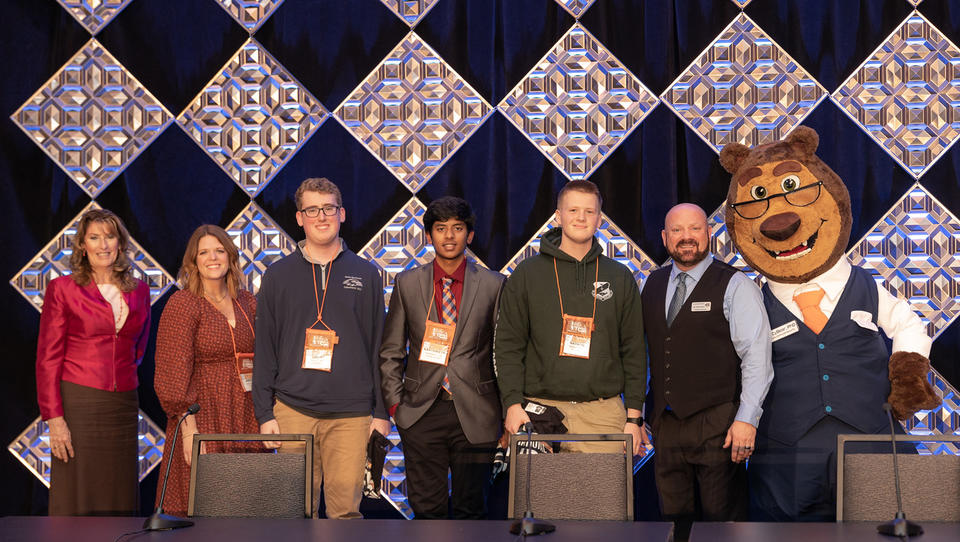 National Cyber Signing Day aims to increase awareness of cybersecurity career options and pathways available to K-12 grade students. The event this year showcased seven K12 students and recent graduates who have recently participated in or will soon be participating in cybersecurity-related internships, apprenticeships, trainings, and certifications. 
A recording of this year's National Cyber Signing Day will be made available on the official Signing Day website. Learn more and access recordings of previous Signing Days at nationalcybersigningday.org.
---
NICE FRAMEWORK K12 FAQ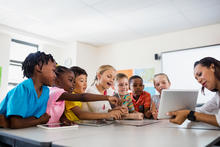 The NICE Workforce Framework for Cybersecurity (NICE Framework) (NIST SP 800-181 Rev. 1) is a fundamental reference for describing and sharing information about cybersecurity work. It is a key resource for introducing cybersecurity careers and learning more about the wide variety of cybersecurity roles that exist. A NICE Framework K12 FAQ is now available to help K12 educators better understand how the NICE Framework can be used to familiarize students with cybersecurity concepts, to help students explore cybersecurity work and chart paths for future learning, to develop K12 cybersecurity-specific content, and more. It also provides links to related resources for K12 cybersecurity education and to opportunities to engage with other K12 cybersecurity educators in the NICE community. 
---
PRESIDENTIAL CYBERSECURITY EDUCATION AWARD
The Presidential Cybersecurity Education Award is presented annually to two educators who demonstrate superior achievement in instilling skills, knowledge, and passion with respect to cybersecurity and cybersecurity-related subjects. The award recognizes demonstrated superior educator accomplishment as well as academic achievement by the educator's students.
This year's award winners Benjamin Dougherty, of Lakota West High School in West Chester, Ohio, and Robert "Allen" Stubblefield, Jr., of Troy High School in Fullerton, California were recognized during a plenary session at the conference.
Congratulations to this year's award winners!
---
COMMUNITY ENGAGEMENT AT THE NICE K12 CONFERENCE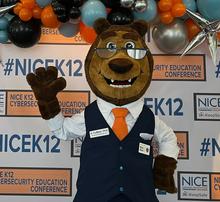 Alan CyBear, a new mascot to promote a more secure nation through cybersecurity awareness, prevention, and defensive efforts made an appearance at the NICE K12 Cybersecurity Education Conference! 
Alan's mission is to help build the culture of cybersecurity by introducing cybersecurity terminology, defense strategies and cybersecurity principles to children in grades K-12. 
Learn more about Alan and the CyBear family at cias.utsa.edu/k-12/cybears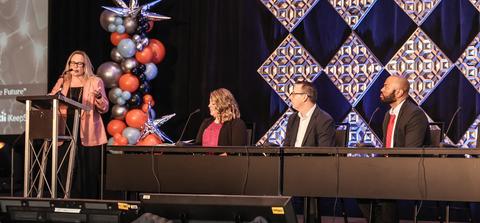 Other highlights included an opening flag ceremony delivered by Missouri 81st Air Force Junior Reserve Officer Training Corps (JROTC) from Lafayette High School, active audience discussion through a panel of school counselors and a separate panel of middle and high school students, on-going drop-in hands-on activities, a capture the flag competition, and a student keynote address from Spotsylvania High School student Arica Willis. The Conference also featured a social at T-REX, an innovation and entrepreneur development center in St. Louis. Attendees networked with each other and participated in hands-on activities such as CYBER.org's cyber range and cryptography challenges. 
---
SAVE THE DATE
Mark your calendars to join us at next year's NICE K12 Cybersecurity Education Conference: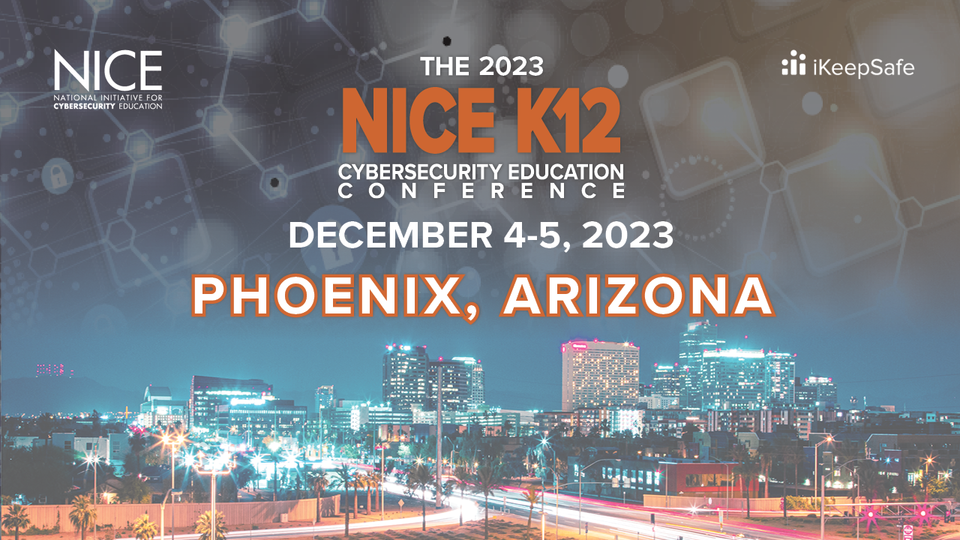 ---
The NICE K12 Cybersecurity Education Conference is supported by the National Initiative for Cybersecurity Education (NICE), a program of the National Institute of Standards and Technology in the U.S. Department of Commerce, under financial assistance award #70NANB20H144.