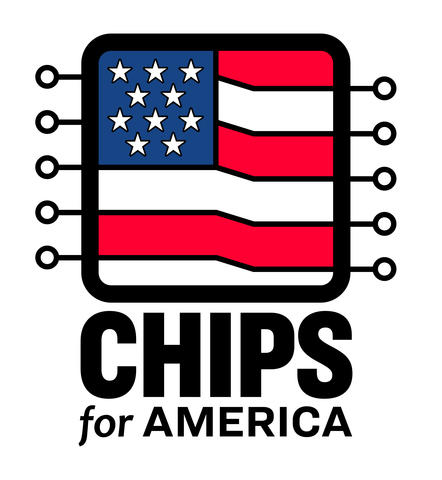 WASHINGTON — The U.S. Department of Commerce today announced the appointment of 24 members to the Industrial Advisory Committee (IAC), an advisory body that will provide guidance to the secretary of commerce on a range of issues related to domestic semiconductor research and development in support of CHIPS for America. The committee will not participate in selecting recipients of federal financial assistance, including the manufacturing incentives program.
"CHIPS for America is a once-in-a-generation investment that will position the United States to lead the world in semiconductor research, manufacturing, design, entrepreneurship and innovation for decades to come," said Secretary of Commerce Gina M. Raimondo. "The experienced and diverse group of accomplished leaders on the Industrial Advisory Committee will help guide our approach to semiconductor research and innovation as we strengthen America's global competitiveness." 
Mike Splinter, former CEO of Applied Materials, will serve as chair, and Susan Feindt, a fellow and executive at Analog Devices, will serve as vice chair of the Committee. 
The Industrial Advisory Committee members announced today are the first appointees for the committee, established by Congress in the William M. (Mac) Thornberry National Defense Authorization Act of 2021 (FY 2021 NDAA). The Industrial Advisory Committee will provide advice on the science and technology needs of the nation's domestic microelectronics industry, the national strategy on microelectronics research, the research and development programs and other advanced microelectronics activities funded through CHIPS for America, and opportunities for new public-private partnerships. 
Read the entire release on the Department of Commerce website.