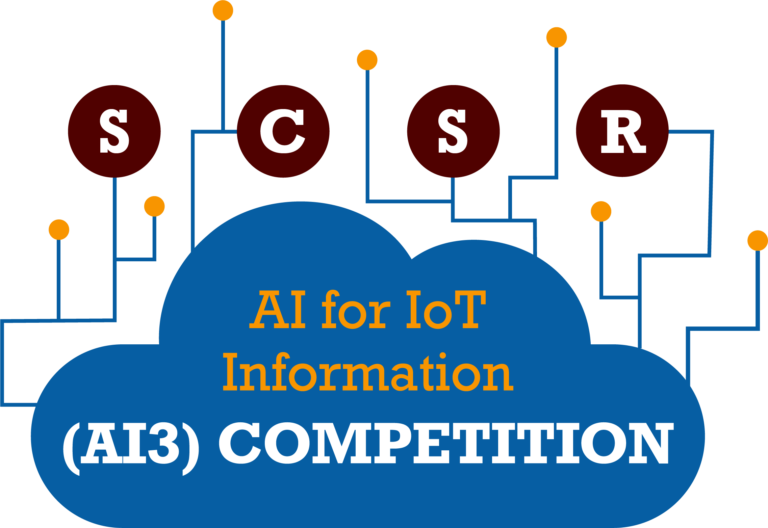 Calling all data scientists, software engineers, wireless network administrators, innovators, and public safety experts! Texas A&M University, Texas Engineering Extension Service (TEEX), Texas A&M Institute for Data Science (TAMIDS), and US Ignite are seeking applications for the NIST PSCR-funded Smart Communities, Smart Responders (SCSR) Artificial Intelligence (AI) for IoT Prize Competition. The challenge will tentatively open on November 20, 2022. Interested applicants must submit a concept paper to the US Ignite website by 11:59 PM (ET) on January 10, 2023 (subject to change) to qualify.
This prize challenge aims to develop AI systems that seamlessly aggregate and present environmental data in real-time so that information is more useful and actionable for first responders.
Imagine you are a first responder answering an emergency situation like a building explosion. You have arrived at the scene and are directing citizens to safety and treating the injured. As the disaster unfolds, the incident command calls in additional resources from neighboring cities. When these additional units arrive at the scene, you learn they have different proprietary communication systems with them that don't automatically connect with your own.
Getting these devices to share information between one another is a time-intensive and costly process. The output of the Smart Communities, Smart Responder AI for IoT Prize Challenge aims to provide a platform that can ingest unknown data from varying sources like this and evaluate it based on metadata or other contextual information. From there, the AI system could categorize this data into a dashboard so that it could be utilized by each responding jurisdiction. This would allow each jurisdiction to have visibility into the actions of the others without needing to resort to manual sensor integration.
The outputs of this prize challenge will enhance the way first responders communicate, radically improving their threat response time and ultimately saving more lives.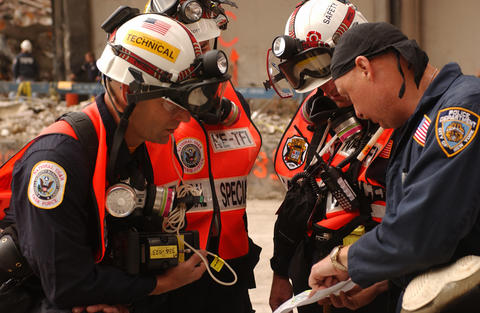 To participate in Phase 1, interested applicants should develop concept papers describing how they would design a working system with end-to-end functionality and integrated operations useful to public safety professionals.
Watch out for Phase 2 of the challenge anticipated to launch in spring 2023, during which winners from Phase 1 will submit their fully functional systems for judgment by a team of subject matter experts. The best submissions will be selected to participate in a live demonstration event at the Disaster City in fall 2023, with the chance to win $100K for first place. To stay informed about how to participate, visit An AI for IoT Prize Competition website or sign up for the US Ignite Newsletter. Specific questions should be directed to the mailing list ai3info [at] lists.tamu.edu.
Note: Challenge launch dates and deadlines are subject to change. Please refer to An AI for IoT Prize Competition website for the most up to date information.