#MyCyberJob  #CyberCareerWeek
October 18-23, 2021
It's day 3 of Cybersecurity Career Awareness Week!
Today we highlight international efforts to build the cybersecurity workforce. There are millions of jobs available in cybersecurity across the globe, and we can help fill the need by working together.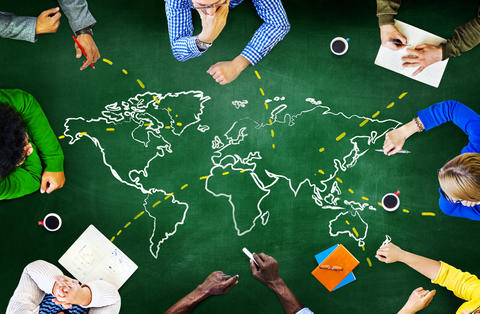 The Cybersecurity Career Awareness Week toolkit has a page dedicated to international efforts. Check out the resources available at nist.gov/nice/ccaw.
Do you know of a cybersecurity education or workforce activity that is a collaborative effort between two or more countries? Share it with us using #CyberCareerWeek!
---
Happening today!
Digital Citizenship – Safety and Security for an Online World
October 20, 2021 | 2:00 PM – 3:00 PM ET

---
Information and Updates
Learn more about events and resources in support of
Cybersecurity Career Awareness Week at nist.gov/nice/ccaw.
Cybersecurity Career Awareness Week is led by the National Initiative for Cybersecurity Education at the National Institute of Standards and Technology.