Speakers: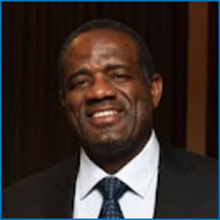 Damon Austin
Media Center Director
DeMatha Catholic High School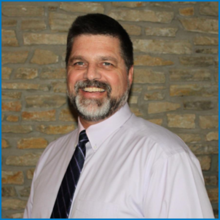 Dr. Mike Ribble
Assistant Professor
Instructional Technology
Kennesaw State University
 
Synopsis:
The topics of digital security, online safety, media literacy, and technology fluency all differ but merge in important and meaningful ways.  Digital citizenship refers to the responsible use of technology by anyone who uses computers, the Internet, and digital devices to engage with society on any level.  During Digital Citizenship Week we are reminded of the importance of staying safe online for all age groups. This webinar will explore digital citizenship as a competency that all citizens and workers need to ensure they are behaving responsibly, ethically, and legally and the importance of evaluating online information and resources for reliability and validity.
Additionally, this webinar takes place during Cybersecurity Career Awareness Week, a time to call attention to the contributions to society and innovations that cybersecurity practitioners make. In support of the Week, this webinar will also build awareness about the wide range of cybersecurity career opportunities and how cybersecurity plays a vital role in global society and promotes economic prosperity.
---
Resources:
AASL/ ISTE Crosswalk
AASL and Future Ready Librarians crosswalk
Cybersecurity Career Awareness Week
Digital Citizenship
Grants to States: Five Year Plans
Internet Safety Month
National CyberSecurity Alliance
National School Library Standards crosswalk with Next Generation Science Standards
Professional Development - National School Library Standards (aasl.org)