Register Now for the FISSEA Fall Forum
The FISSEA Forums are quarterly meetings to provide opportunities for policy and programmatic updates, the exchange of best practices, and discussion and engagement among members of the Federal Information Security Educators (FISSEA) community. 
FISSEA Fall Forum September 28, 2021, 1:00pm-4:00 pm ET
Registration is open!
View the agenda and register here
FISSEA Fall Forum attendees will hear from the following speakers:
Kick-Off to Cybersecurity Awareness Month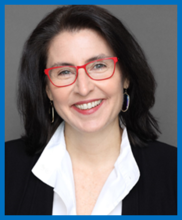 Lisa Plaggemier
National Cyber Security Alliance
---
 Featured Topic: Security Awareness Training Research Study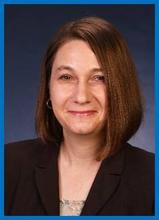 Julie Haney
National Institute of Standards and Technology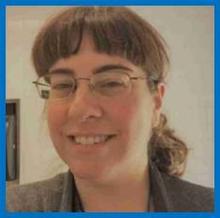 Jody Jacobs
National Institute of Standards and Technology
---
Careers in Cybersecurity Awareness and Training Panelists: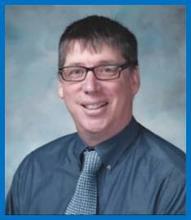 Fred Bisel
General Services Administration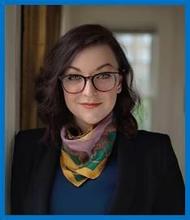 Fiona Gettinger
General Dynamics Information Technology Contractor for the Department of State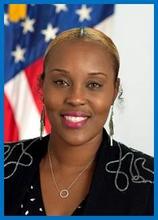 Kimberly Hemby
Centers for Medicare and Medicaid Services, Health and Human Services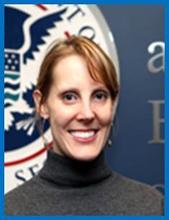 Maureen Premo
Department of Homeland Security
Here are the other ways you can participate in FISSEA:
Save the Date for FISSEA 2022, May 18-19, 2022
Save the Date for the FISSEA Winter Forum, February 15, 2022
Follow us on social media by searching for #FISSEA
On behalf of the FISSEA Planning Committee, we truly thank you for your continued support with FISSEA and look forward to having you join us at the FISSEA Fall Forum and the FISSEA 2022 Conference held on May 18-19, 2022.