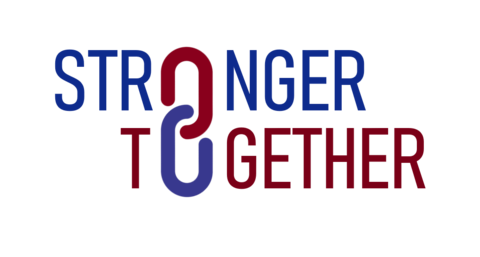 The recording to this forum will be available soon. 
The PowerPoint slides used during this forum are available here.
The FISSEA Forums are quarterly meetings to provide opportunities for policy and programmatic updates, the exchange of best practices, and discussion and engagement among members of the Federal Information Security Educators (FISSEA) community. 
Agenda:
Welcome and Opening Remarks from FISSEA Chair
Susan Hansche, Cybersecurity & Infrastructure Security Agency, Department of Homeland Security
Kick-Off to Cybersecurity Awareness Month
Lisa Plaggemier, National Cyber Security Alliance
Featured Topic:  Security Awareness Training Research Study
Julie Haney, National Institute of Standards and Technology
Jody Jacobs, National Institute of Standards and Technology
Careers in Cybersecurity Awareness and Training
Moderator:
Davina Pruitt-Mentle, National Initiative for Cybersecurity Education, National Institute of Standards and Technology
Panelists:
Fred Bisel, General Services Administration
Fiona Gettinger, General Dynamics Information Technology Contractor for the Department of State
Kimberly Hemby, Centers for Medicare and Medicaid Services, Health and Human Services
Maureen Premo, Immigration and Customs Enforcement, Department of Homeland Security
Security Awareness and Training Contest Recognition
Gretchen Morris, FISSEA Committee Contest Member
Contest Winner Panel Discussion
Moderator:
Clarence Williams, Veteran Affairs
Presentations by contest winners
Security Awareness and Training People's Choice Results
Gretchen Morris, FISSEA Committee Contest Member
Closing Remarks
Susan Hansche, Cybersecurity & Infrastructure Security Agency, Department of Homeland Security