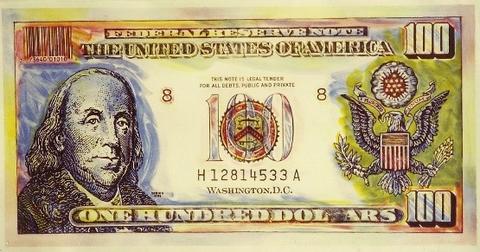 As discussed in NIST AMS 100-18, the cost of machinery maintenance is not well understood; however, Census data estimates that $50 billion was spent on maintenance and repair in 2016. This estimate only represents outsourcing of maintenance and repair, though, and includes costs for buildings; thus, it excludes internal expenditures on labor and materials. Estimates for maintenance costs made in journals and articles use a wide range of metrics. For instance, some articles discuss the percent of cost of goods sold, percent of sales, cost of ownership, or cost of manufacturing. Additionally, the values provided have a wide range. For example, maintenance is estimated to be between 15 % and 70 % of the cost of goods sold. The estimates are made using data from various countries, which may or may not have similarities to the US. A rough estimate of machinery maintenance costs might be made using a combination of datasets from the US Census Bureau and Bureau of Economic Analysis. This would include labor and material costs for maintenance and repair of machinery but would exclude items such as losses and downtime.
The potential effect on maintenance costs from adopting advanced maintenance techniques, including predictive maintenance, is not well documented at the national level. The estimates that have been made at the firm level show the impacts of predictive maintenance have a wide range of metrics and, within each metric, a wide range of values. These studies originate from various countries, making conclusions about the US difficult. There are estimates for the reduction in maintenance costs, defects, breakdowns, accidents, and downtime along with estimates of the increase in productivity and output.
The reduction in maintenance cost can range from 15 % to 98 % and the return on investment is, generally, estimated to be favorable. Manufacturers have reported significant savings as a result of investing in improved maintenance, including 35% to 45% reductions in downtime and 65% to 95% reductions in defects. These results, however, do not tell the whole story. Therefore, NIST is studying the costs and benefits of firms advancing their maintenance techniques. The results, which will aid manufacturers in understanding the economics of advancing maintenance, are planned to be published in a report and as part of a NIST software tool. To produce these items, NIST is collecting data from manufacturers through a survey.