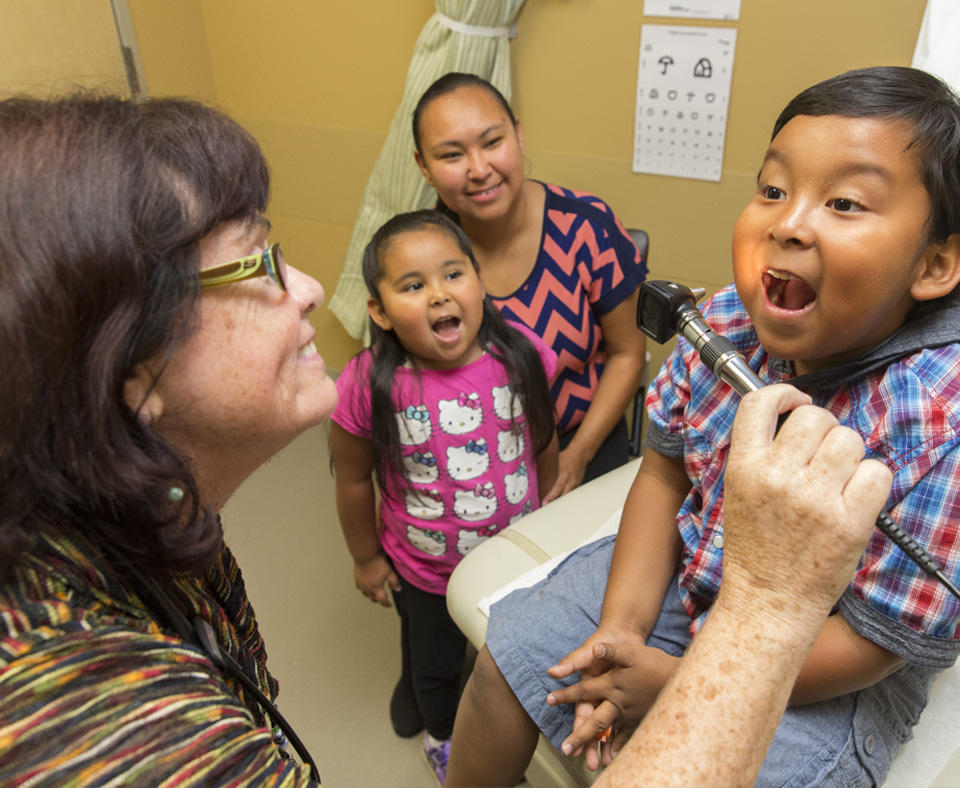 WASHINGTON—U.S. Commerce Secretary Wilbur Ross today named two small businesses, one city government, and two health care organizations as the 2017 recipients of the Malcolm Baldrige National Quality Award. Celebrating its 30th anniversary this year, the Baldrige Award is a Presidential-level honor, recognizing exemplary practices among American organizations and businesses including an unceasing drive for radical innovation, thoughtful leadership, and administrative improvement. This year's awardees are proven success stories, providing a rubric for other businesses across the country to follow.
"This program is about much more than recognizing successful organizations or winning a single award," said Secretary of Commerce Wilbur Ross. "The organizations which are given the Baldrige Award embody the competitive spirit which drives the American economy forward."
The 2017 honorees are located in five different states, including the first Baldrige Award winner from Hawaii, a repeat winner from Alaska, and the first utility company to win the award.
The 2017 Baldrige Award recipients—listed with their category—are:
"When companies implement the ground-tested Baldrige approach, they create organizations that employees and customers love, that continually improve, and that produce innovative and outstanding results," continued Secretary Ross.